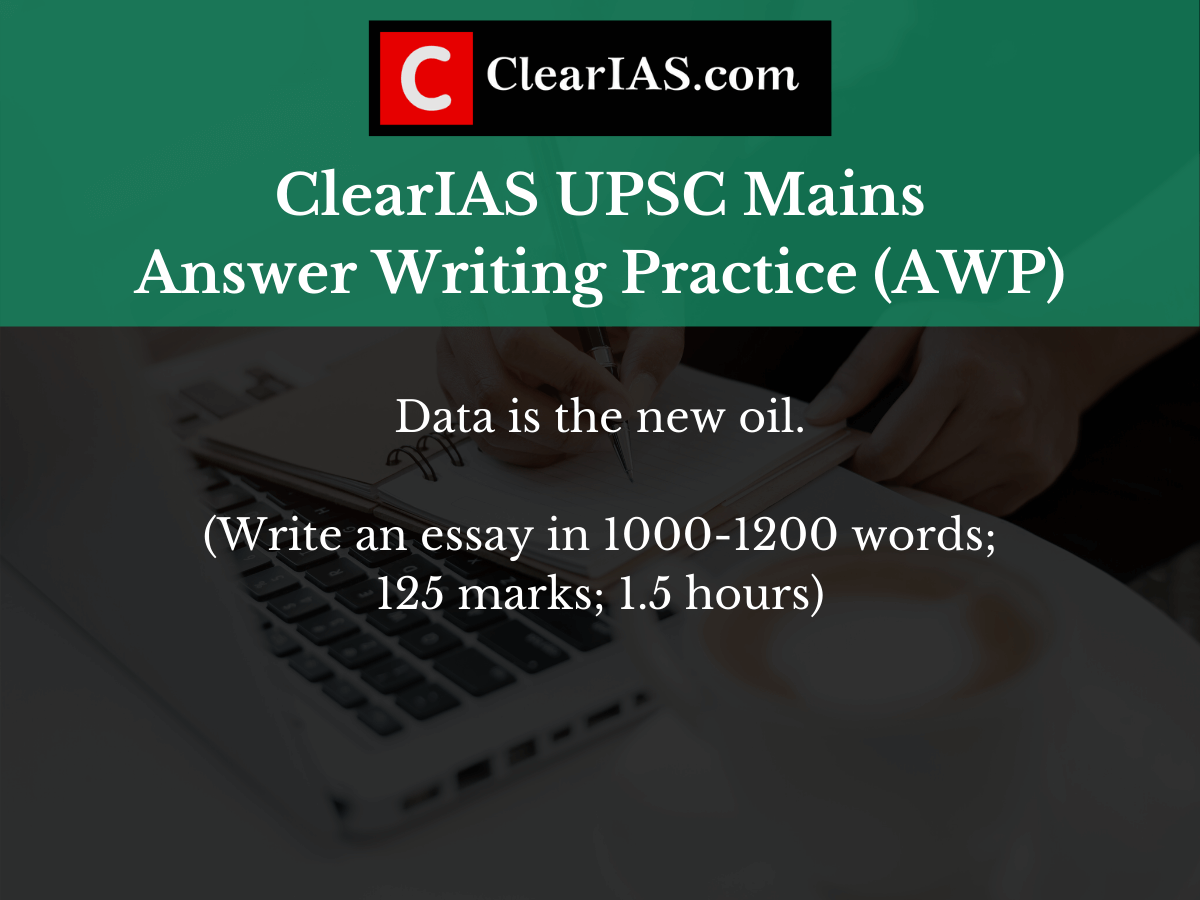 'Data is the new oil' is today's topic under ClearIAS UPSC Mains Answer Writing Practice (AWP).
To answer this question, scroll down to see the comment section.
To practice more questions under ClearIAS AWP, click here.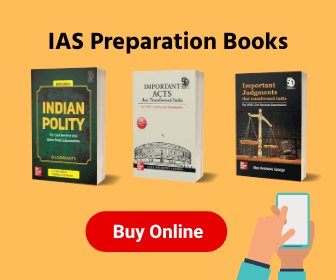 AWP Question #10 (Essay)
Data is the new oil.
(Write an essay in 1000-1200 words, 125 marks; 1.5 hours)
The relevance of this question with respect to UPSC CSE
This is a probable Question in UPSC Civil Services Mains Essay Paper.
Refer UPSC syllabus here.
Guidelines to write a well-structured answer
Know about the ClearIAS AWP first. Then refer to ClearIAS guidelines on how to frame a great answer.
Scroll down to find the comment section where you can enter your answers as comments.
The comments section can be accessed from ClearIAS Test-Prep App or ClearIAS.com website (from a mobile or laptop browser).
You can either type your answers or upload hand-written answers as PDF.
If you prefer hand-written answers to be uploaded, use PDF links. Just take photos of your hand-written answers, convert images into PDF using applications like Camscanner and then upload to any file hosting websites (Eg: Google Drive, Scribd, or Docdroid). You will get the link of the uploaded file which can be shared in the ClearIAS comments section.