This is question set #14 of 'ClearIAS UPSC CSE 2016 Mains 30-day Answer Writing Program (AWP)'. AWP is a UPSC mains oriented program from ClearIAS.com that consists of 5 questions in each post, published (around 8 pm) every day. Each of the 5 questions are selected from 5 papers mentioned in UPSC Mains syllabus namely Essay, GS1, GS2, GS3 and GS4 (ethics). Browse archives here.
Questions for Answer Writing – Selections for today: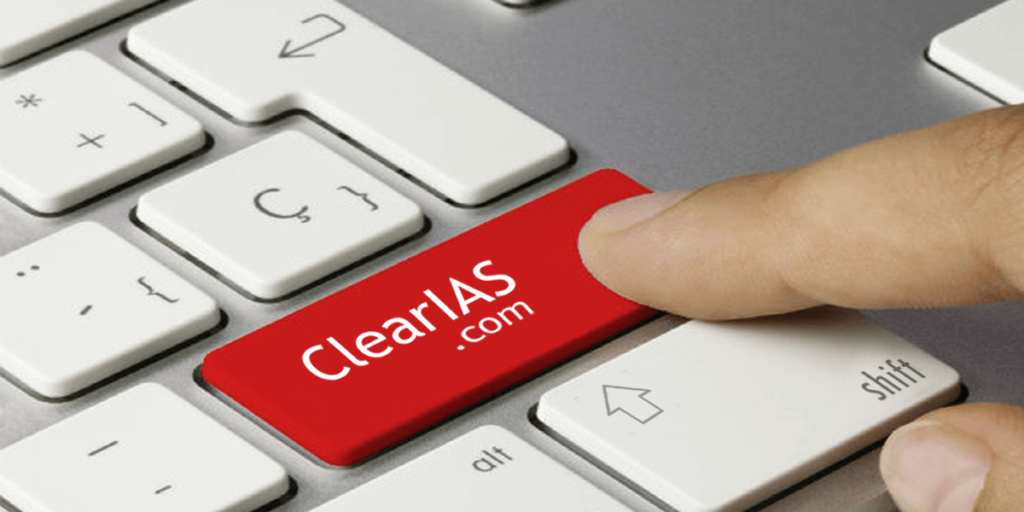 Marking Scheme
We have revised our marking scheme for our model tests, taking into account the latest trends in UPSC evaluation. Always keep in mind that content of the answer is more important than its length. Credit will be given to the grasp of the question, to the point answer, brevity, knowledge, clarity of expression etc.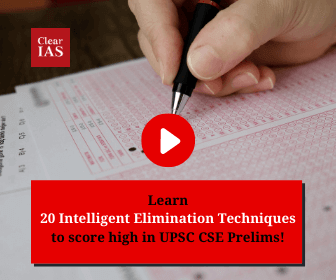 Considering that toppers score 380-420 marks in GS papers out of 1000, we consider 40% marks for any answer as 'above average'. The GS marks of AIR1 for last 3 years is: Gaurav Agrawal (2013) -338/1000; Ira Singhal (2014) – 455/1000; Tina Dabi (2015) – 424/1000. Please have a look at our marking scheme for the 30-day AWP for 2016 Mains.
0-19% –  Not satisfactory.
20%-29% – Needs improvement.
30%-39% – Good answer.
40%-49% – Above Average Answer.
50%-59% – Excellent Answer.
60% and above – Exceptional Answer.
Note:  Aspirants can select any question they wish to answer in the comment space provided below specifying the question. Please write the question first before you start answering, so that it would be easy for us and other readers. Though we encourage to type answers for better readability, if you prefer the 'pen and paper way' you need to scan your answers and upload it in a Google drive and share the link via comments. Please upload only one link (one answer) in one comment space. All the best!