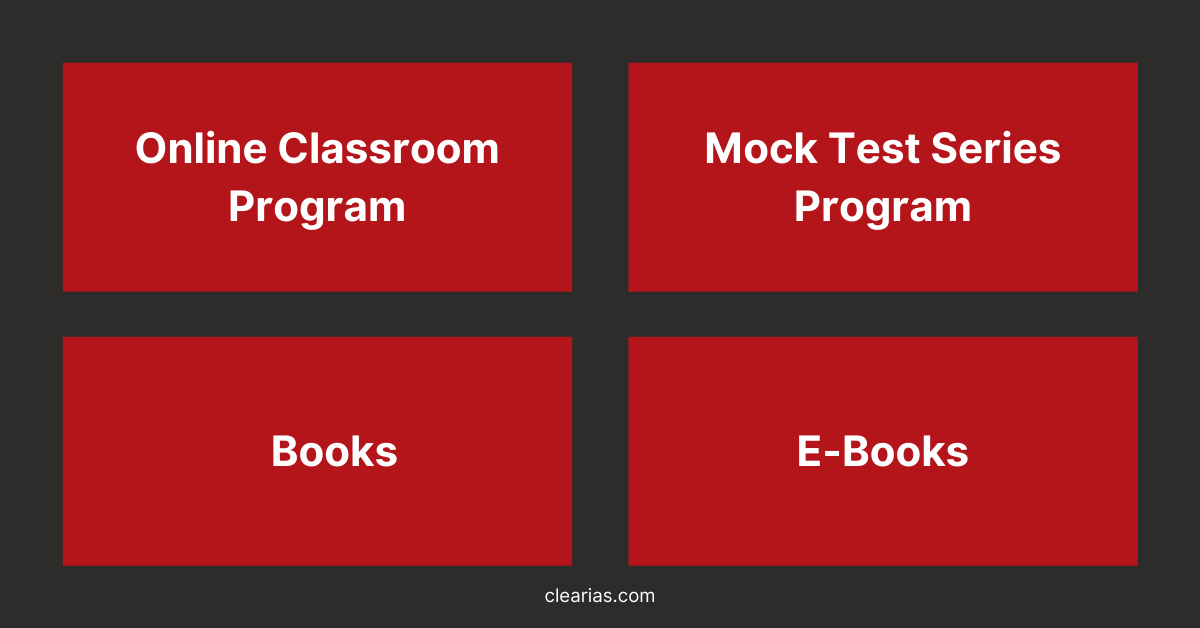 Beat the competition. Learn like a pro. Prepare smart by taking advantage of the best-selling premium resources on clearias.com.
Proper training and guidance can save a lot of time and effort for IAS/IPS/IFS aspirants.
If you value time as the most crucial resource in life, we recommend you benefit from the personal guidance of ClearIAS experts.
The Best Selling Courses of ClearIAS (Live OR Recorded Classes)
ClearIAS Premium Programs
ClearIAS – started in 2012 – is one of the most trusted brands with respect to UPSC online preparation. ClearIAS is reputed for our 'Smart Work' approach to success. Many UPSC toppers thank ClearIAS for our role in their success.
ClearIAS premium services loved by UPSC CSE toppers include online classes, mock exams, books, and ebooks.
Once you join programs like ClearIAS Classes or ClearIAS Prelims Test Series, you will get instant access to previously uploaded classes or exams. You will also get automatic access to upcoming classes/exams.
1. ClearIAS Online Classroom Program (ClearIAS Classes)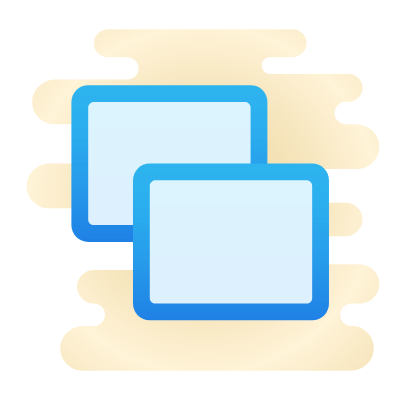 There are crucial gaps between the actual requirements of UPSC CSE and the methods followed by many aspirants. Lack of expert guidance has been seriously hampering the chances of many brilliant candidates.
In this aspect, proper training and personal mentorship can make a big difference.
If you are looking for online or offline classes (live or recorded) to crack the UPSC Civil Services Exam, join ClearIAS Classes. ClearIAS Smart Work approach can even 10x your chance of success.
ClearIAS Classes involves expert guidance from top faculties and mentors in India – for Prelims, Mains, and Interview.
Our speciality:
Smart Work Approach to clear the IAS Exam.
Our training will help you save time, effort, and money!
What will you get:
Live Classes, Recorded Classes, Personal Mentorship, Prelims Test Series, Mains Test Series, Mains Answer Writing Practise (AWP) and much more…
2. ClearIAS Mock Exams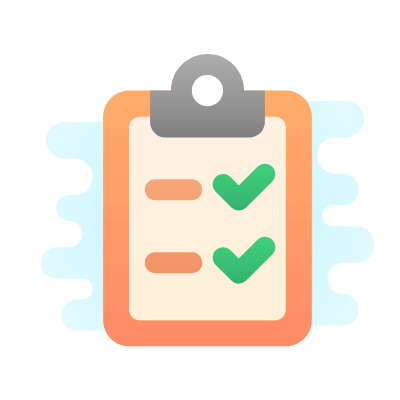 UPSC Civil Services Exam (CSE) is not just about learning. It's also about skills and practices. Unless you practise model exams that match UPSC standards, it's tough to clear the IAS exam hurdle on exam day.
ClearIAS Online Mock Test Platform is known for the quality of its mock exams. We offer mock exams (test series) for Prelims and Mains
ClearIAS UPSC Prelims Test Series
We offer a variety of online mock exams including Prelims Test Series (GS1), Prelims Test Series (GS2 or CSAT), and UPSC CSE Previous Year Question Paper Re-Takes.
Our flagship program is ClearIAS Prelims Test Series for General Studies Paper 1.
Important Links:
ClearIAS UPSC Mains Test Series
ClearIAS program for UPSC CSE Mains has three components.
ClearIAS UPSC Mains Answer Writing Practice (AWP) – Practise 1 question daily with personalised feedback)
ClearIAS UPSC Mains Test Series (Exams simulating actual UPSC Mains for Essay, GS1, GS2, GS3 and GS4)
ClearIAS UPSC Mains Personal Mentorship (Personal Mentorship and feedback on how to boost UPSC CSE Mains marks)
With respect to the above 3 mains programs, currently, we give priority in admissions to students who are already part of the ClearIAS Online Classroom Program (PCM).
3. IAS Textbooks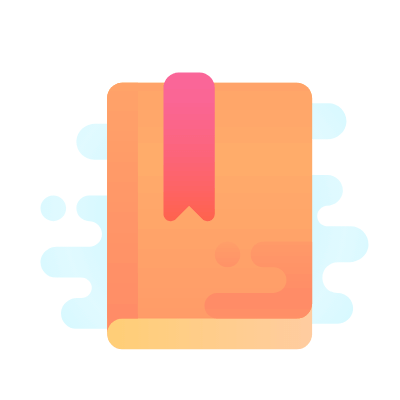 Are you confused about the books to read for IAS exam preparation? Don't worry. We have compiled all the best-selling books for IAS exam preparation, based on the recommendations of expert mentors and UPSC CSE toppers.
We have also provided the facility to buy the UPSC exam preparation books online from Amazon and get a huge discount.
4. ClearIAS e-Books (PDFs)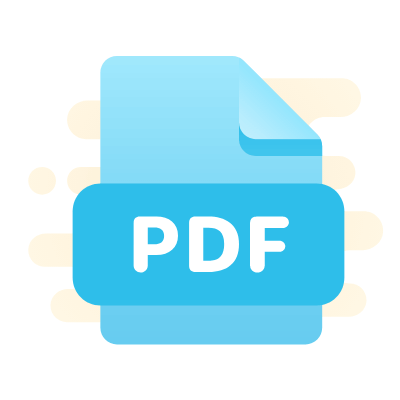 For some subjects or topics, the traditional textbooks available in the market (hard copy) may not fully serve the UPSC exam purpose. To fill the gaps, ClearIAS publish various ebooks in PDF format. The ebooks (PDFs) are sold via the ClearIAS Store on Instamojo.
You can read these PDFs on a mobile, tablet, or laptop. You can also take the printout and read the hard copy.
Book a FREE UPSC Mentorship Session with a ClearIAS Expert
Is your ambition to become an IAS, IPS, or IFS officer?
Do you want to surprise all by cracking UPSC CSE in the shortest possible time?
Register now for a free UPSC Mentorship session with an expert mentor of ClearIAS!