We appreciate your interest in the premium resources of ClearIAS.
As paid resources, we provide online mock exams, text-books, e-books, courses etc.
ClearIAS Mock Exams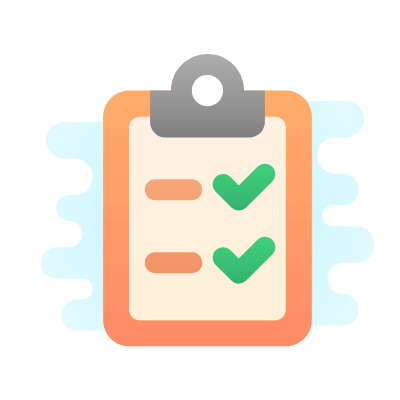 UPSC Civil Services Exam (CSE) is not just about learning. It's also about skills and practices. Unless you practise model exams which match UPSC standards, it's tough to clear the IAS exam hurdle on the exam day.
ClearIAS Online Mock Test Platform is known for the quality of its mock exams. We offer a variety of online mock exams including Prelims Test Series (GS1), Prelims Test Series (GS2 or CSAT), and UPSC CSE Previous Year Question Paper Re-Takes.
Our flagship program is ClearIAS Prelims Test Series for General Studies Paper 1.
IAS Textbooks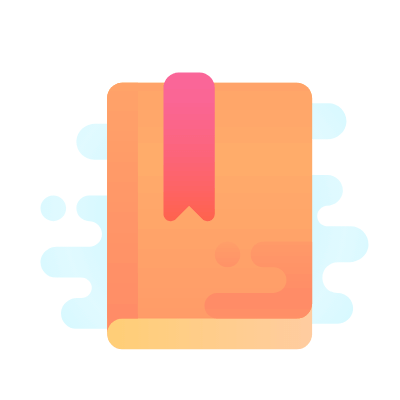 Are you confused about the books to read for IAS exam preparation? Don't worry. We have compiled all the best-selling books for IAS exam preparation, based on UPSC Topper's recommendations.
We have provided the facility to buy the UPSC exam preparation books online from Amazon and get a huge discount.
ClearIAS e-Books (PDFs)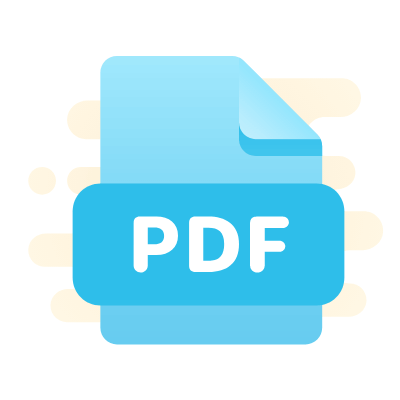 For some subjects or topics, the traditional textbooks available in the market (hard-copy) may not fully serve the UPSC exam purpose. To fill the gaps, ClearIAS publish various ebooks in PDF format. The ebooks (PDFs) are sold via the ClearIAS Store on Instamojo.
You can read these PDFs in a mobile, tablet, or a laptop. You can also take the print out and read the hard copy.
ClearIAS Courses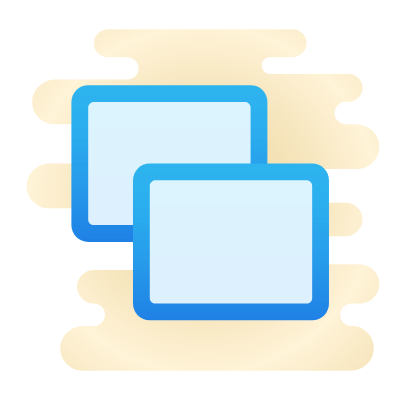 We believe that, Success in the UPSC Civil Services Examination (CSE) = 50% Knowledge + 50% Skills (Strategies). To incorporate both these aspects into your preparation, ClearIAS provides easy-to-learn online notes and useful-exam-hall techniques.
ClearIAS has its own Prelims-cum-Mains integrated approach and road-map which helps aspirants clear IAS by self-study.
ClearIAS method is a test-based approach which integrates learning with test-taking.
We advocate a T-T-T approach – which means a combination of Text-books, Test-series, and Techniques to clear the UPSC Civil Services Exam in flying colours.