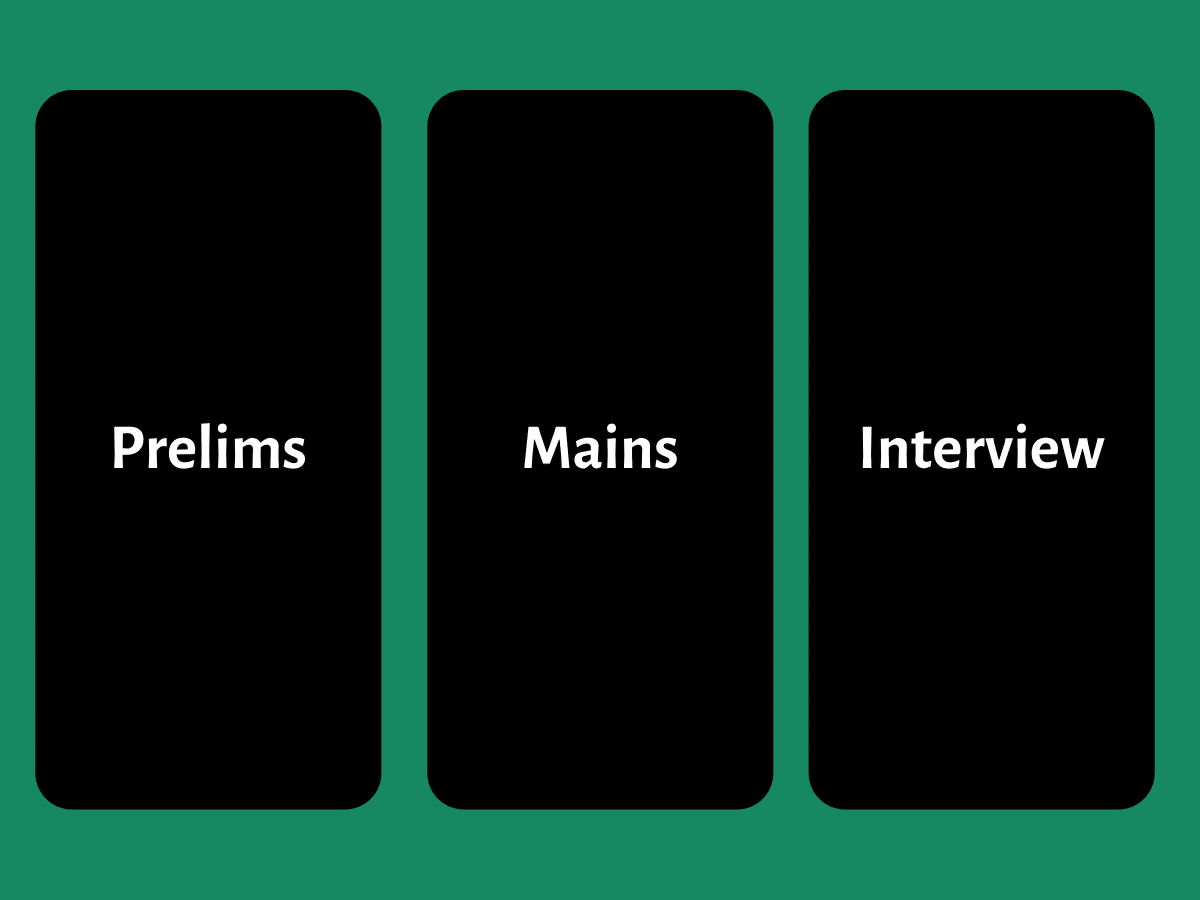 We appreciate your interest in ClearIAS Programs.
ClearIAS has every resource (free and premium) you need to clear IAS by self-study and online preparation.
The different programs for UPSC Civil Services Prelims, Mains, and Interview are given below.
ClearIAS Prelims Program
1. Online Mock Exams
ClearIAS follow a test-based approach for fast-learning of important topics of the UPSC Civil Services Exam (CSE).
Take our free online prelims mock exams first, and understand why toppers love ClearIAS. Then, enroll in the following ClearIAS online mock exam packages for UPSC prelims.
2. Online Study Materials
3. PDFs
4. Guidance
5. IAS Books (Buy Online)
6. Prelims Workshop
ClearIAS Prelims Marks Booster Program – FREE (for a limited period)
ClearIAS Mains Program
1. Mains Workshop
2. Online Study Materials
3. E-books
4. AWP and Personalised Feedback
5. Mains Mock Exams
6. Guidance
7. IAS Books (Buy Online)
ClearIAS Interview Program
1. DAF Analysis
2.  Ebooks Useful for Interview
3.  Mock Interviews
4. Guidance
How to get the latest updates from ClearIAS?
Check ClearIAS Blog – FREE.
Subscribe to our email updates – FREE.
Subscribe to our browser push-notifications – FREE.
Follow us on our social media channels – FREE.