How can you do IAS coaching online?
Gone are the days when UPSC aspirants had to board a train to Delhi and spend hefty sums for offline coaching, food, and accommodation. Now, with websites like ClearIAS.com, aspirants can prepare for the IAS exam sitting at home, by just using a mobile phone. Online IAS coaching is the new mantra!
ClearIAS (through the website and mobile app platforms) not only provides free study materials but also strategies, tips, guidance, mock tests etc. to equip civil services aspirants to clear all stages of the UPSC Civil Services Exam with ease.
ClearIAS Classes is our dedicated platform that offers online classes for Prelims, Mains, and Interview.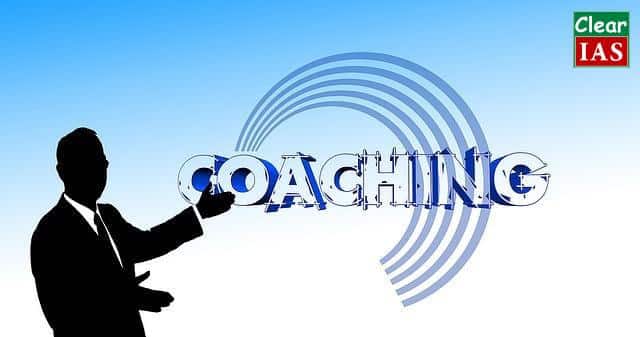 Why should you try online coaching for UPSC exams?
Huge difference in fees: Websites and mobile apps in the online coaching field are highly affordable.
Time factor: While traditional IAS coaching has a fixed time schedule, online coaching is flexible. It also helps aspirants avoid losing time from travelling between home, college and coaching centres.
Frequent updates: Websites in the online coaching arena often bring updated content. Current affairs related articles to suit the latest requirements of the UPSC exam.
All-India comparison: Mock exams for Prelims and Mains by websites like clearias.com offers the opportunity for aspirants to compare their performance on an all-India basis.
Convenience: Last but not least, it is the convenience to prepare online which matters. Now using laptops or even mobiles – from the comfort zone of one's own house – one can prepare and clear UPSC Civil Services Exam.
Services offered by ClearIAS (www.clearias.com)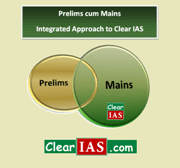 ClearIAS™ is the comprehensive self-study package for UPSC CSE. This venture helps all aspirants who look for guidance outside the classroom coaching. ClearIAS was started with a vision of quality, but affordable online education, giving stress to self-study.
As you may know, only when tested in an exam atmosphere with negative marking, you can improve the ability to deliver in the actual exam hall.
Try for free the UPSC Prelims online mock exams
by ClearIAS – in the new innovative platform which integrates learning with test-taking. You would be surprised to find how fast you can learn!
Articles on IAS coaching which you should not miss!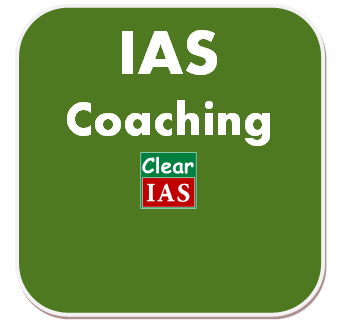 Note: For more articles – browse our guidance section for Prelims, Mains and Interview.
Growing ClearIAS online community!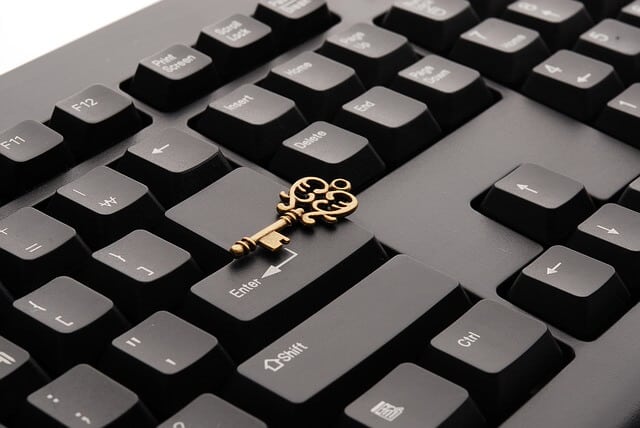 It's our pleasure to help and guide aspirants like you. Testimonials from aspirants across India certify the quality of ClearIAS study materials and mock tests.
ClearIAS website receives about 30 lakh+ page views per month.
ClearIAS app is the most popular mobile app in India entirely dedicated to UPSC CSE exam preparation. The app has crossed more than 9,00,000 downloads already.
ClearIAS Facebook page is one of the most popular social media pages of an online education initiative with more than 4.5 lakh followers.
Thanks for showing interest in us.
If you are new to this website, you may start from ClearIAS sitemap.