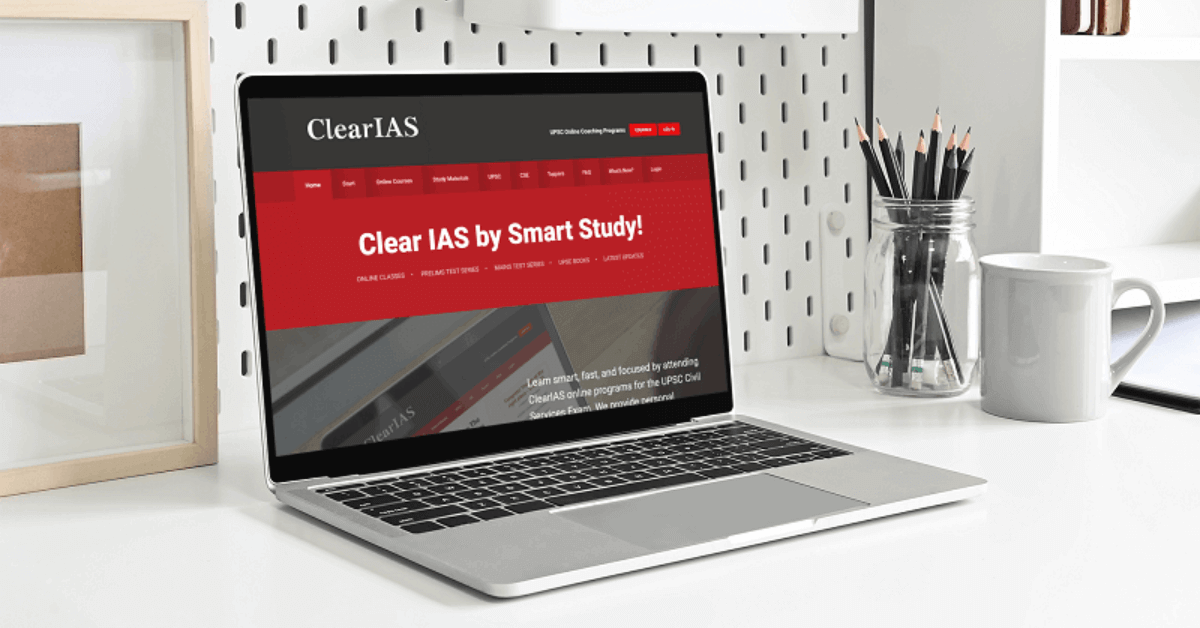 How can you do IAS coaching online?
Gone are the days when UPSC aspirants had to board a train to Delhi and spend hefty sums for offline coaching, food, and accommodation.
Now, with websites like ClearIAS.com, aspirants can prepare for the IAS exam sitting at home, by just using a laptop or mobile phone.
Online IAS coaching is the new mantra!
Online IAS Coaching by ClearIAS
Admissions are open to the ClearIAS Online Courses which are valid until UPSC CSE 2024, 2025, 2026, and 2027.
Why should you try online coaching for UPSC exams?
Huge difference in fees: Websites and mobile apps in the online coaching field are highly affordable.
Time factor: While traditional IAS coaching has a fixed time schedule, online coaching provided by ClearIAS is flexible. Students can attend classes (videos) at any time they wish. It also helps aspirants avoid losing time from travelling between home, college and coaching centres.
The best faculties: The faculty pool of pan-India platforms like ClearIAS will be much better than local coaching institutes.
Frequent updates: Websites in the online coaching arena often bring updated content. Current affairs-related articles to suit the latest requirements of the UPSC exam.
All-India comparison: Mock exams for Prelims and Mains by websites like clearias.com offers the opportunity for aspirants to compare their performance on an all-India basis.
Convenience: Last but not least, it is the convenience to prepare online that matters. Now using laptops or even mobiles – from the comfort zone of one's own house – one can prepare for and clear UPSC Civil Services Exam.
Benefits of ClearIAS Online Coaching for UPSC
(1) Save time, effort, and money: Save your valuable youth years. Get into your dream career early. Learn smart and fast.
(2) Guidance from basic to advanced: We will guide your right from the beginning and will cover the entire Prelims and Mains syllabus!
(3) Well-Organised classes: You will get well-structured classes – organised subject-wise and topic-wise covering the full syllabus of UPSC CSE Prelims and Mains.
(4) Learn from mobile phone or laptop: ClearIAS Classes can be accessed from either laptop (ClearIAS website) or mobile phone (ClearIAS App).
(5) Knowledge plus Exam Skills: ClearIAS gives equal emphasis to knowledge and exam skills.
(6) Smart-Work Approach: Score more marks by adopting ClearIAS techniques like Intelligent Elimination Techniques (IETs) and Question Paper SolvingTechniques (3-2-1-0-E method).
(7) Mentor on-call: You can book an individual mentorship session at any time during the course.
Features of ClearIAS PCM Online Course
Instant access to 700+ Hours of Expert Classes (recorded) which cover the entire syllabus of Prelims and Mains
Additional access to the latest current affairs classes (live/recorded)
Doubt Clearing Sessions
Personal Mentorship
Study Materials (PDF)
Prelims Test Series
Interview Guidance
Who should try IAS coaching online?
Online IAS coaching is the best solution if you prefer to learn at your convenience.
This route can be adopted by anyone who enjoys learning from interactive live or recorded classes.
Online UPSC coaching is widely adopted by:
Full-time aspirants
Working Professionals
College Students
If you can invest just 2-hours per day, you can pursue your IAS/IPS/IFS dream with ClearIAS.
Additional Services offered by ClearIAS (www.clearias.com)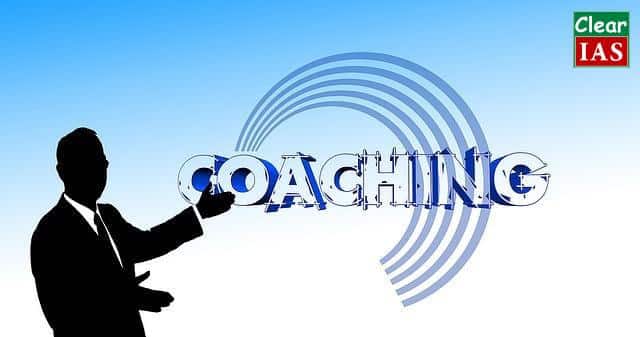 ClearIAS is the comprehensive smart-study package for UPSC CSE.
This venture helps all aspirants who look for guidance outside classroom coaching.
ClearIAS was started with a vision of quality, but affordable online education, giving stress to self-study and smart-study.
Articles on IAS coaching which you should not miss!
Note: If you are new to this website, you may start with the ClearIAS sitemap. For more articles – browse our guidance section for Prelims, Mains, and Interviews.
Also read: Top 5 Online Coaching for UPSC Preparation
Growing ClearIAS online community!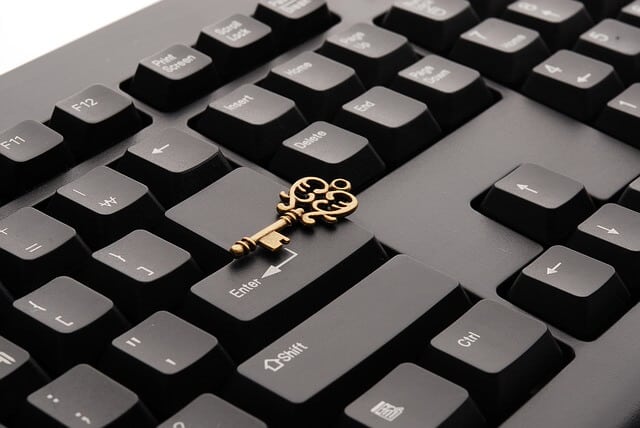 Founded in 2012, ClearIAS is one of the most trusted brands with respect to UPSC preparation.
Around 1 million aspirants learn online from the ClearIAS website every month.
ClearIAS website receives about 30 lakh+ page views per month.
ClearIAS app is the most popular mobile app in India entirely dedicated to UPSC CSE exam preparation. The app has crossed more than 9,00,000 downloads already.
ClearIAS's Facebook page is one of the most popular social media pages of an online education initiative with more than 4.5 lakh followers.
Testimonials from aspirants across India certify the quality of ClearIAS study materials, video classes, and mock tests.
Thanks for showing interest in us.
It's our pleasure to help and guide aspirants like you.
Book a FREE UPSC Mentorship Session with a ClearIAS Expert
Is your ambition to become an IAS, IPS, or IFS officer?
Do you want to surprise all by cracking UPSC CSE in the shortest possible time?
Register now for a free UPSC Mentorship session with an expert mentor of ClearIAS!
How can I join IAS Coaching by ClearIAS?
You can join the program by paying the fees online using a debit card, credit card, net banking, or UPI apps like GooglePay, PhonePe, or PayTM.
Once you complete the payment, you will get instant access to the videos.
If you join the ClearIAS PCM course today, you will get instant access to about 700 hours of recorded videos which cover the entire UPSC CSE Prelims and Mains syllabus.
You can start learning right away!