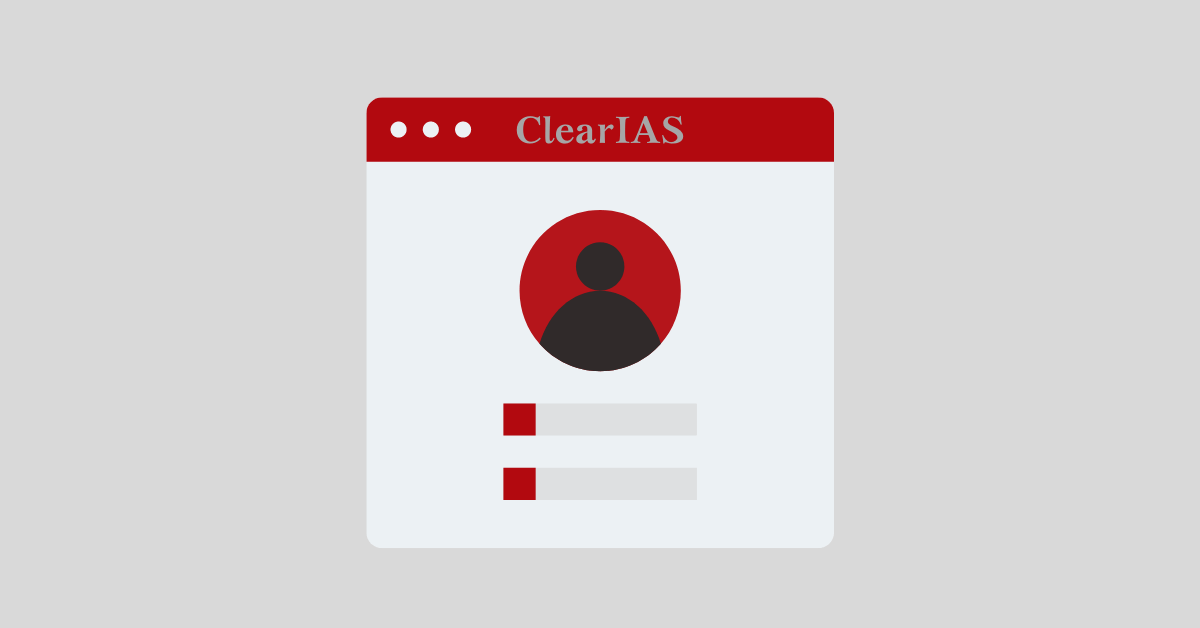 Crack UPSC CSE by smart-study: Practise ClearIAS Online Mock Exams or attend ClearIAS Online Classes.
Log in to take ClearIAS Prelims Mock Exams
Log in to watch ClearIAS Classes (Videos)
Note: Apart from the ClearIAS website, students can access the same features from the ClearIAS app. If you log in from iOS, enter the organisation code as zcpjt to start.