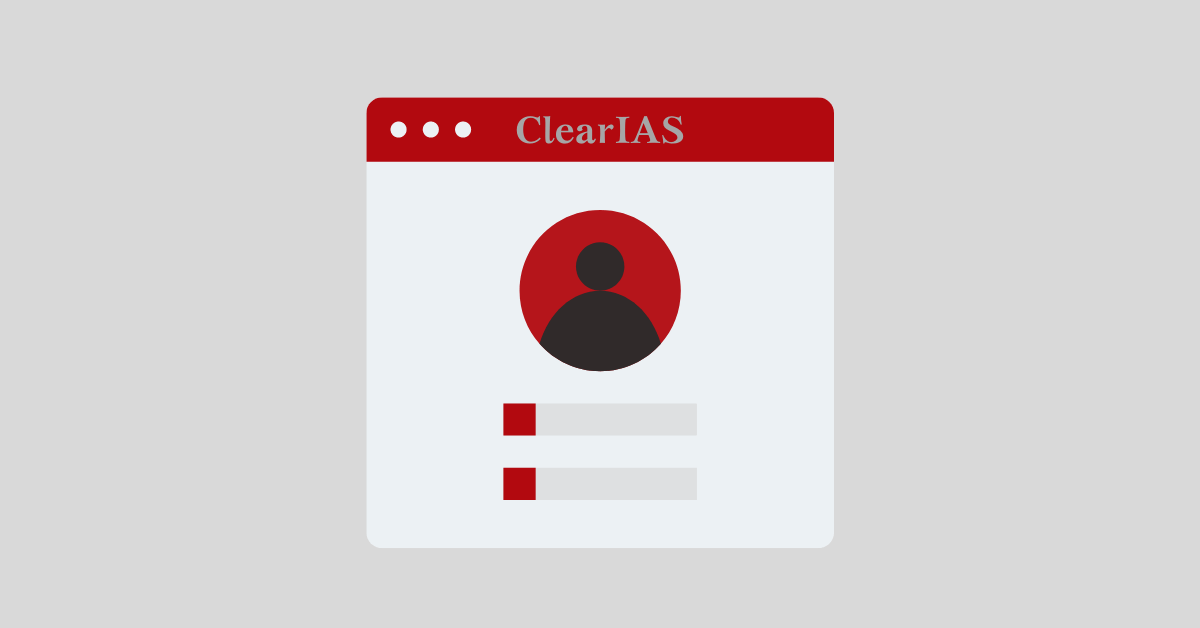 Do you wish to attend ClearIAS Online Classes or practice ClearIAS Online Mock Exams?
Start by registering on our platforms. Once registered, you can directly log in.
Note: You need to register separately for classes and mock exams. However, the same email and password can be used.
Log in to ClearIAS Classes Platform
Note: You can find the register and login buttons at the top right part of the ClearIAS Classes Platform webpages. You can reset your password from the login page.
Log in to ClearIAS Mock Exam Platform