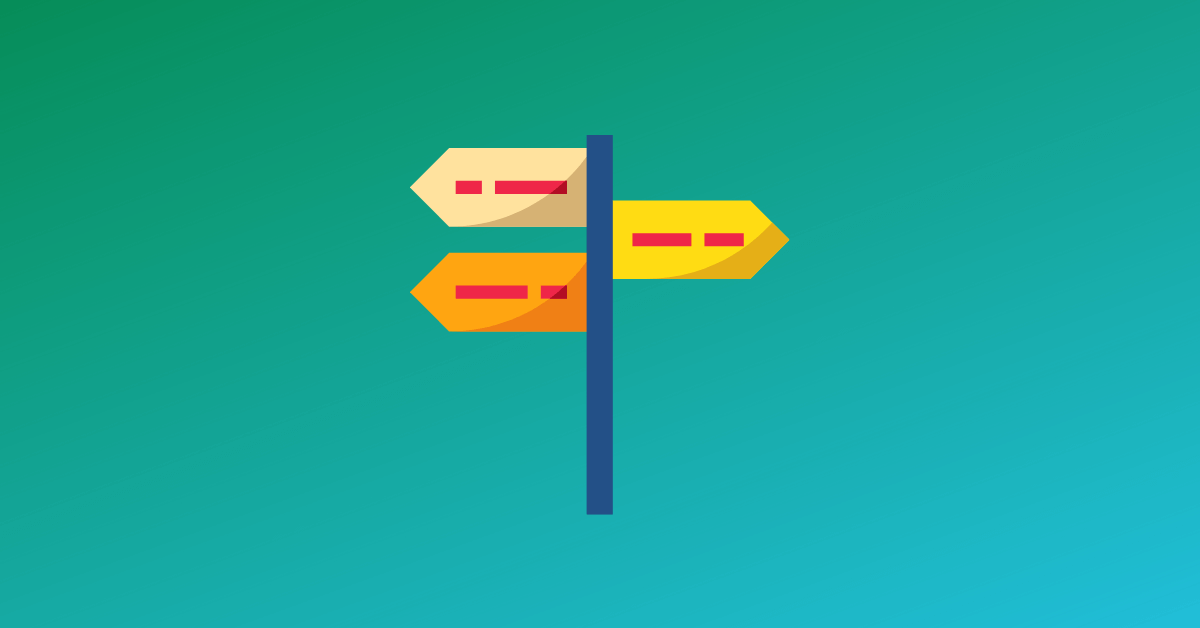 Are you looking for UPSC Exam Guidance? Do you wish to know about the techniques to increase UPSC exam marks? Which strategy should be adopted to clear the IAS exam, as per the latest requirements? Go through this article to know more.
Success in UPSC Civil Services Examination (CSE) = 50% Knowledge + 50% Skills (Strategies).
Exam skills are equally important as Knowledge to crack UPSC Civil Services Examination (CSE).
Our unique products like ClearIAS Online Classroom Program and  ClearIAS Prelims Online Test Series incorporate both subject-knowledge as well as exam skills.
Knowledge to clear UPSC Civil Services Exam
Before we mention anything about Skills (UPSC Exam Guidance or Strategies), let us share with you some important links to build the knowledge part for UPSC Civil Services Exam.
All of the above links are FREE resources from ClearIAS, which would help you immensely for UPSC Prelims, Mains, and Interview.
Skills to clear UPSC Civil Services Exam
Guidance, strategies, and skills are as important as knowledge to clear UPSC Civil Services Exam (CSE). ClearIAS has developed various techniques to clear the IAS exam with ease. Some of them:
Strategies to clear UPSC Civil Services Exam
To achieve success in the IAS/IPS exam, a plan of action designed to achieve a long-term aim is necessary.
We mainly recommend 3 strategies or approaches for success.
Guidance to clear the UPSC Civil Services Exam
You can just go through the below links for specific guidance for each stage of UPSC CSE.
What is the best strategy by ClearIAS for a candidate to succeed in UPSC CSE?
If you ask any ClearIAS mentor about the best strategy he/ she can suggest for an aspirant which offers the maximum Return on Investment (RoI), the immediate reply will be the ClearIAS Prelims cum Mains (PCM) Program.
ClearIAS Prelims cum Mains (PCM) course is an umbrella program which offers most of the resources of ClearIAS like video classes, mock exams, study materials etc in a single package.
The PCM Course of ClearIAS offers almost everything you need to crack the UPSC CSE like:
Instant access to 700+ Hours of Expert Classes (recorded) which cover the entire UPSC CSE GS syllabus of Prelims and Mains
Automatic Access to the latest Current Affairs Classes (Live or Recorded)
Doubt Clearing Sessions
Personal Mentorship
Easy-to-learn Study Materials (PDF)
ClearIAS UPSC Prelims Online Mock Test Series
ClearIAS UPSC Previous Year Re-Take Exams
Interview Guidance etc.
We also offer sub-sets of the PCM Programs to those aspirants who wish to subscribe to smaller packages. The popular sub-packages are the PMB Program and the PMB+ Program.
The ClearIAS TTT Approach (3 Tools)
For those students, who cannot afford ClearIAS PCM, PMB, or PMB+ Programs, ClearIAS has conceptualised the TTT Approach to clear IAS – which includes 3 Ts (tools) – Textbooks, Test Series, and Techniques.
How should you start UPSC Preparation?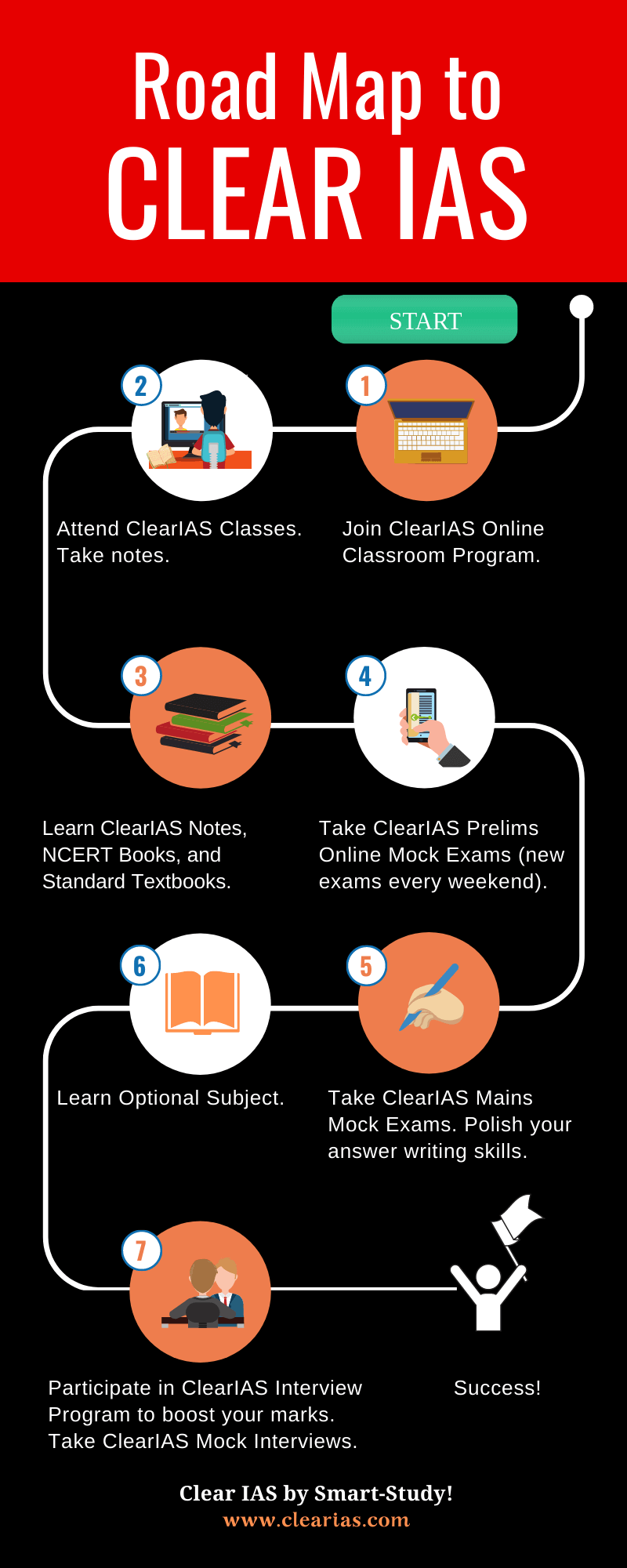 First of all, you should decide how will you learn for UPSC CSE – whether it will be entirely by self-study, by taking proper training, or a combination of both.
ClearIAS is a reputed online learning platform trusted by toppers since 2012. You can read testimonials of ClearIAS online students who emerged as UPSC toppers here.
In our experience, we have seen a combination of self-study by aspirants along with the smart-study training of ClearIAS produce great results. This is because proper guidance and the right practice are crucial for success in every field.
Please find the 7 steps we recommend for aspirants to succeed in the UPSC Services Examination. Once you join ClearIAS Online Classroom Program (ClearIAS Classes) you will get detailed guidance and personal mentorship regarding all stages of UPSC preparation.
Note: It is the vision of ClearIAS that no candidate should be left out of the UPSC competition due to financial constraints. In this aspect, along with our premium resources, ClearIAS also provides a lot of free resources for self-study.
You can accomplish a lot of things if you're self-driven, but 10X more when you know the right people.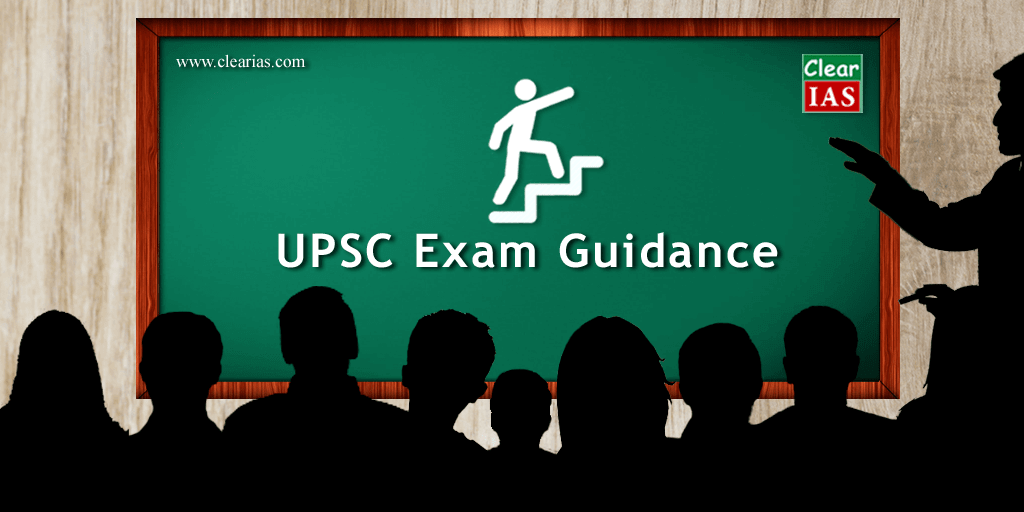 Every day, we get queries from a lot of IAS aspirants regarding UPSC exam guidance. Many ask where should they start the UPSC preparation. With mushrooming coaching institutes and a plethora of materials available online and offline, their worries are only compounded.
We at ClearIAS (www.clearias.com) believe that it is very important to address the basic queries of all freshers. Yes, that's why we are here.
ClearIAS provides affordable but high-quality online IAS coaching, guidance, strategies, books, online study materials and mock tests with a vision that no candidate should be left out of the UPSC exam competition due to the inaccessibility of expensive IAS classroom coaching.
7 Tips to Score High in the UPSC Civil Services Examination
Now, you may go through our advice listed out as 7 tips.
We hope this guidance-post to is equally helpful for everyone who is confused – beginners or veterans.
#Tip 1: Learn the requirements of the UPSC Civil Services Exam!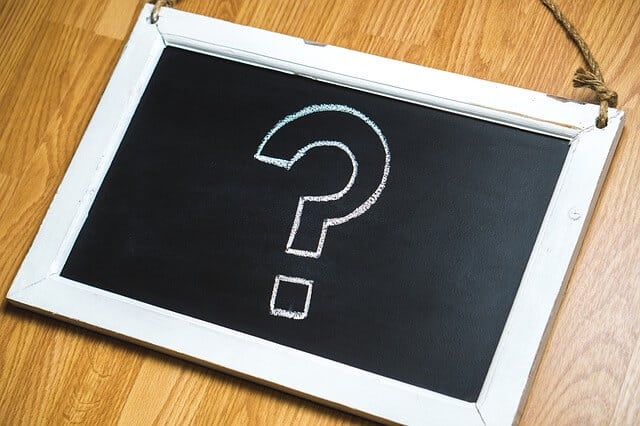 No. You don't need to know everything under the Sun to clear this exam.
That's the first thing to get into your head.
There is a prescribed syllabus by UPSC for the three stages of this 1-year long exam, ie Prelims, Mains and Interview.
A good understanding of the UPSC syllabus and exam pattern is the first step for all freshers.
Also, understand the Eligibility criteria for writing the UPSC CSE exam.
If you still have questions in your mind, just go through our article 'frequently asked questions on IAS exam preparation'.
#Tip 2: Buy some essential books to get the stone rolling!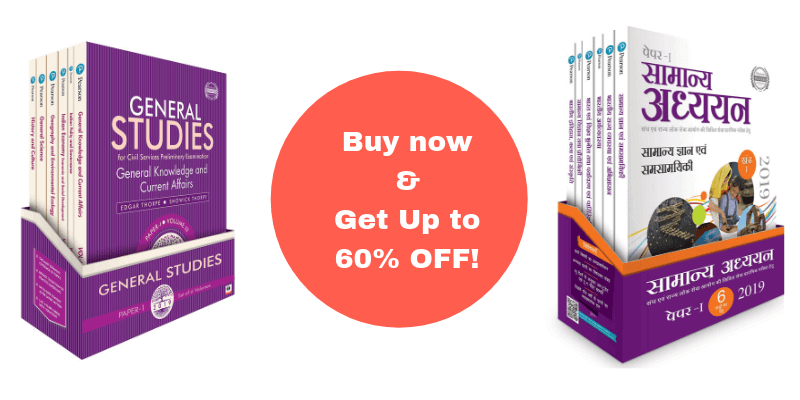 Everyone will agree that without investing in some books, one cannot clear the IAS exam. This is particularly important for aspirants who solely depend on self-study.
The syllabus is vast, the aspirant should develop the habit of reading.
A list of essential books for IAS preparation is compiled on this website, taking inputs from many toppers.
To start with, we recommend buying some useful books (like Indian Polity by Laxmikanth) in addition to all the NCERT books.
Links are also provided to buy online at discounted prices.
Order a few basic books on the list today itself, so that you will feel that you are into it. Also, make newspaper reading a habit.
#Tip 3: Read ClearIAS online study materials (FREE)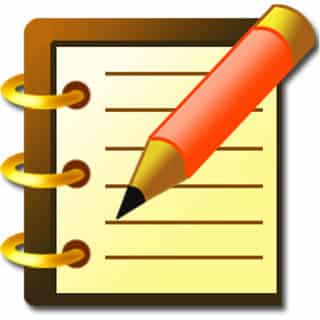 You might have heard this saying that there is no free lunch.
However, with ClearIAS, there is such a thing as a free lunch.
Yes, we are mentioning the free online study materials from ClearIAS.
We publish study materials for every subject in the UPSC CSE syllabus for Prelims and Mains like History, Geography, Economics, Polity, Current Affairs etc and ensure that the contents help in quick learning.
We write articles regularly on many topics – basically on those which aspirants find it tough to find the right materials.
Our readers are free to print the online materials in PDF form or even in paper form, except for commercial circulation.
If you wish to extend your exam preparation from laptop to mobile and tablets, download for free the Clear IAS mobile app which has been receiving a huge response from our users. The app received top ratings, mostly 5 stars and crossed 9,00,000+ downloads in the Google Play store.
#Tip 4: Get the right guidance; follow ClearIAS articles on UPSC Civil Services Exam Guidance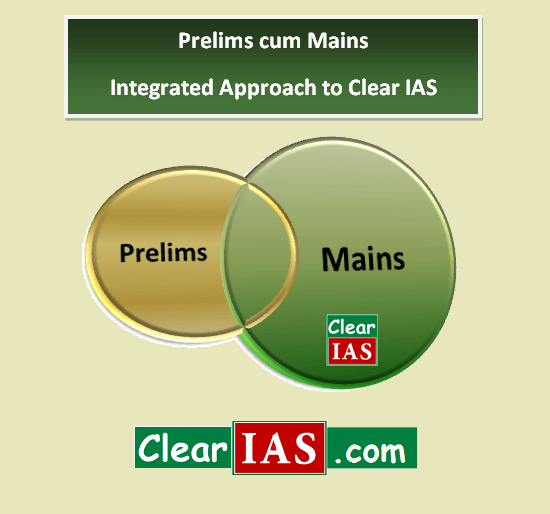 Requirements for each stage of the UPSC exam, ie Prelims, Mains and Interview are different. But there are many things in common too.
Hence, ClearIAS.com throughout this website follows Prelims-cum-Mains Integrated approach, which is a fast and smooth approach to clear IAS.
You may read our guidance articles for Prelims, Mains, and Interviews.
Always get inspiration and the right guidance from the topper's interviews published on the website.
#Tip 5: Join ClearIAS mock test series: practice, learn, and revise!
You can learn and compete with thousands of aspirants across India by attempting our full-length timed online mock test series with negative marking for UPSC Prelims.
Always keep in touch with UPSC's previous year's question papers so that you won't read wild things, and stay focused.
As you may know, only when tested in an exam atmosphere with negative marking, you can improve your ability to deliver in the actual exam hall.
Try for free the UPSC Prelims online mock exams
by ClearIAS – in the new innovative platform which integrates learning with test-taking. You would be surprised to find out how fast you can learn!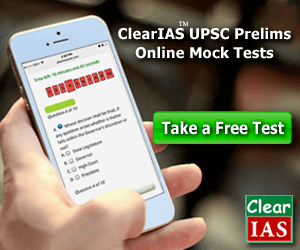 #Tip 6: Stay away from low-quality IAS Coaching Centers!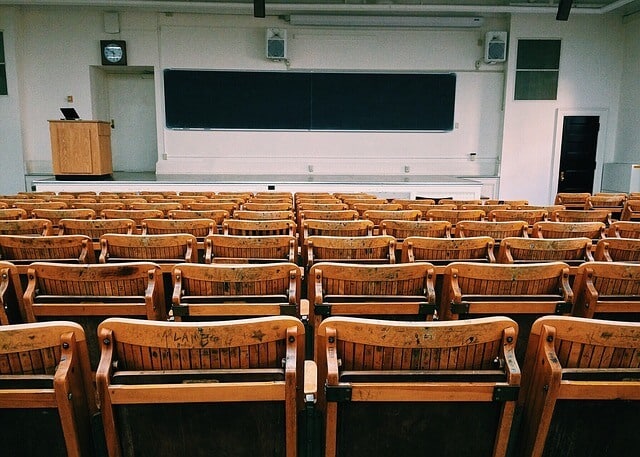 We are not against any classroom IAS Coaching centres.
There are many good, reputed centres. But at the same time, there are many others which don't provide any service even after charging lakhs of rupees as fees from the candidates.
The 'bad guys' often misguide advertisements and outdated notes.
Understand that the very need of attending a coaching institute, if any, is for the right guidance, and not knowledge.
In this online age, knowledge is available with a mouse click.
If you are misguided in this highly competitive exam, you are ruined!
Reduce your dependency on spoon-feeding by coaching institutes and start building your analytical abilities.
To get the right UPSC exam guidance, refer to the unedited interviews by toppers on websites like ClearIAS.com.
#Tip 7: Stop worrying too much; just do it!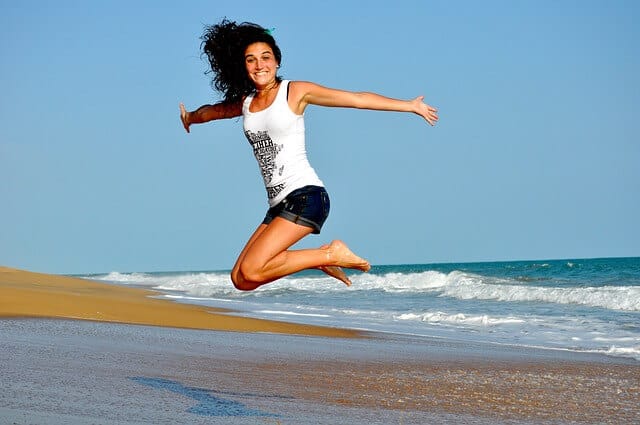 Well, why don't do get your feet wet?
You have nothing to lose.
You will be a totally different person, well aware of our nation and things around you once you step in.
Don't worry about your age, financial background, lack of time or any other usual excuses.
You are never late. Get involved.
Just jump in and do it!
Understand that a journey of thousand miles starts with a single step.
UPSC Exam Guidance for Prelims – Selected Posts from ClearIAS.com
For more analysis and articles on UPSC Preliminary Exam, regularly follow the category: Civil Services Prelims.
UPSC Exam Guidance for Mains – Selected Posts from ClearIAS.com
For more analysis and articles on UPSC Main Exam, regularly follow the category: Civil Services Mains.
UPSC Exam Guidance for Interview – Selected Posts from ClearIAS.com
For more analysis and articles on UPSC Interviews, regularly follow the category: Civil Services Interview.