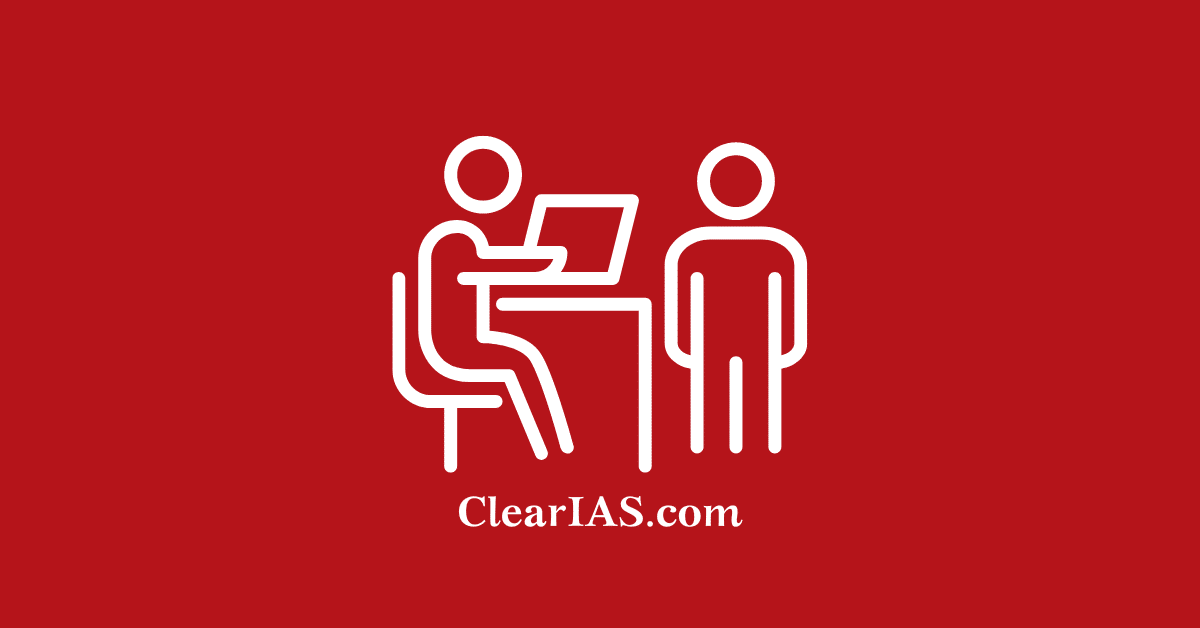 Do you dream of becoming an IAS, IPS, or IFS officer? Are you confused about how to prepare for the UPSC Civil Services Examination?
If you find it difficult to crack Prelims, Mains, or Interviews after multiple attempts, or if you feel you need the right guidance to stay focused and organised, take a quick look at ClearIAS Online Courses.
Whether you are a beginner or a veteran, the ClearIAS Team can guide you to crack UPSC CSE in the shortest possible time!
You will be surprised to find how easy is to learn online and succeed with ClearIAS!
Register for a FREE UPSC Mentorship Session
Book a callback using the form given below.
Do you want to straight away talk to our experts? Call us (8 AM – 8 PM)
Call us: 9605741000
Call us: 9072851000
Call us: 9656731000
You need the right coach (guidance) to succeed!
Which is your preferred ClearIAS Course: Let us know
#1 ⇒ ClearIAS Prelims cum Mains (PCM): The easiest way to cover the entire UPSC Prelims and Mains GS syllabus in the shortest time.
#2 ⇒ ClearIAS Prelims Test Series (PTS): The best Mock Exams you ever get for practice for UPSC Prelims.
#3 ⇒ ClearIAS Prelims Marks Booster (PMB): The unique training to help you cross the prelims cut-off through logic and techniques.
Note: ClearIAS is a pan-India learning platform. We provide classes online and offline. Our classes will be in English medium.