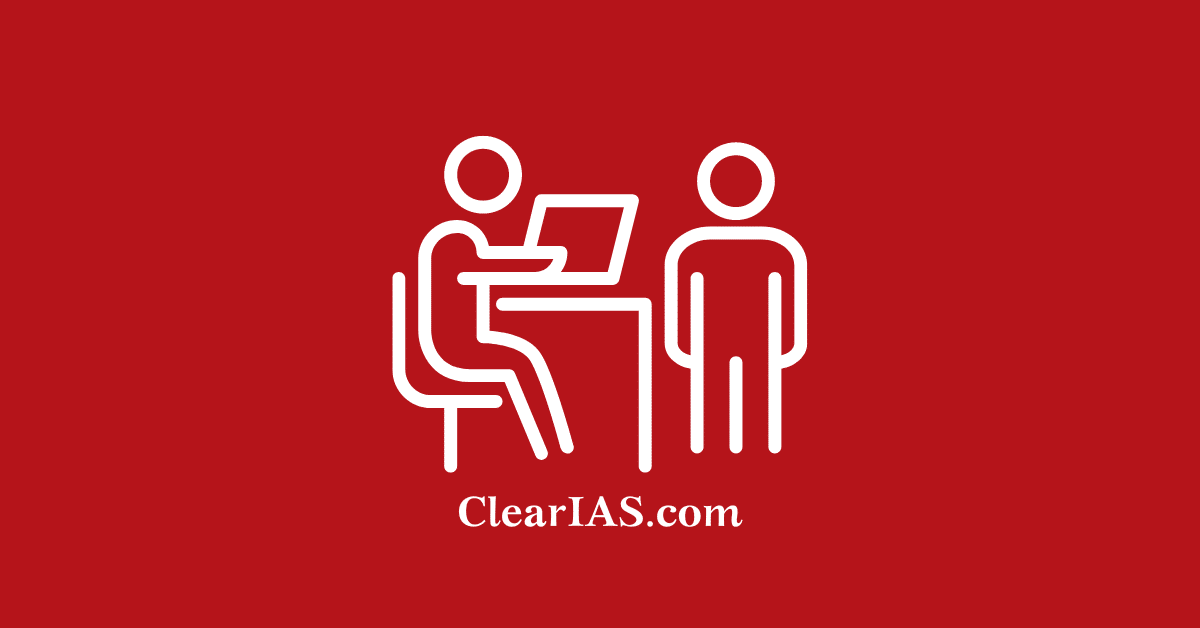 Do you dream to become an IAS, IPS, or IFS officer? Are you confused about how to prepare for the UPSC Civil Services Examination?
Whether you are a beginner or a veteran, ClearIAS Team can guide you to crack UPSC CSE in the shortest possible time!
Just take a quick look at ClearIAS Online Courses. You will be surprised to find how easy is to learn online and succeed with ClearIAS!
Do you want to straight away talk to our experts? Call us (8 AM – 8 PM)
Call us: 9656621000
Call us: 9656731000
Call us: 9656061000
Register for a FREE UPSC Mentorship Session
Are our lines busy? Not able to connect with the mentor? Don't worry. Book a callback using the form given below.