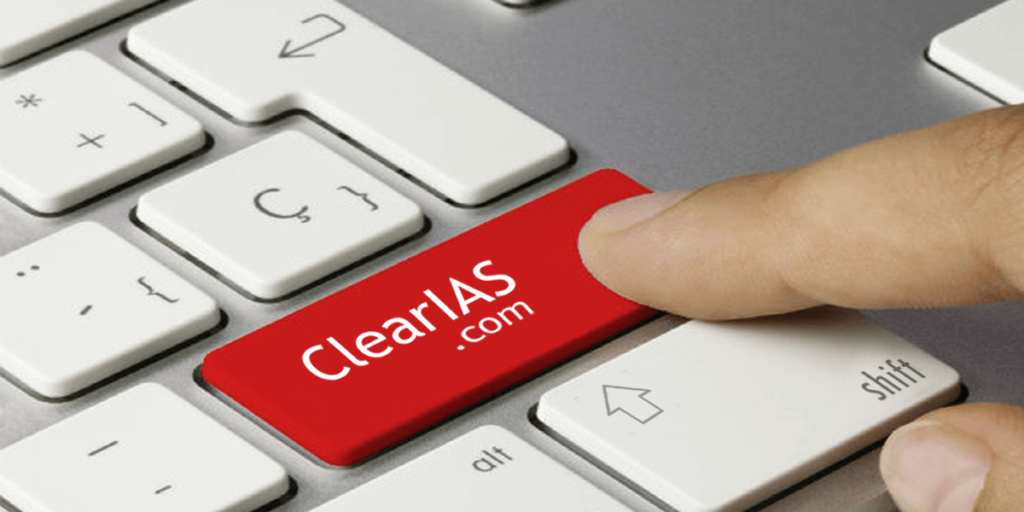 UPSC Civil Services Mains examination is an entirely different (subjective written-exam) when compared to Prelims (objective and OMR-based). In the Main exam, the most crucial aspect is to know the right strategies and get personal feedback to ensure that your answer structure matches UPSC standards.
ClearIAS Mains Programs
ClearIAS program for UPSC CSE Mains has the following components.
ClearIAS Mains Marks Booster Program (2-day offline workshop)
Free Online Study Materials (For example, check our notes on Ethics)
Ebooks (For example, 75 Important Topics for Mains)
Answer Writing Practice (AWP) and Personalised Feedback
Mains Mock Exams and Model Question Papers (full-topic tests for Essay, GS1, GS2, GS3 and GS4)
Update: For 2018 Mains, we have announced ClearIAS Mains Marks Booster Program which will be conducted offline in various cities across India. If we launch other programs online like personalised feedback on answers, we would let you know via email.
ClearIAS UPSC Mains Answer Writing Practice (AWP)
You can write your answer to the question topics created by ClearIAS under each thread. Due to time constraints, ClearIAS Team won't be able to review all answers, but it may get reviewed by peers.
Aspirants who regularly participate in the program will get a clear idea of the most important topics, and clues about the major points to be added in each answer.
The success of UPSC Mains Test Series by ClearIAS
In previous years ClearIAS.com had provided the Answer Writing Practice and UPSC Mains Mock Tests for free. There were a lot many direct and indirect questions in the actual UPSC exam from ClearIAS Mains Program. Details of the questions are given below.
What matters is not your knowledge, but how well you perform in the Exam hall!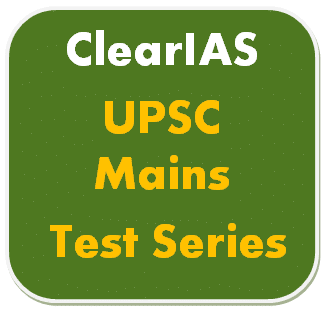 Irrespective of your degrees, knowledge and skills what speaks about you in a UPSC mains exam is your answer sheet. The examiner does not know you; he has access to only your answer booklet and nothing else, and he evaluates each candidate based on what is presented in the answer sheet. So it is extremely important to frame your answers in the most impressive way, within the prescribed time limit. Knowledge about framing high-quality answers in mains exam is necessary to make your answer sheets stand out.
Proper answer writing practice, a good understanding of the latest UPSC syllabus, and familiarity with current topics are important prerequisites of clearing IAS mains in flying colours. It is with this aim of equipping aspirants with the latest requirements of UPSC mains exam we launched our UPSC Mains Test Series. All the best!