Dear Aspirants, ClearIAS will be hosting a new All-India Free Online Mock Exam (Full-length) covering all topics for Civil Services Preliminary Examination 2016 this weekend. This mock test (111P) – which is part of our Prelims 2016 test series – will be open and free to all and can be taken anytime between July 22rd (Friday) 2.00 PM and July 24th (Sunday) 11.59 PM.
ClearIAS Free All-India Free Mock Exam: Things to note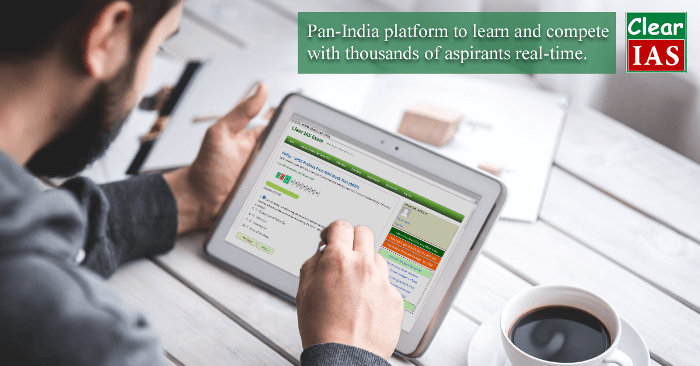 The latest online mock test (111P) will be open and free to all aspirants.
The exam will be a full-length comprehensive test covering every topic/subject mentioned in UPSC Prelims 2016 syllabus including current affairs – with 100 questions and 2 hours.
We have already uploaded 20+ mock tests in the platform, including subject-specific tests. This mock exam would be in additional to the existing mock tests. You can register for the mock exam at the link: Register for ClearIAS prelims mock exam.
If you are already a registered member (more than 50,000 already are!), then there is no need to register again. You can just use the same username and password.
If you forgot your username or password, don't worry! You can reset you password using the lost password link just by entering your email id. We will email you, your credentials.
This online mock test window will be LIVE and FREE only from Friday 2.00 PM till Sunday 11.59 PM. After that the same test will be available as a paid test in our platform.
If not registered yet, do that now and be ready with your username and password to avoid last minute rush.
Aspirants are allowed to take the test only once to ensure all-India ranking.
Detailed solutions along with performance reports will be available soon after the test in each user account ie 'My Account'.
Don't miss this opportunity!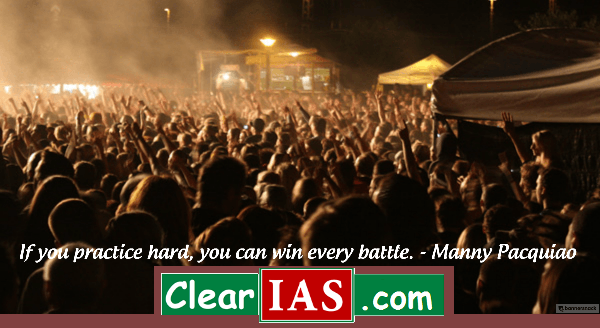 Unique Features:
Pan-India platform to learn and compete with thousands of aspirants real-time.
Tests for General Studies (GS) as per the latest trend.
Know your strong and weak Areas
Know how good are you in time management
Helps you avoid exam-hall mistakes
Detailed answer key and performance analysis as soon as the exam is over.
Solutions will be available in each user account for future reference and revision.
Take mock exams from a laptop, tablet or mobile.
Spread the word. Remember the dates – July 22 (Friday), July 23 (Saturday) and July 24 (Sunday). All the best!
Quick Links
New aspirants can still join ClearIAS Test Series 2016!
If not done before, enroll now for ClearIAS Prelims Test Series 2016 and work all the full-length comprehensive mock test papers uploaded.
Also solve the previous UPSC CSE Prelims question papers for last 5 years given in our platform (you will get official UPSC keys in your account, after the exam).
That would be the most productive thing you can do in the next 2 weeks.
Regards, ClearIAS.com.