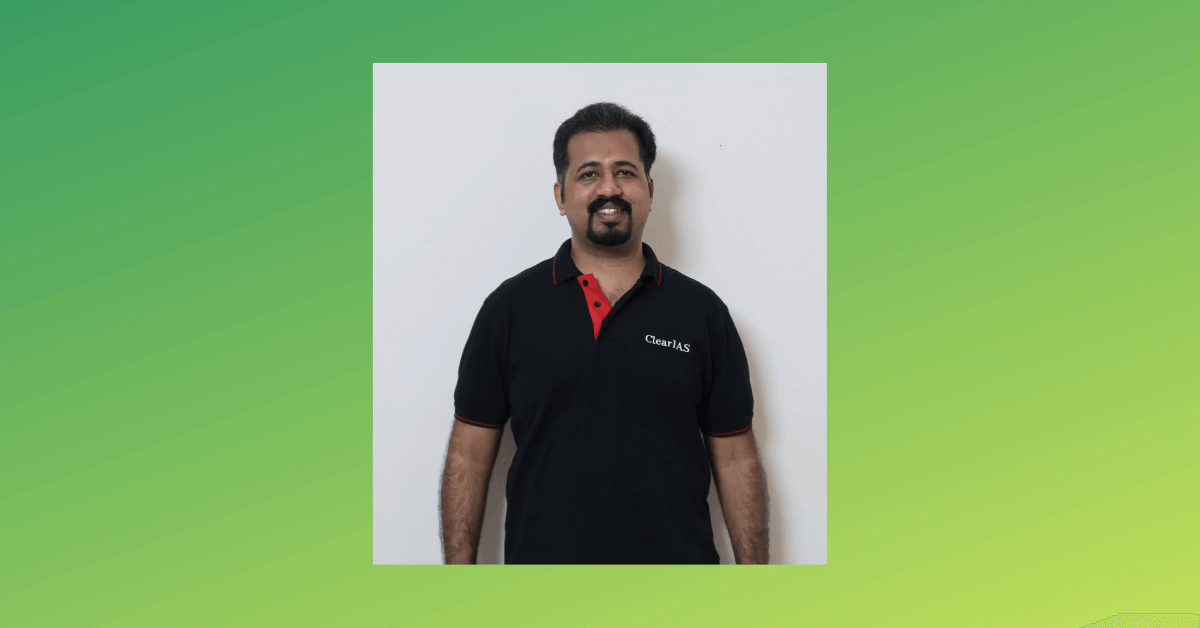 In an interactive video, the expert Civil Services Mentor Alex Andrews George discusses the dos and don't for IAS aspirants based on the analysis of UPSC CSE Prelims 2020.
Click here to watch the video.
This video covers the webinar conducted for ClearIAS Followers regarding strategies to be adopted for UPSC CSE Mains 2020 and UPSC CSE 2021 or 2022 based on the trends in UPSC CSE Preliminary Exam 2020 Question Paper.
Session by: Alex Andrews George (Author, Mentor, and Trainer. Founder of ClearIAS)