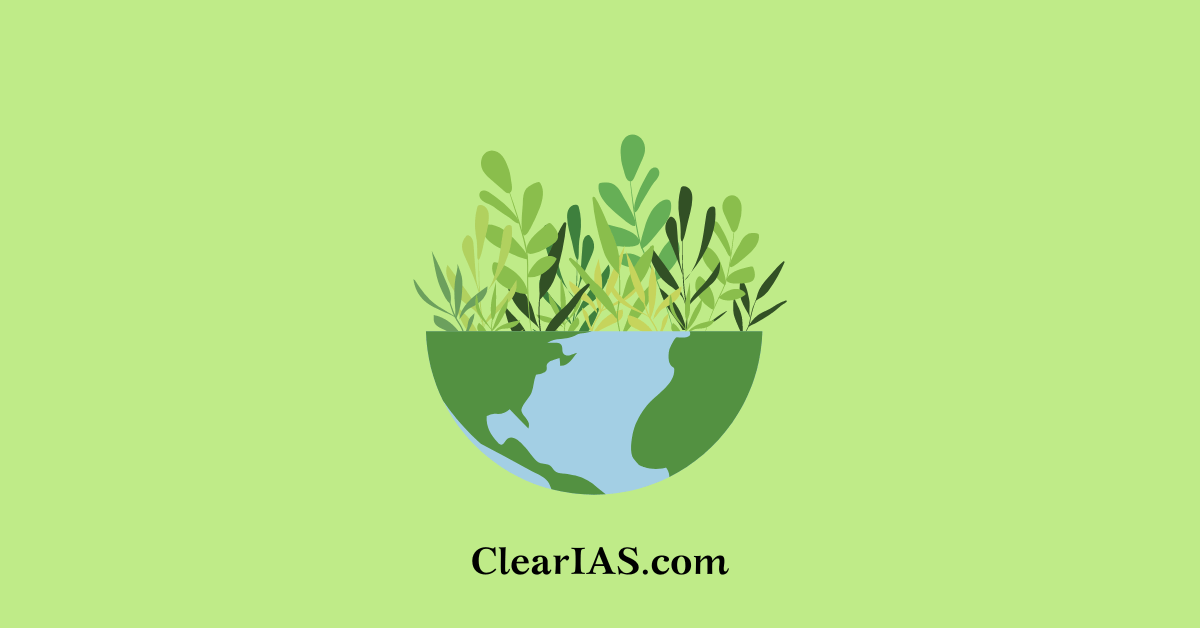 This is the #1 guest post by Dr. Anoob Razak, on Environment : Ecology, Biodiversity and Climate Change. ClearIAS.com is thankful to him for such a huge effort and willingness to share with the readers of this website, his compilations for FREE.
We are hosting his compilations in the form of 6 presentations. ClearIAS.com is hopeful that these e-books will be highly useful for aspirants at all stages of UPSC Civil Services Exam Preparation,ie Prelims, Mains and Interview. Now enjoy the presentations! 🙂
Biodiversity Basics
The #1 session is about the basics of biodiversity.
PS: Readers are requested to post the feedback regarding the presentations in the comments section. Dr. Anoob Razak is more than happy to hear from the readers. He will reply back in case of serious doubts, corrections or clarifications.