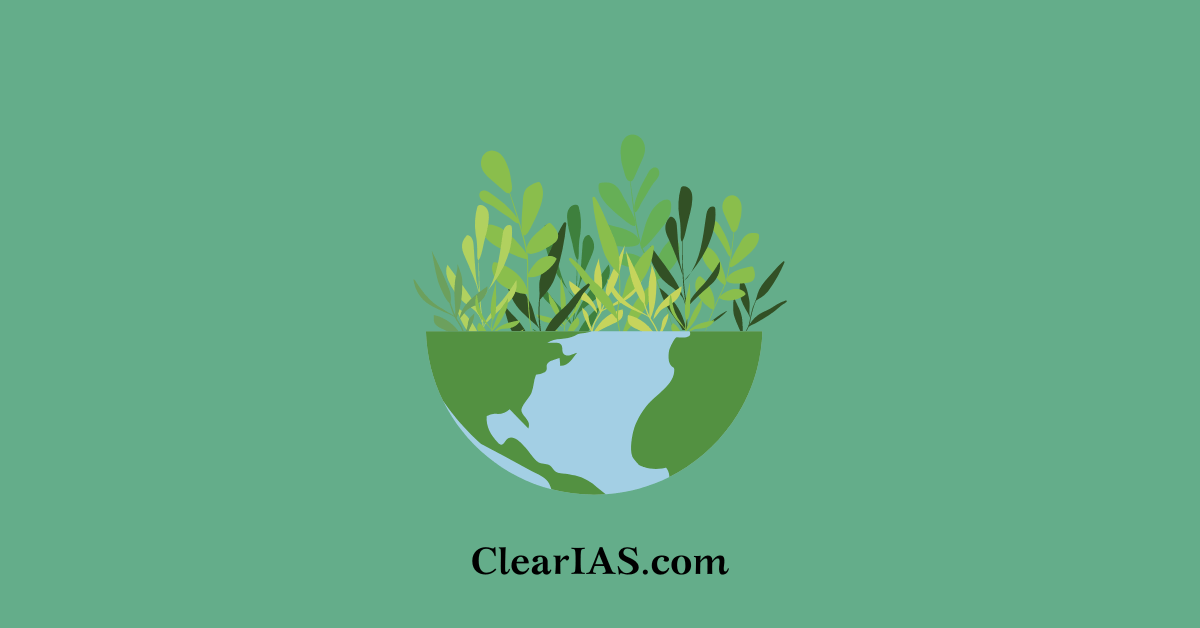 This is the #2 guest post by Dr. Anoob Razak, on Environment : Ecology, Biodiversity and Climate Change. This presentation first introduces the location of different biosphere reserves in India and then explains with photos and maps, the different species conserved in different biosphere reserves of India. Go through the presentation/e-book to know more.
Biodiversity : Species Conservation in Different Biosphere Reserves of India
PS: Readers are requested to post the feedback regarding the presentations in the comments section. Dr. Anoob Razak is more than happy to hear from the readers. He will reply back in case of serious doubts, corrections or clarification.