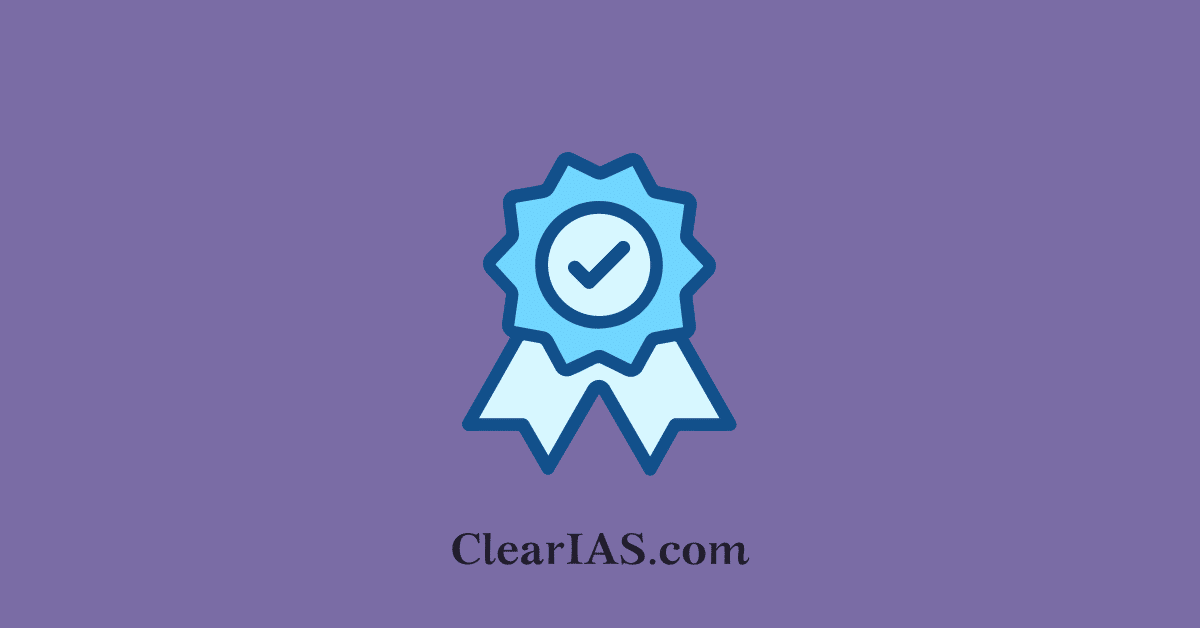 The government has set a deadline for pharmaceutical MSMEs to adopt good manufacturing practices. What are good manufacturing practices? Why is it necessary? How does it ensure product quality? Read here to understand.
All drugmakers with an annual turnover of over Rs 250 crore will have to mandatorily adopt good manufacturing practices (GMP) within six months.
Companies with a turnover of less than Rs 250 crore will be given a year to complete the process according to the government.
Schedule M of the Drugs and Cosmetics Act has not been implemented properly by the majority of the drugmakers, and those who do not follow the timelines will be penalized according to the provisions of the law.
Good Manufacturing Practices (GMP)
Good Manufacturing Practices (GMP) is a set of guidelines and standards aimed at ensuring the quality, safety, and consistency of pharmaceutical, food, and other regulated products during their manufacturing process.
GMP guidelines are established by regulatory authorities to protect the health of consumers and to ensure that the products are manufactured in a controlled and standardized manner.
GMP defines quality measures for both production and quality control and defines general measures to ensure that processes necessary for production and testing are clearly defined, validated, reviewed, and documented and that the personnel, premises, and materials are suitable for the production of pharmaceuticals and biologicals including vaccines.
GMP also has legal components, covering responsibilities for distribution, contract manufacturing and testing, and responses to product defects and complaints.
Specific GMP requirements relevant to classes of products such as sterile pharmaceuticals or biological medicinal products are provided in a series of annexes to the general GMP requirements.
The first WHO draft text on GMP was adopted in 1968.
In 1969, when the World Health Assembly recommended the first version of the WHO Certification Scheme on the quality of pharmaceutical products moving into the global market, it accepted the WHO GMP as an integral part of the Scheme.
Key Aspects of Good Manufacturing Practices
Quality Management System: GMP requires the establishment of a robust quality management system to ensure that products meet their intended specifications and quality standards.
Documentation and Record Keeping: GMP mandates detailed documentation of all manufacturing processes and operations, including raw material sourcing, production, testing, and distribution. These records are essential for traceability and accountability.
Personnel Training and Qualification: GMP emphasizes the importance of adequately trained and qualified personnel who are competent to carry out their assigned tasks.
Premises and Equipment: GMP requires that manufacturing facilities and equipment be designed, maintained, and operated to ensure the quality and safety of the products.
Raw Materials: GMP stresses the importance of using approved and verified raw materials and components that meet the required quality standards.
Product and Process Validation: Manufacturers must validate their manufacturing processes and demonstrate that the final product consistently meets the desired quality attributes.
Risk Management: GMP incorporates risk management principles to identify, assess, and mitigate potential risks to product quality and safety.
Sanitation and Hygiene: GMP mandates strict adherence to sanitation and hygiene practices to prevent contamination and ensure product integrity.
Quality Control and Testing: GMP requires thorough quality control and testing throughout the manufacturing process to ensure that products meet quality specifications and comply with regulatory requirements.
Product Packaging and Labeling: GMP guidelines govern product packaging and labeling to ensure accurate and clear information for consumers and proper product identification.
Batch and Lot Traceability: GMP emphasizes the importance of tracking and tracing individual batches or lots of products to facilitate recalls and investigations if necessary.
GMP in India
In India, Good Manufacturing Practices (GMP) play a crucial role in ensuring the quality, safety, and efficacy of pharmaceutical products. India is a major exporter of medicines to low- and middle-income countries which require GMP certification from the WHO.
The Indian pharmaceutical industry is one of the largest in the world, and adherence to GMP standards is essential to maintain its reputation and meet international regulatory requirements.
GMP compliance is mandated by the Indian regulatory authority, the Central Drugs Standard Control Organization (CDSCO), which falls under the Ministry of Health and Family Welfare.
Drug and Cosmetics Act 1940: GMP compliance in India is regulated by the Drugs and Cosmetics Act and Rules, which outline the requirements and guidelines for the manufacture, sale, and distribution of drugs and cosmetics in the country.
Schedule M: The GMP requirements for pharmaceutical manufacturing in India are outlined in "Schedule M" of the Drugs and Cosmetics Act.
Schedule M lays down specific standards and guidelines for premises, equipment, personnel, documentation, quality control, and other aspects of pharmaceutical manufacturing.
GMP are mandatory standards that build and bring quality into products by way of control on materials, methods, machines, processes, personnel, facility or environment, etc.
GMP was first incorporated in Schedule M in 1988. The norms were last amended in 2018.
Quality Management Systems (QMS): Indian pharmaceutical manufacturers are required to establish and maintain effective Quality Management Systems to ensure consistent adherence to GMP principles throughout the manufacturing process.
CDSCO Inspections: The CDSCO conducts inspections of pharmaceutical manufacturing facilities to assess their compliance with GMP standards. These inspections are conducted periodically to ensure that manufacturers are meeting the required quality and safety standards.
To promote GMP implementation, the CDSCO provides guidance and conducts workshops and training programs for pharmaceutical manufacturers in India.
Presently, only 2,000 of 10,500 manufacturing units in the country were found to be compliant with WHO-GMP standards.
Issues
There have been numerous risk-based inspections to have a relook at the current GMP regulations and quality management systems being followed by pharmaceutical manufacturers.
Major issues detected during these inspections included:
poor documentation
lack of process and analytical validations
absence of self-assessment
absence of quality failure investigation
absence of internal product quality review
absence of testing of incoming raw material
infrastructural deficiency to avoid cross-contamination
absence of professionally qualified employees
faulty design of manufacturing and testing areas
Based on these factors and to keep pace with the fast-changing manufacturing and quality domain, there was a necessity to revisit and revise the principles and concept of GMP mentioned in the current Schedule M. This would bring Indian GMP recommendations and compliance expectations at par with global standards, especially those of WHO, and ensure the production of globally acceptable quality drugs
Read more: Indian Pharmaceutical Industry
Conclusion
Compliance with Good Manufacturing Practices is essential for companies engaged in the manufacturing of pharmaceuticals, medical devices, food products, and other regulated items.
Adherence to GMP standards helps ensure that products are safe, effective, and of high quality, and it fosters consumer confidence in the products they use. Regulatory authorities around the world enforce GMP guidelines through inspections and audits to verify compliance and protect public health.
-Article by Swathi Satish