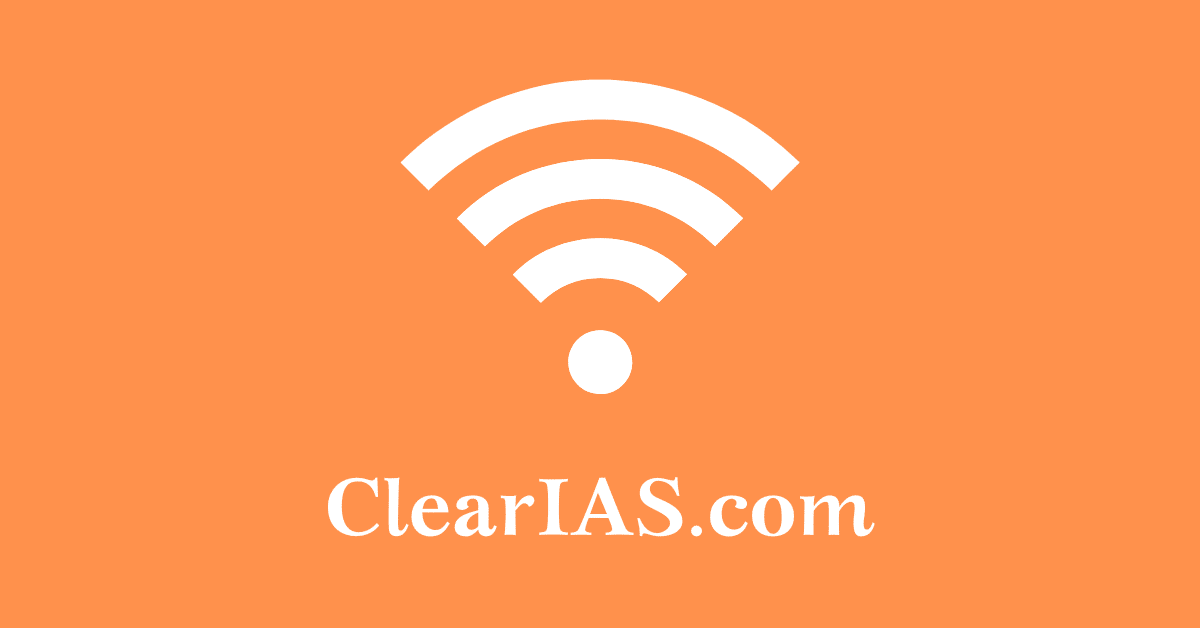 Internet shutdowns may be defined as an intentional disruption of internet or electronic communications for a specific population or location, to exert control over the flow of information. Read further to know more about the socio-economic impacts of internet shutdowns in India.
Internet shutdowns can happen at a national level, where users across the entire country cannot access the Internet, or at a subnational (local) level, where mobile and fixed Internet access in a state, city, or other localized area is cut off.
Background of internet shutdowns in India
As per a recent report by UK-based privacy and security research firm Top10VPN, Internet shutdowns in 2020 cost India $2.8 bn, almost 70% of the total loss of $4 bn to the world economy
India has been tagged as the capital of the world internet shutdown.
India tops the list of Internet shutdowns globally.
According to Software Freedom Law Center's tracker, there have been 381 shutdowns since 2012, 106 of which were in 2019.
The shutdown in Kashmir after Article 370 was the longest ever in any democratic country.
Legislative provisions on suspension of Internet services are dealt with under the Information Technology Act, 2000, the Criminal Procedure Code (CrPC), 1973 and the Telegraph Act, 1885
India lost over $1.3 billion in internet shutdowns across the country in 2019 — making it the third-most economically affected country after Iraq and Sudan.
Provisions regarding internet shutdowns in India
Indian telegraph act 1885: section 7 of the aforementioned act has been amended to include temporary suspension of telecom services (public emergency and public safety) rules. As per the rules, only the home secretary of the union or the state can issue such an order. it has to be reviewed by a committee within 5 days. Such an order shall not be in operation for more than 15 days.
Powers under section 144 CrPC: In an unavoidable circumstance, the order can be issued by an officer of the rank of joint secretary or above, authorized by the union or state home secretary.
Section 69(A) of the information technology Act 2008: It gives the government power to block particular websites and not the internet as a whole.
Related Judgements
In January 2020 the Supreme Court while ruling on Jammu and Kashmir Internet shutdown made the following observations:
Internet shutdowns can be for a temporary period but not for an indefinite period.
Government is to publish all orders imposing restrictions under Section 144.
Freedom of speech and expression through the medium of the internet is a fundamental right under Article 19(1)(a) of the Constitution.
The Court had also said that any order with regard to Internet Shutdowns will come under Judicial Scrutiny.
Freedom of trade and commerce through the internet is also a constitutionally protected right under Article 19(1)(g).
Kerala high court's judgement in Faheema Shirin v/s State of Kerala, where the right to internet access was recognized as a fundamental right forming a part of the right to privacy and the right to education under Article 21 of the constitution.
Anuradha Bhasin vs Union of India, where the top court also ruled that any restriction on Internet access by the Government must be temporary, limited in scope, lawful, necessary and proportionate.
Arguments favouring internet shutdowns
Deterrent to hate speech and fake news: The Internet has become a medium for spreading animosity and hatred against various religious and ethnic groups. Xenophobic tendencies can be effectively tackled.
Ensure peace and stability: Internet shutdowns may be seen as a preventive measure used by the law & order administration as a last resort to address mass protests, and civil unrest, curbing the spread of misinformation so as to ensure peace and public safety.
Avoid anarchy: In certain extreme situations where rumours through WhatsApp and other social media start playing a disruptive role, it may become necessary to have internet shutdowns.
Arguments against internet shutdowns
Human rights violations: Kerala high court's judgment in Faheema Shirin v/s State of Kerala, where the right to internet access was recognized as a fundamental right forming a part of the right to privacy and the right to education under Article 21 of the constitution
Social cost: Essential services like education, Health, public services, etc are held back. Internet shutdown is also causing a digital divide and disparity in education, especially in the instances of the COVID-19 pandemic.
Fails to achieve the objective: There is no conclusive evidence showing that Internet shutdowns lead to maintenance or restoration of public order.
Social chaos: Shutting the internet results in an information blackout that can also create hysteria, and panic and can result in even more discord.
Wayforward
Internet shutdowns may only be used as a last resort by taking into account the cost-benefit analysis.
All governments should document the reasons, time, alternatives considered, decision-making authorities, and the rules under which the shutdowns were imposed and release the documents for public scrutiny.
frequency of Internet shutdowns may be given more weightage in determining the ease of doing business.
Article written by: Vivek Rajasekharan