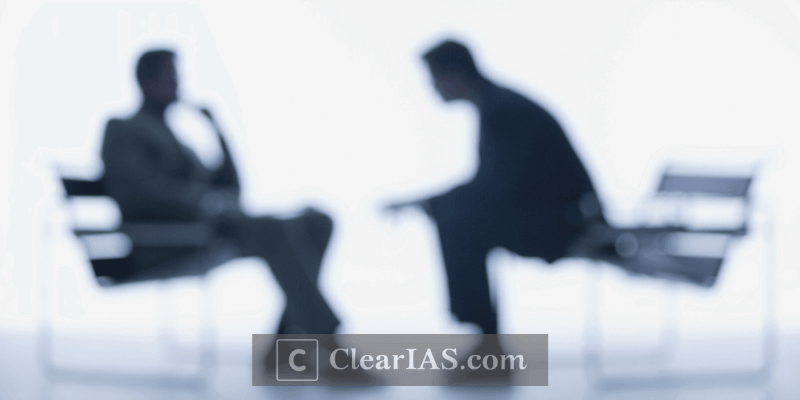 Interview Schedule of UPSC Civil Services Examination 2019 is now released.
Union Public Service Commission (UPSC) will be conducting the Personality Test for candidates who qualified the Civil Services Main Exam (written) 2019 from February 17, 2020.
The interview process will conclude by April 3, 2020.
2304 candidates to be interviewed this year
This year, 2304 candidates qualified for the Personality Test. Personality Test (interview) will be conducted at the UPSC building in New Delhi.
The UPSC Interview Board
Each candidate will be interviewed by a Board who will have before them a record of his/her career. Usually, 6-7 such board conducts the interview of different candidates simultaneously.
Each board usually consists of 5 members including the board chairman. The board chairman will be one of the members of the UPSC.
Interview Schedule of UPSC Civil Services Examination 2019: Roll Number vs Date
Last date to fill Detail Application Form 2 (DAF-II): 27-Jan-2020
Candidates qualified for UPSC CSE Interview 2019-20 should submit DAF-II online on or before 27-01-2020. In the DAF-II, various particulars like service preference, zone preference, educational details, hobbies etc are to be filled. Here is the link.
ClearIAS Interview Program 2019-20
It's time to join the ClearIAS UPSC Civil Services Interview Program. ClearIAS Interview Program is for those who cleared the UPSC Civil Services Main Exam this year. Click here to know the details.