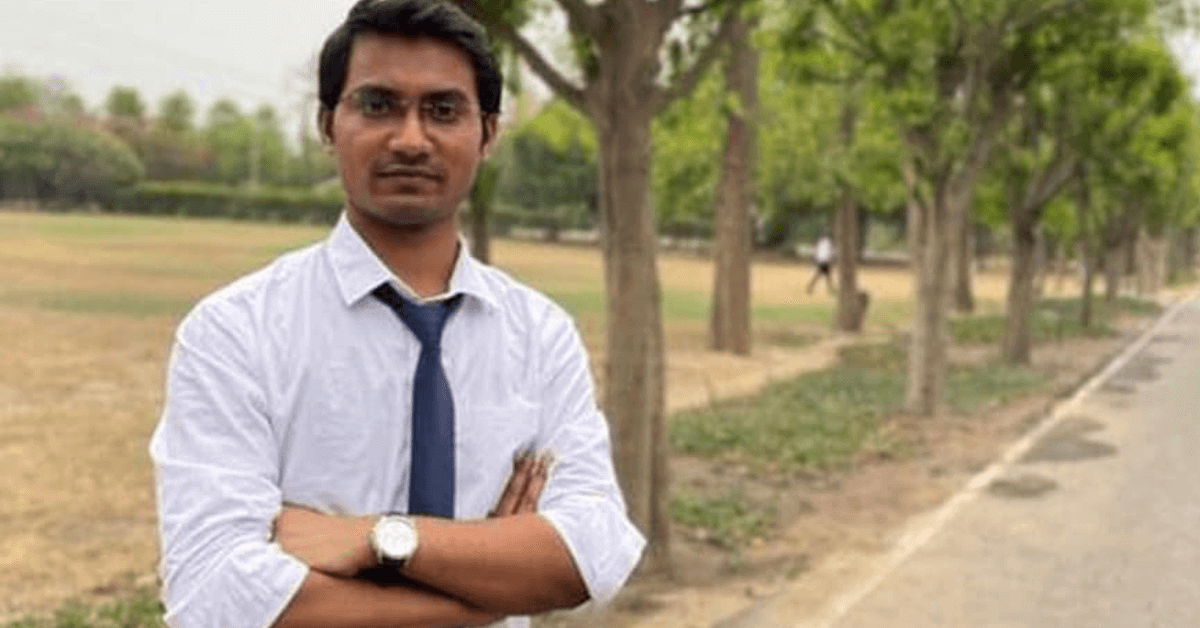 Shubham Kumar topped UPSC Civil Services Examination (CSE) 2020. Know more about him.
Now all eyes are on one person – Shubham Kumar.
Shubham Kumar secured All India Rank 1 in the UPSC CSE 2020. More than 10 lakh candidates had applied for this exam.
Kumar is an engineer from Bihar. His age now is 24.
Shubham Kumar: IIT Bombay alumnus now the UPSC CSE Topper
Shubham is a B.Tech. student of batch 2014-2018 from the Civil Engineering department of IIT Bombay.
Kumar hails from Katihar, Bihar.
He topped the examination with anthropology as his optional subject.
This is his third attempt.
Last year too Shubham secured a place in the UPSC CSE final rank list, with an all-India rank of 290.
The competition level in the UPSC Civil Services Examination 2020
About 10,40,060 candidates applied for the examination, out of whom 4,82,770 appeared in the Preliminary Examination.
A total of 10,564 candidates qualified for the written (main) examination.
Of them, 2,053 candidates qualified for the personality test (interview).
In the first rank list, UPSC recommended only 761 candidates for appointment into various services like IAS, IPS, IFS, IRS etc.
Shubham Kumar secured the top position on the list.
What makes Shubham Kumar achievement special?
Coming from a middle-class family, it was his hard work that helped Kumar to achieve his ambition.
He didn't think of settling even after securing all-India rank 290 in 2019. He worked hard to improve his rank, and his efforts are rewarded well this year.
Shubham Kumar's exceptional success in UPSC CSE will definitely inspire many.
Kumar about the support of his family
"My father used to motivate me a lot and helped me in maintaining a positive attitude that helped me in clearing the exam," said Mr Kumar.
IAS my first preference, says Shubham Kumar
Indian Administrative Service (IAS) is the first preference of Shubham.
"My dream was to get into the IAS as it gives a wider platform to work for the betterment of the people. It has been realised and I would like to work for the underprivileged people, especially in rural areas," he said.
As per him, the development of villages, employment generation and poverty alleviation in rural areas of the country would be his focus areas.
Couldn't qualify in the first attempt, secures AIR 1 in his third
Mr Kumar could not qualify when he first attempted UPSC CSE in 2018.
However, his persistence paid off.
In his second attempt (2019), Shubham got selected in the Indian Defence Accounts Service (IDAS) after securing the All India Rank 290.
Having not realised his dream to get into IAS, he tried again.
In this third attempt (2020), he became the centre of attraction for everyone by securing All India Rank 1 in UPSC Civil Services Examination 2020.
However, he said that he didn't expect the first rank this year and it came as a surprise.