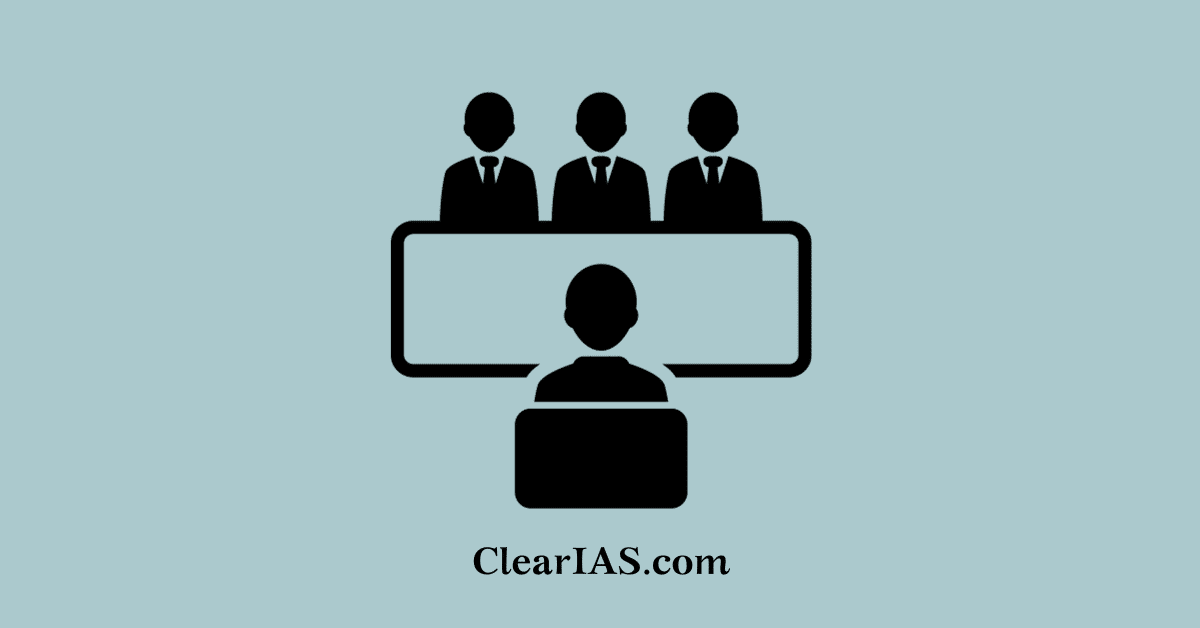 ClearIAS has launched an interview program for those candidates who are appearing for the UPSC Civil Services Personality Test. Our interview program will be offered free of cost to all candidates who cleared UPSC CSE Main exam.
Note: ClearIAS Interview Program for 2017-18 will be launched only after the CSE 2017 Mains results are published.
ClearIAS UPSC CSE Interview Program: 2016-17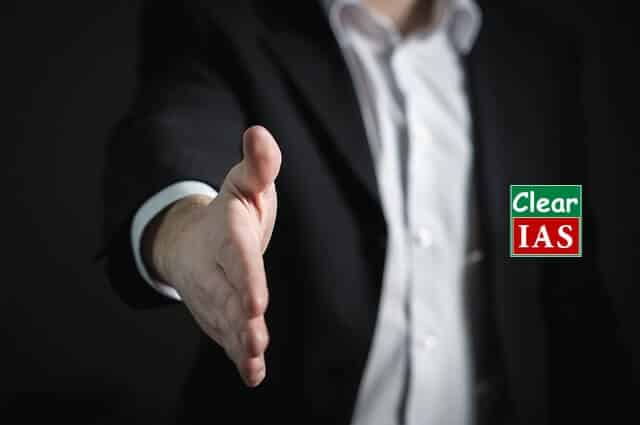 ClearIAS has been helping aspirants, right from the early stages with free study materials and guidance. Lakhs of aspirants keenly follow ClearIAS Prelims Test Series and ClearIAS Mains Answer Writing Sessions. This is not only because of the quality and affordability of our services but also because of the right question selections and great results.
Thousands of candidates have cleared Prelims and Mains with our resources and guidance. Now, we are extending our support for UPSC interview too. Yes, ClearIAS is rapidly evolving as the comprehensive self-study package – covering all stages of IAS exam!
What are we offering?
The final 275 marks – the UPSC Interview performance – may decide your future. Keeping the specific requirements of the 30 minute UPSC interview in mind, we plan to provide different personalized services and resources.
1. 30 Most probable questions based on individual DAF analysis
As you might know, the majority of questions in IAS interview would be based on your bio-data (DAF). So it's very important to cover the same in detail and get it analyzed by experts. ClearIAS Team can help with personalized questions based on your DAF.
Just upload and send us your DAF in the form given at the bottom of this page, and we will prepare 30 most probable questions that may be asked in the UPSC interview. Questions will be based on the details mentioned in your Detailed Application Form (DAF).
2. One to one sessions: Telephonic Mock Interviews
Those interested in having a personalized session with experts from ClearIAS Team can use this facility. We can provide one-to-one interactions/telephonic mock interviews. Slots will be given on the first-come-first-serve basis. But, those who have interviews early this month may be given priority over those who have interviews in the coming months.
3. Interview specific study materials
Hot topics and debatable issues in news.
4. Do's and Dont's in the interview
Know about the common mistakes committed by aspirants and learn how to avoid them. Know the art of performing well in a personality test. We have released an ebook – 'How to score high in the IAS interview'. The book contains tips to clear IAS interview in flying colours.
What should you do to join ClearIAS UPSC CSE Interview Program: 2016-17?
Registration for the 2016-17 Interview program by ClearIAS is closed. If you have qualified 2017 CSE Mains, register for ClearIAS Interview Program 2017-18.