Today, we thought, we shall share a small story.
We would be really happy if the story inspires or motivates at least a few like you.
It's our story – the story of ClearIAS Mock Test Platform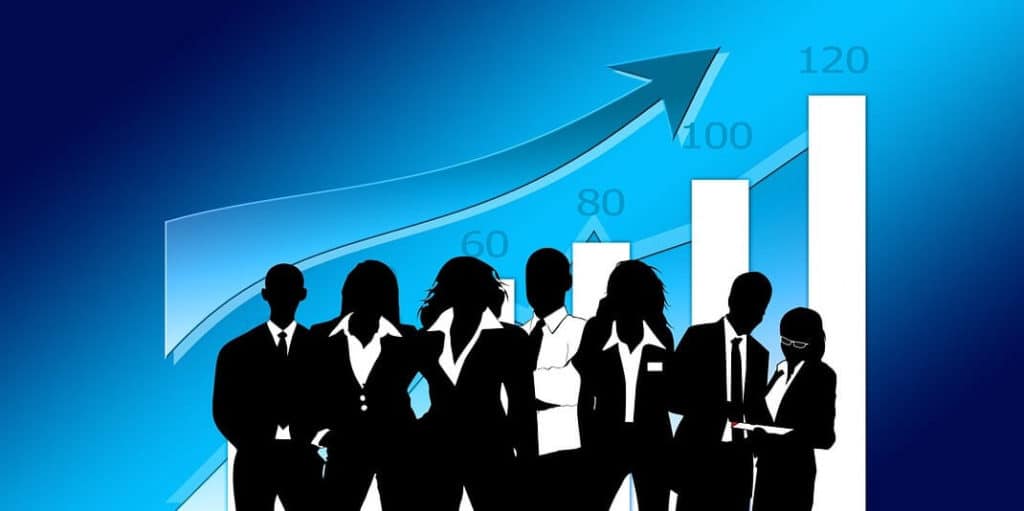 It was in early 2015.
ClearIAS was then already familiar to many aspirants as a useful website which provides guidance and study materials in a simple and easy-to-learn format.
We also had launched ClearIAS App by then.
Our small team was always in constant touch with the UPSC aspirants about their requirements via emails, comments, and Facebook messages.
Many serious aspirants informed us that they could easily pass Civil Services Preliminary Exam if they are given right guidance and a platform to practice quality prelims questions simulating actual exam conditions.
There were not many good platforms then.
The classroom coaching was very expensive. Many of the coaching institutes charged more than 1 lakh rupees as fees for their program. Their test series packages were priced between Rs.15,000 and Rs. 20,000. To make matters worse, many of the questions had no similarities with the actual UPSC questions.
The small ClearIAS Team always had a unique way of doing things.
ClearIAS provided all study materials for free.
We developed an online mock test platform, where aspirants will be provided instant results and analytics about their strong and weak areas.
Our online Prelims test series package was offered to all aspirants at a discounted rate of just Rs.1999.
We were not only affordable but also the best in terms of quality.
Launched just 2 months before 2015 prelims, we got thousands of registrations. Many questions appeared in actual UPSC exam, which could have been easily answered from our test series. Our service helped many to clear Prelims and then successfully top the final rank list. [You can read many toppers' testimonials on our website].
But things were not always so easy for us!
Due to a huge number of registrations and simultaneous user attempts, we had to take extra measures to ensure that our server will not be crashed! We always had to upgrade to the best cloud server available as per the latest industry standards.
Still, we repeated our success in 2016 too. Questions worth around 100 marks out of 200 could have been easily answered from the 15 tests (1500 questions) we offered then.
A lot of aspirants thanked us as the return on investment was the best with ClearIAS.
We started to grow faster – purely by mouth publicity.
Those who took our test in 2015 subscribed for our test again in 2016 and 2017 to improve their performance and ranks.
Not only our students but even many of those in the initial ClearIAS Team, who prepared the first set of questions – got into Civil Services – they became IAS, IRS, IPoS etc.
How were we different?
Our approach was integrating learning with test-taking – giving special focus to learn faster.
These were our unique features.
Pan-India platform to learn and compete with thousands of aspirants real-time.
Detailed answer key and performance analysis as soon as the exam is over.
Solutions will be available in each user account for future reference and revision.
Get instant access to take our mock exams from a laptop, tablet or mobile.
Full-length UPSC prelims mock exams with timer and negative marking.
High-quality questions similar to UPSC standards which help you learn faster.
Available as complete prelims mock exam package OR as separate mock tests!
Successfully crossed the milestone of 1,00,000 plus registered users!
From a humble beginning, we are happy to let you know that our online mock test platform, crossed more than 1,00,000 registered users last day.
We would like to thank you for your wonderful support and encouragement!
We would be adding lot more features and the most probable questions in the coming weeks as well!
Stay with us and keep rocking as usual. ClearIAS!