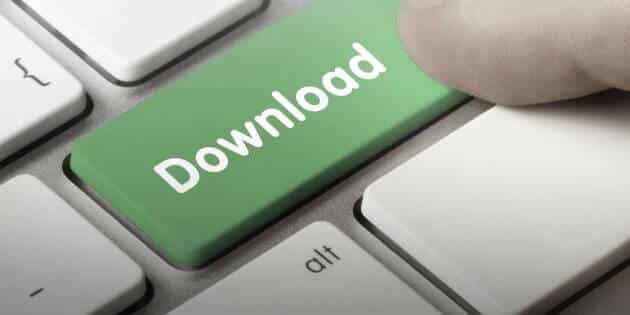 ClearIAS Downloads Section – ClearIAS as a self-study package for IAS exam preparation has been creating study materials which are free, simple and easy to learn. Due to popular demand, we are providing an all-in-one destination for downloading the most important study materials published in ClearIAS.com for free.
Download ClearIAS App for free (more than 5,00,000 downloads!)
Download the Must Read Notes on ClearIAS.com
If you click on any of the below links – you will get subject-wise online notes of clearias.com. Each post/topic can be easily converted to PDFs using the buttons given on the page. If you are looking for a bulk download of ClearIAS online notes or mock questions, we suggest you check ClearIAS store.
Update:
Now, compilations of ClearIAS study materials and mock questions are available for download from the 
ClearIAS online store
. Learning made easy and faster!
How to download ClearIAS study-materials as PDF?
Every note published in ClearIAS.com has a print-pdf button attached at the post-bottom and at the left margin. Alternatively, you can use the website 'printfriendly.com' to enter the URL of any posts in ClearIAS.com to download a clean, reader-friendly PDF.
Download UPSC Syllabus for Civil Services Exam
Download Previous Year Question Papers of UPSC Civil Services Exam
Download the Recommended Book-List for UPSC CSE Prelims and Mains
Download Guidance Articles to Clear IAS
Note: If you are new to ClearIAS, we suggest you start with ClearIAS sitemap. Printing or sharing the content for personal use/learning/research is allowed, but not for commercial use. Hope you understand the spirit behind this initiative. Thanks!