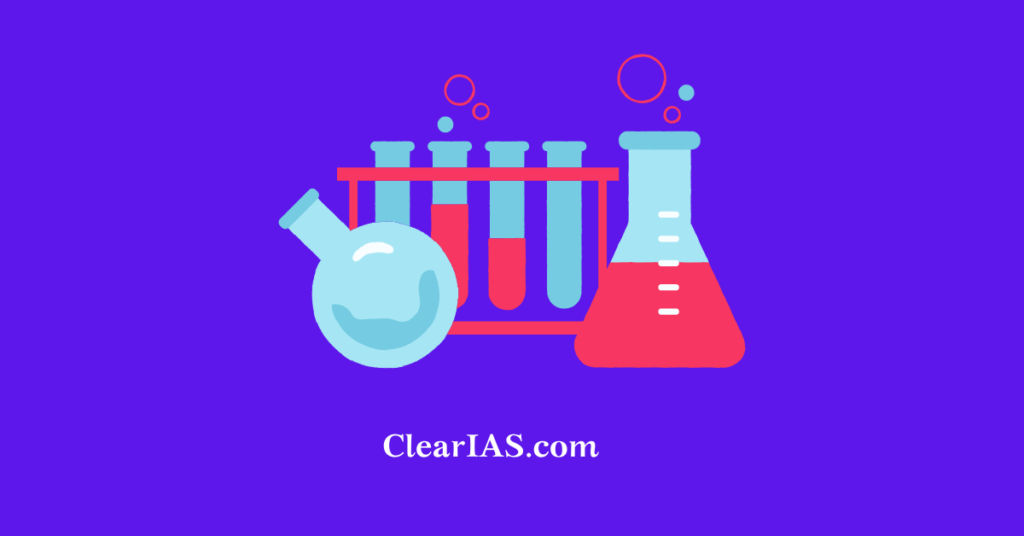 Three researchers shared the 2022 Nobel Prize in Chemistry for their work on Click Chemistry. How does the click chemistry function? How does it help the human race? Read more to find answers to these questions.
Nature has always helped scientists with inventions and innovations.
It is well-recognized that nature operates sustainably, effectively, and efficiently.
Effectiveness and sustainability in man-made processes and goods are anticipated benefits of mimicking nature.
Additionally, nature has an abundance of resources at its disposal that create an environment conducive to efficiency or sustainability.
Do you believe that it is a simple process for humans who don't always have free access to that enabling environment?
The simple answer is No!
This enabling atmosphere comes with incurring a cost.
In light of this, the Nobel Prize committee 2022 stated that the three scientists' work on Click Chemistry not only was "elegant, brilliant, original, and beneficial," but also aimed to assist humanity in the "largest way possible."
What is Click Chemistry?
It is a minimalistic form of chemistry in which molecular building blocks can quickly and efficiently snap together.
It is a type of straightforward chemistry that is trustworthy, where reactions happen rapidly and undesirable byproducts are avoided.
Barry Sharpless developed the idea of "click chemistry" around the year 2000.
He discovered that it is simpler to link smaller molecules with entire carbon frameworks than it is to force carbon atoms, the building blocks of organic matter, to bond with one another.
Now you may wonder who is Barry Sharpless.
American chemist and two-time Nobel laureate in Chemistry Karl Barry Sharpless is renowned for his work on stereoselective processes and click chemistry.
In addition to sharing a third of the 2022 prize with Carolyn R. Bertozzi and Morten P. Meldal for the invention of click chemistry and bioorthogonal chemistry, Sharpless received the 2001 Nobel Prize in Chemistry "for his work on chirally catalyzed oxidation processes".
The key concept of click chemistry is to select straightforward reactions between molecules that have a "stronger intrinsic drive" to bond together, leading to a quicker and less wasteful process.
What is the significance of Click Chemistry?
In the context of the pharmaceutical sector, click chemistry is particularly significant.
Many effective medications are made of chemicals that scientists initially discovered in biological systems, such as the cells of specific plants and animals, before discovering a technique to produce them in large quantities.
In the case of conventional chemical reactions, nanoparticle research was difficult or impossible, but click chemistry can illustrate its immense potential.
Development of synthetic DNA can be done with help of research in Click Chemistry.
It also has therapeutic applications. For example, research has shown that some polymers made by living organisms interfere with the body's attempts to attack certain cancer tumors.
Conclusion
Just as challenging, if not more so, is tracking molecules inside our bodies.
It was previously impossible to add a tag to just the molecule of interest without unintentionally tagging other molecules or, worse, changing the cell's normal chemistry since biological environments are so complicated.
But now Researchers can essentially provide the "biggest value to humanity" with the development of the branch of click chemistry.
Article Written By: Jis John Sebastian