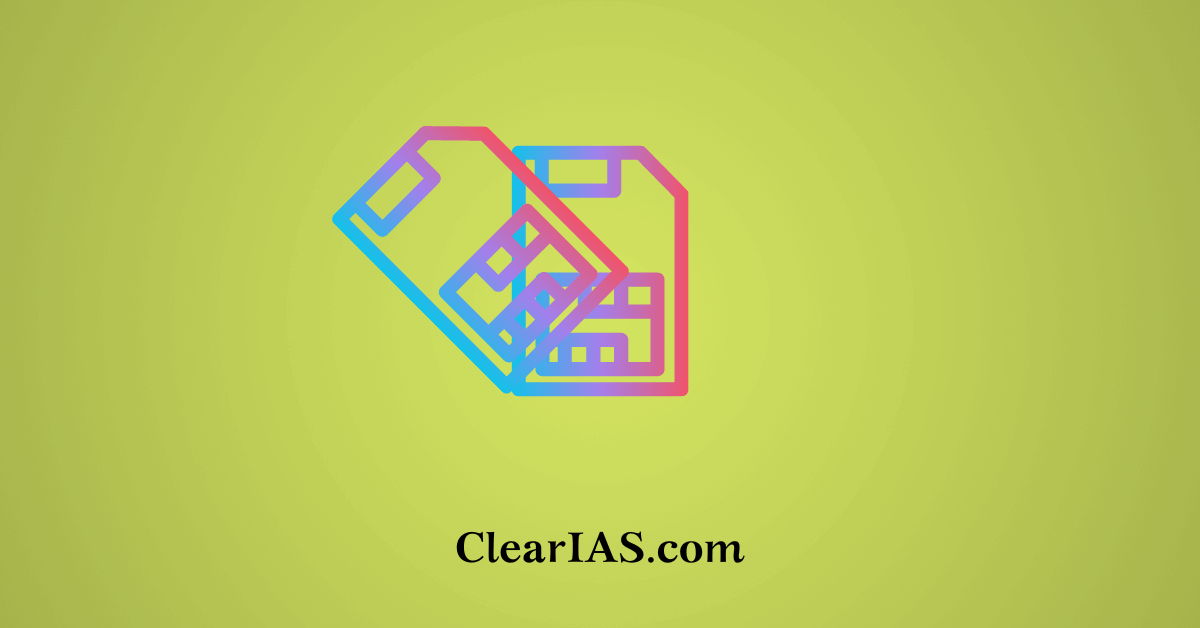 Do you know what exactly is eSIM? What are its advantages and disadvantages? Will eSIM replace physical SIM completely? To answer all these let us dive deep into the topic.
The eSIM (or embedded SIM) isn't exactly a new technology and has been around for years now.
But it is quickly becoming mainstream.
What is eSIM?
eSIM or an embedded SIM, is essentially the same hardware of a regular SIM card chip, but is permanently embedded as part of the motherboard of a watch or smartphone.  It is also known as eUICC (Embedded Universal Circuit Card).
Also read: Cryptocurrency
Advantages
It enables a more seamless device setup experience, without the need to insert or replace a physical SIM card.
They are easier to activate than SIM cards: While physical SIM cards need to be inserted into the phone for them to be activated, an eSIM can be activated simply by scanning a QR code that registers the eSIM profile with the mobile network.
Using this feature, users can store multiple eSIM profiles on a device simultaneously and conveniently switch between them.
With an eSIM, devices will work like a dual SIM phone, a combination of a physical SIM and an eSIM. Dual SIMs give the convenience of having two phone numbers on a single device.
They take up less space inside smartphones: Nano SIMs are the cards currently in use in most modern smartphones. These tiny cards measure approximately 8.8mm, but eSIMS measure just 4mm. The smaller size means phone manufacturers have more space to add extra features, like more battery capacity or to enhance a phone's processing power with a faster CPU. It also allows them to improve a phone's IP rating against water and dust since the absence of a SIM card slot means there are fewer ingress points.
Disadvantages
It takes longer to restore in a new phone: If the phone breaks, chances are that the tiny plastic SIM that was tucked away inside the phone will be relatively unscathed. It can simply be pulled out and inserted into a new handset – but this is not the case with an eSIM.  It needs to be retrieved and downloaded from the eSIM profile from the cloud, which is considerably more time-consuming to do. It also takes longer than it would take to transfer into a new handset when you upgrade.
Users can be more easily tracked by network providers: Users worried about privacy can easily prevent their mobile network from tracking their location by removing their phone's physical SIM card. However, since it can't be removed and are hardwired into the device, eSIM users' phones will be constantly active on their carrier's network, and more easily traceable.
Will eSIM replace physical SIM?
This is not likely to happen in the near future, given that most smartphones across the lower segments rely on the technology 0f physical SIM. and the fact that there are advantages of physical SIM cards for which there isn't a workaround for yet.
Article written by: Caroline