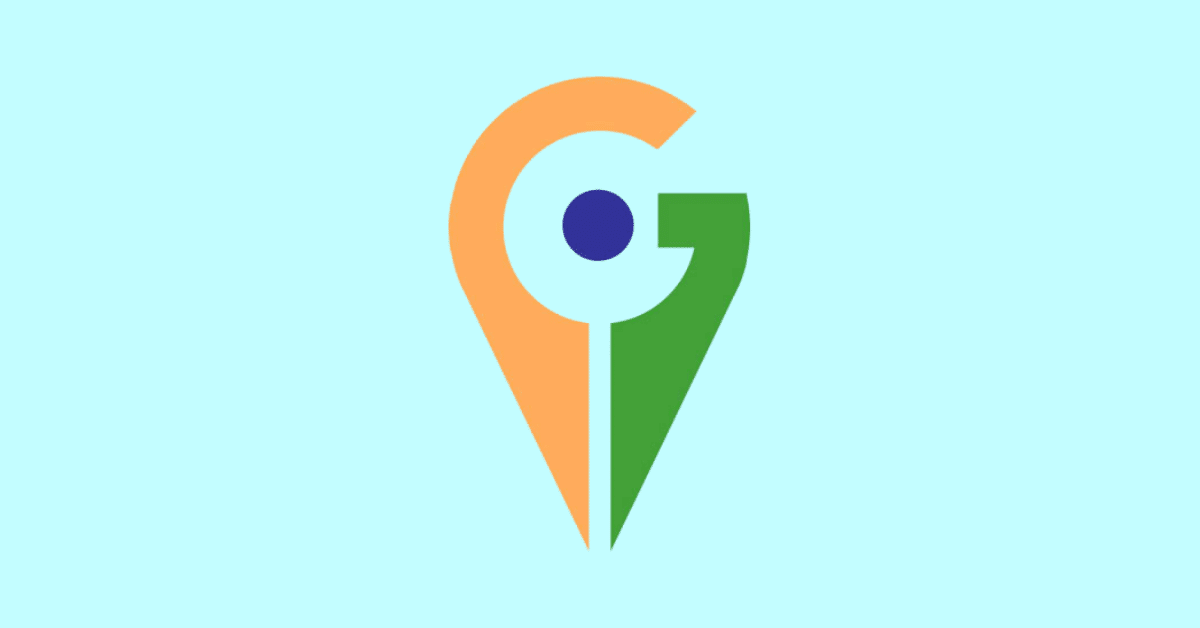 ClearIAS has produced a video series on GI Tags in India.
A GI Tag (geographical indication) is a sign used on products that have a specific geographical origin and possess a reputation that is due to that origin.
For example, Kashmir Pashmina.
ClearIAS Video-Series on GI Tags in India (State-wise Compilation)
India now has more than 300 GI Tags.
Many of these products have great relevance with respect to Indian Culture and Heritage.
ClearIAS has already prepared a list of geographical indications in India – arranged state-wise.
Now, we are preparing a video series, with photos of Geographical Indications.
We hope the new initiative will be extremely useful for you for quick understanding and last-minute revision.
GI Tags: Andhra Pradesh, Arunachal Pradesh, Assam, Bihar, Chattisgarh, Goa, and Gujarat
GI Tags: Haryana, Himachal Pradesh, Jammu and Kashmir, Jharkhand, and Karnataka
GI Tags: Kerala, Madya Pradesh, and Maharashtra
GI Tags: Manipur, Meghalaya, Mizoram, Nagaland, Odisha, Punjab, Puducherry, Rajasthan, Sikkim, Tripura, and Telangana
By: Ujwala Pullela