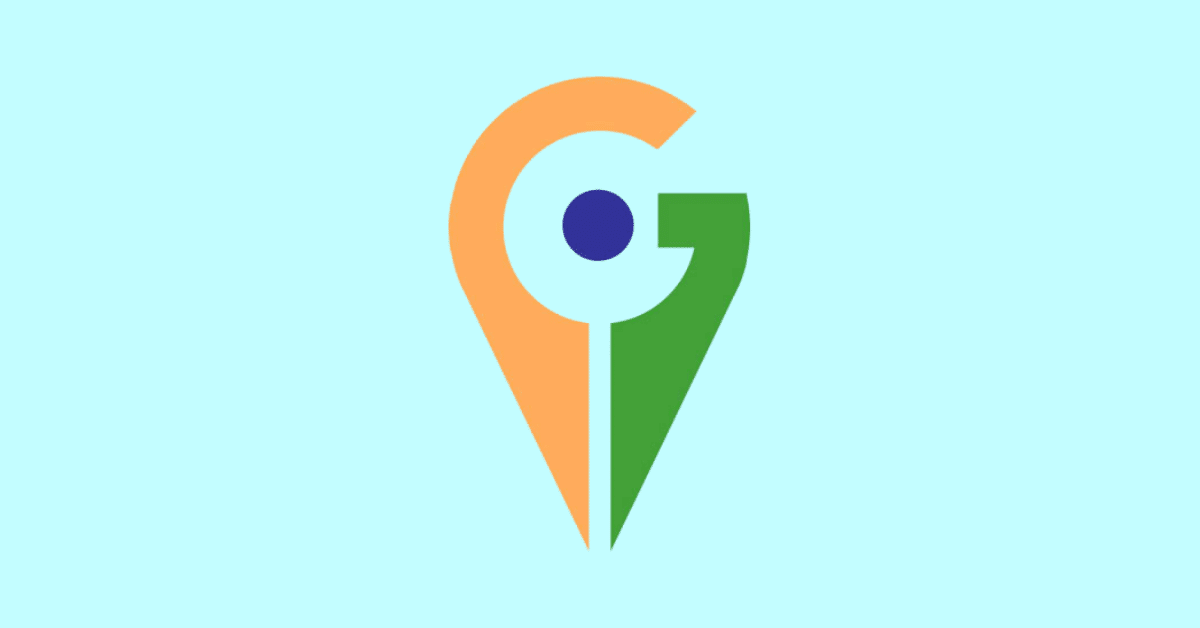 ClearIAS has produced a video series on GI Tags in India. This is a state-wise compilation of GI-Tags. Read more.
India now has more than 300 GI Tags.
A GI Tag (geographical indication) is a sign used on products that have a specific geographical origin and possess a reputation that is due to that origin.
For example, Kashmir Pashmina.
ClearIAS Video-Series on GI Tags in India (State-wise Compilation)
As mentioned before, India has more than 300 Geographical Indications. Many of these products have great relevance with respect to Indian Culture and Heritage.
ClearIAS has already prepared a list of geographical indications in India – arranged state-wise.
Now, we are preparing a video series, with photos of Geographical Indications. This is a 6-part video series that covers different states. We hope the new initiative will be extremely useful for you for quick understanding and last-minute revision.
GI Tags Part 1: Andhra Pradesh, Arunachal Pradesh, Assam, Bihar, Chattisgarh, Goa, and Gujarat
GI Tags Part 2: Haryana, Himachal Pradesh, Jammu and Kashmir, Jharkhand, and Karnataka
GI Tags Part 3: Kerala, Madya Pradesh, and Maharashtra
GI Tags Part 4: Manipur, Meghalaya, Mizoram, Nagaland, Odisha, Punjab, Puducherry, Rajasthan, Sikkim, Tripura, and Telangana
GI Tags Part 5: Tamil Nadu and Uttarakhand
GI Tags Part 6: Uttar Pradesh and West Bengal
A request:
As you may know, the Government of India keeps adding more items to the GI Tags list every year. It is not easy to update the above video every time Government annouce a new tag.
If you come across the latest Geographical Indications announced after we created the videos, kindly mention that in the comment section of the respective videos.
That will help aspirants to get updated about the latest Geographical Indications. Thanks in advance.