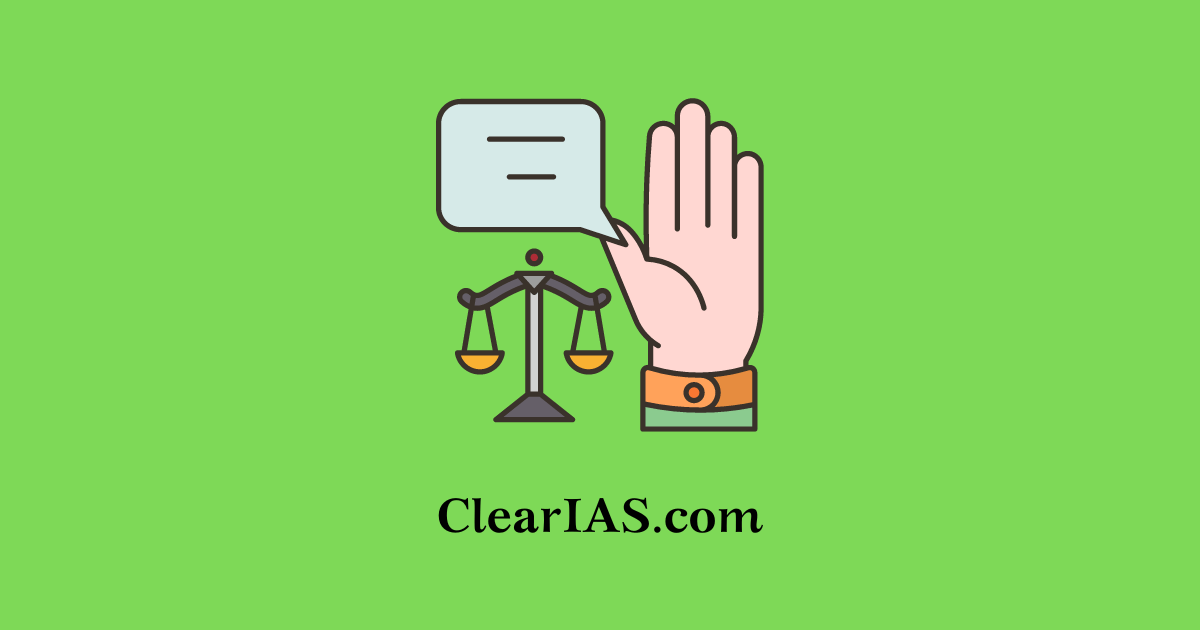 How can you define honesty? How is it important for a civil servant? Read further to know more.
Saubhagya Wet Grinder' was a firm that sponsored an event in 2014 where A P J Abdul Kalam was the chief guest.
He was given a gift by the sponsor, which he politely declined. The sponsor asked him to accept after explaining that it was just a grinder. He didn't argue further and accepted the present.
The following day, he dispatched a person to the market to inquire about the grinder's pricing. Later, he wrote a cheque for the market price from his account and mailed it to the business. As anticipated, the business chose not to deposit the check.
The story is not over yet. Following up with his bank, he informed the company to deposit the check or he would have to return the grinder if the required deduction was not made on time. After observing his resolve, the business deposited the check, but it also made a copy of it, framed it, and put it on display.
How many people in positions of power can compete with this degree of honesty in public life?
Some IAS/IPS officials have done outstanding work that has successfully affected numerous beneficial improvements in people's lives. They have done so at the expense of their lives and sometimes even their professions.
Despite this, there is widespread corruption in our bureaucracy. How long will this continue? Will the day arrive when we can say with confidence that the public sector is free of corruption and nepotism?
What is honesty?
It is described as "being dependable, obedient, fair, and truthful." An honest person has high morals and is sincere and truthful. In essence, a truthful individual never lies and always tells the truth.
Politicians should hear their fair and unbiased opinions from civil servants. He or she must refrain from using intellectual dishonesty for personal gains, such as plum posting advancement. A government employee shouldn't be a "yes guy." For instance, Sardar Patel demanded 100 percent integrity from all Indian services.
For example Satyendra Dubey an IES officer was successful in exposing the corruption in the Golden quadrilateral highway construction project. India needs more such officers today.
Honesty and Integrity:
Since it indicates dependability and consistency in one's principles and values, honesty is a subset of integrity. As a result, being honest is a necessary but insufficient criterion for integrity.
Integrity requires honesty, but not the other way around. Simply put, one can be sincere in an act, but one must be sincere throughout his or her entire conduct.
For instance, Arjun was uncertain whether to follow his kindred instinct or pursue dharma/righteousness/duty during the Mahabharata conflict. A crucial test to assess whether someone has a high or low integrity responsibility is whether there is such a conflict between what is proper to do and their inclinations.
Relationship between Honesty and Integrity:
Honesty refers to being truthful whereas Integrity refers to being honest consistently and sticking to the moral and ethical code that is imperative for any civil servant to follow. For example, I notice that I was given extra marks on the test mistakenly, so I informed the teacher about the same.
In honesty, there is more emphasis on the words of the individual whereas in integrity there is more emphasis on the actions the individual takes.
Honesty doesn't guarantee the integrity of the person whereas on the other hand integrity does guarantee honesty.
For example, Lal Bhadur Shastri was known for his high level of honesty and morality and he even resigned from the post of minister of railways when there was a rail accident during his time.
On the other hand T N Sheshan was known for his high standards of integrity when he reformed the election process.
Honesty for Civil Servants:
Before enlisting in the administrative services, it is crucial for candidates studying for the approaching Civil Services Exam to comprehend the significance of honesty, courage, and conviction.
By doing this, the civil servant will be able to win over the confidence of his or her peers and superiors. Honest officers are equally accepted by the people and society.
A true leader may inspire those who follow by setting a positive example.
If the civil worker is sincere, he or she can make wise decisions without worrying about being exposed. The lives of the people will be positively impacted by an honest leader.
An honest civil servant would make a significant difference in the way Indians live their daily lives. An honest and corruption-free administration will boost our GDP at a much faster rate, enhance the economy as a whole, and increase the openness of how the government serves its citizens. All of this will ultimately result in more citizen empowerment, which is essential for a thriving democracy.
Article written by Rahul Ravi.