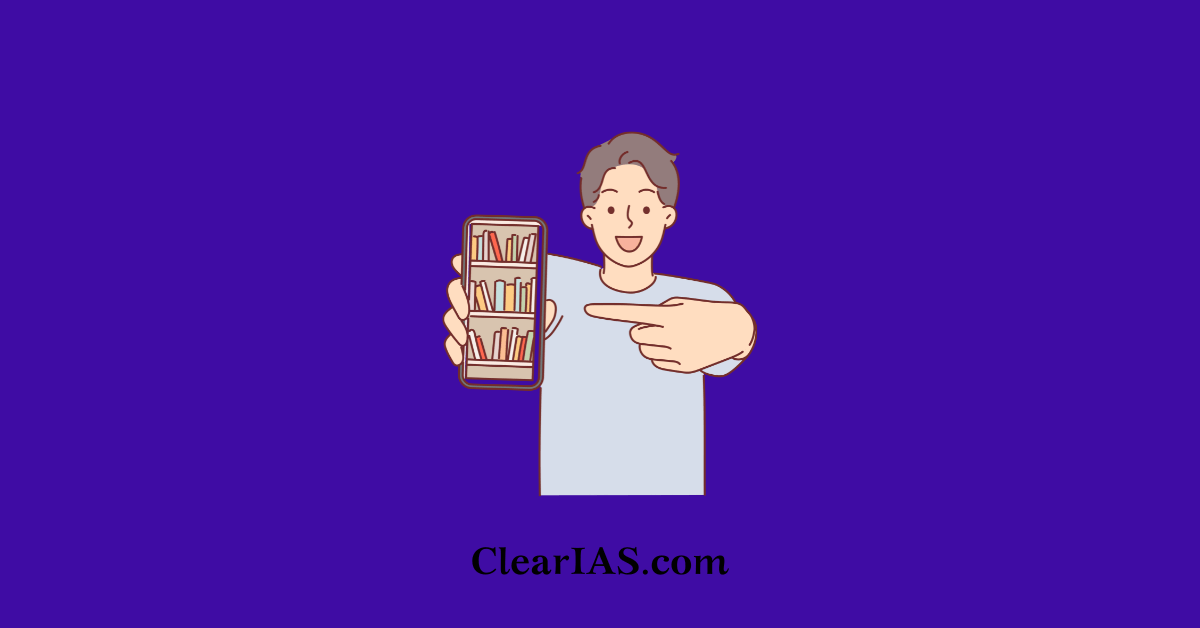 Earlier, the process of collecting the essential books for Civil Service Exam itself was a cumbersome process. Leave the book collection part, not everyone knew the names of the recommended books for IAS preparation.
Difficulties in collecting IAS books
Only those candidates who had the accessibility to top coaching institutes and big book stores in the city side enjoyed the benefit of access to good books before. But ever since the emergence of Online book stores like Flipkart.com, things have turned easy for thousands of aspirants. Online bookstores along with IAS websites are of immense help particularly to those belonging to rural background.
Now, the candidates are aware of the basic books needed for IAS preparation from websites like ClearIAS.com and they can purchase books online through Flipkart at discounted rates. Flipkart provides Cash on Delivery option (if your region has serviceability) and net banking /card payments facilities.
Why Flipkart?
Though there are many online book stores in India, due to one reason or other, Flipkart has turned out as the favorite of many aspirants. It might be due to their aggressive marketing ads or positive feedback about packing and timely delivery from customers, that added reputation to Flipkart. UPSC Civil Service Exam Books are often among the best selling books of the online shopping site.
More publishers and authors in IAS market now!
Another reason for the abundance of IAS books and markets is the emergence of new authors and publishers in the field. As online shopping websites are turning out to be a huge hit among students, authors and publishers are now more confident in entering the UPSC education market.
Civil Service Aspirants are happy with the change, as they are getting books at a much lesser cost than they had to pay other wise. Besides, ordering a book and pursuing knowledge is now only a click away!