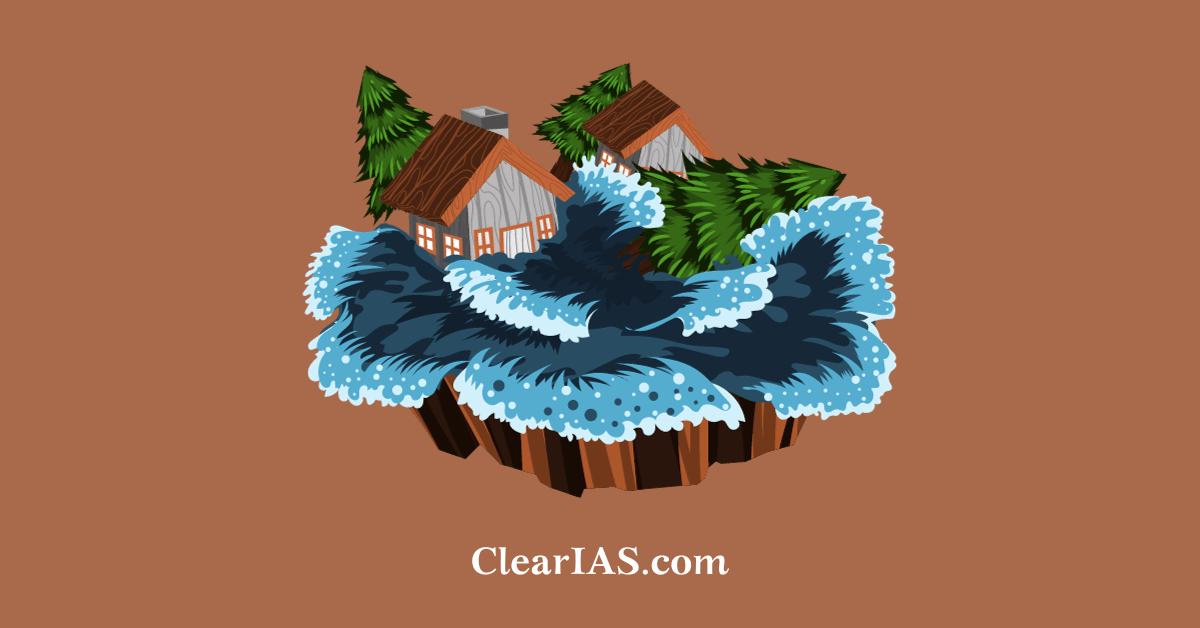 Kerala Floods 2018: Kerala is facing its worst flood in 100 years. Never before had the State witnessed a calamity of this scale. 80 dams opened, 300+ lives lost and 2,25000+ people are in about 1500+ relief camps. Please join us in rescue and recovery.
Kerala Floods – How can you help in rescue operations?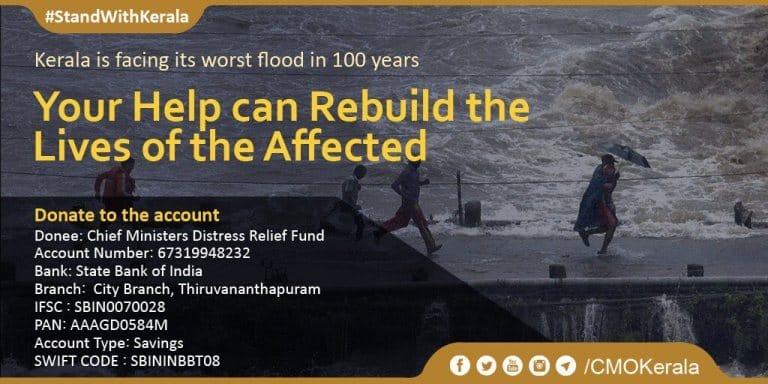 The Toll-Free Number is 1077. All 14 districts in Kerala are affected. Use the STD code of the district as well. For example, for Alappuzha dial 0477-1077.
If the helpline numbers are busy, please enter the details of the persons to be rescued on the website KeralaRescue.in.
To take part in rescue operations you can register as a volunteer in the website keralarescue.in. NGOs and Companies can also help.
Kerala Floods – How can you help in Recovery operations?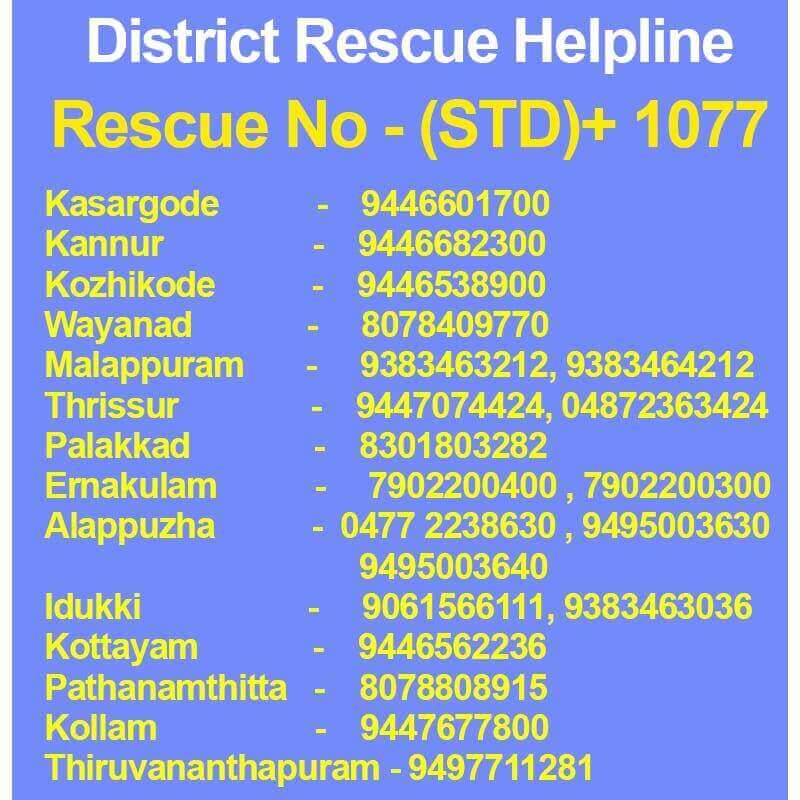 Your help can rebuild the lives of the affected by #KeralaFloods. Please directly transfer your donations to the Government of Kerala Chief Ministers Distress Relief Fund (CMDRF) using the link below.
Please donate to https://donation.cmdrf.kerala.gov.in
If you have a UPI enabled mobile app, use this address: keralacmdrf@sbi
Note: All donations are 100% exempted as per income tax rule section 80G(2)(iii hf).
More about the intensity of the flood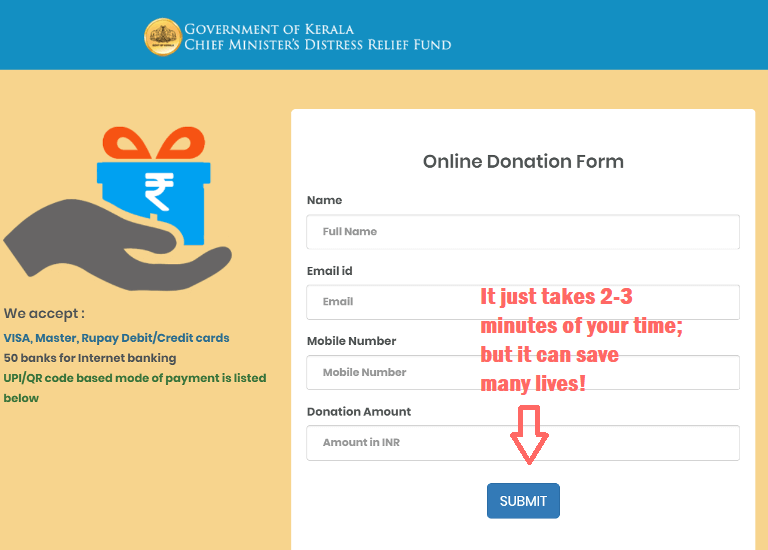 2nd worst flood after 1924
All 14 districts in Kerala are severely affected by the disaster.
25+ bridges collapsed
80 dams opened
300+ lives lost
220+ landslides
50000+ houses damaged
10000+ km of PWD roads damaged
60000 KM of LSG roads damaged
4000 transformers, 17 substations shut down to avoid accidents
30000-hectare agricultural loss amounting 770 Crore
2 lakh farmers affected
Nedumbassery International Airport closed
23 helicopters for rescue operations
100 + teams of Army Navy, coast guard and NDRF
2.25 lakh people rescued
1568 rescue camps running.
The flood situation in rain-ravaged Kerala continues to be grim with thousands still trapped in many places.
Food and water is being distributed to people trapped in many regions using helicopters
Be part of Rescue and Recovery – Help to Rebuild Lives!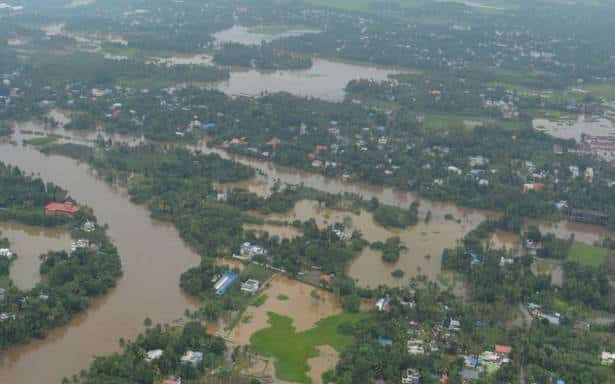 For the people of Kerala, the road to recovery is going to be a long one. Your help no matter how small will be a step to restore normalcy.
Donate to: Chief Minister's Distress Relief Fund NO: 67319948232 Bank: State Bank of India IFSC: SBIN0070028 SWIFT CODE: SBININBBT08
As future civil servants, please be part of the rescue and recovery operations.
Also, please share this post so that it reaches maximum aspirants. Thank you.