Disaster Management Notes Which You Shouldn't Miss!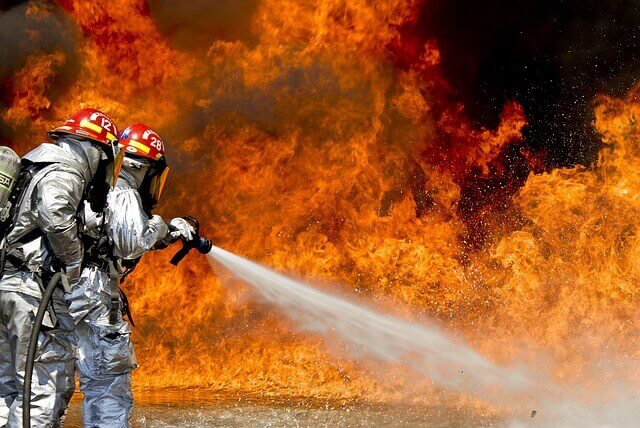 This post is a compilation of our most viewed notes on Disaster Management, which we think our readers should not miss. Readers can download the each of the notes as PDF for free using the 'print-pdf' option. Check our Disaster Management notes category, if you want to read the complete archives.
Disaster Management: must-read notes

Posted on October 29th, 2016 and last updated on October 1st, 2017.