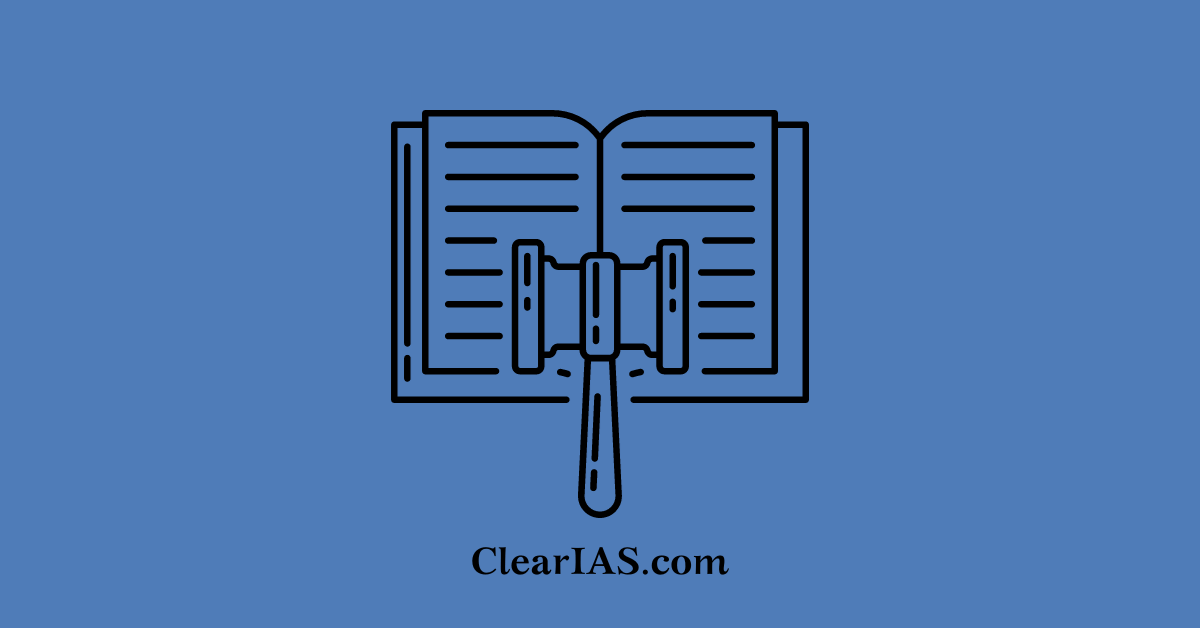 Political Science as an optional paper gained more popularity when Tina Dabi secured All India Rank 1 in UPSC Civil Services Exam 2015 selecting Political Science as her optional subject. In this post, we list useful books and study materials to score high for Political Science optional paper.
Note: Aspirants can click on the links to buy books online at discounted prices.
Books for Political Science: Paper 1
Books for Political Science: Paper 2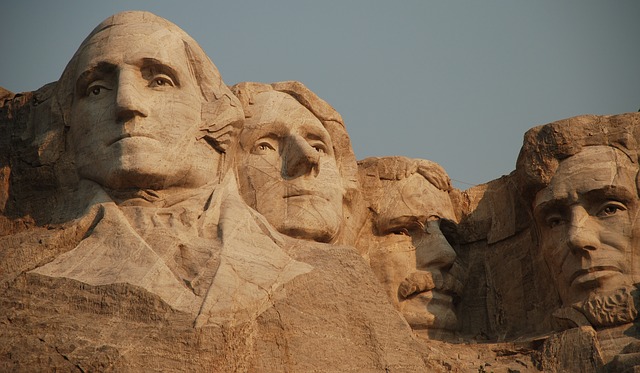 Books for extra reading/reference
Extra tips: Read 'The Hindu' for politics as well as IR.  Use the Internet for perspectives on IR. Some sites recommended are MEA, Carnegie endowment, stagecraft and statecraft, etc.