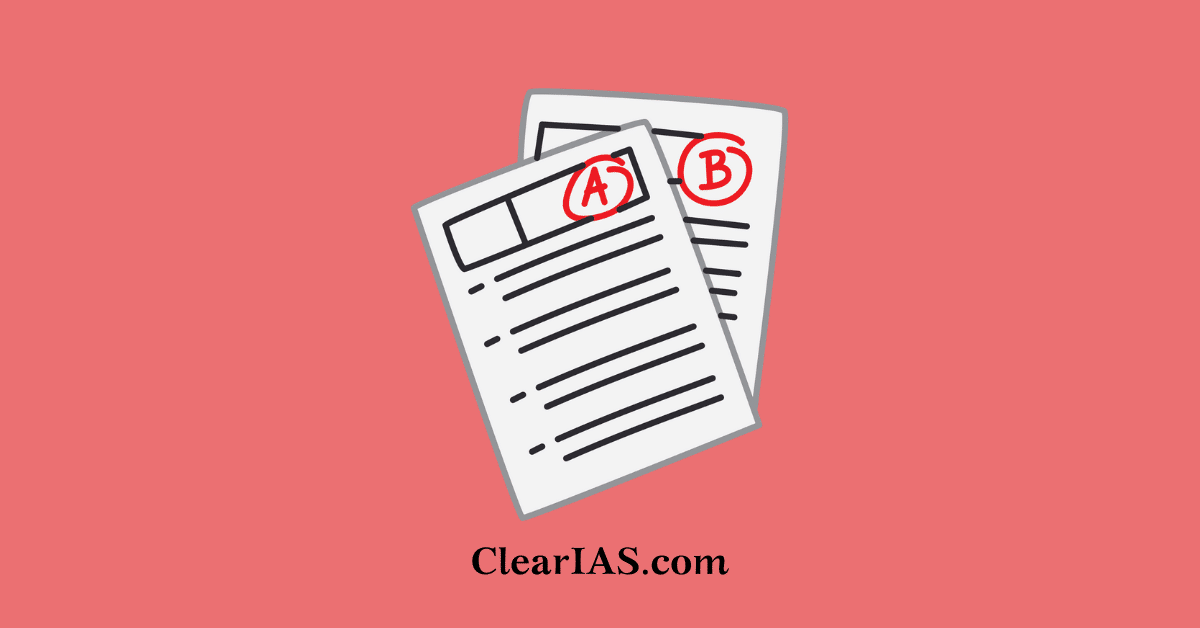 Tina Dabi at 22 has achieved what many would have taken years to achieve. She is now into the prestigious Indian Administrative Service (IAS), that too by securing the first rank in her first attempt at UPSC Civil Services Exam (CSE). Tina has opted for the IAS, with Haryana as her cadre preference.
The success moment!
Tina Dabi woke up from an afternoon nap and discovered she had topped the Union Public Service Commission's (UPSC) civil services examination. The rest of the evening was taken up by interviews to the press, congratulatory phone calls and visits from friends and family.
"I was sleeping when the results came. I knew they would be out today but there's usually no particular time. When my phone started buzzing repeatedly, I realised the results had been announced. Since then we have been so busy that I still haven't had time to actually register what has happened," Tina said.
Tina said she was sure about being shortlisted but securing the number one spot was something beyond her dreams.
Tina Dabi: Background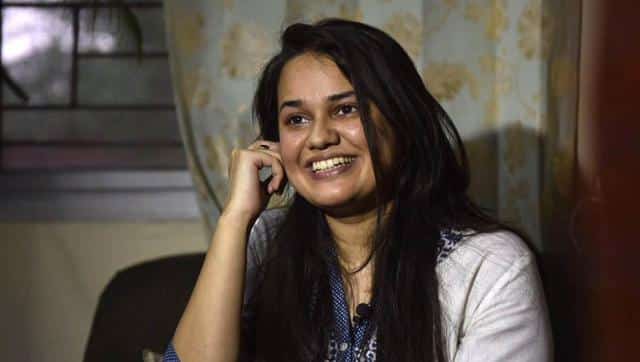 Tina's father is from Rajasthan and mother is from Maharashtra.
Tina was born in Bhopal, Madhya Pradesh. She did her schooling from Carmel Convent School there.
Tina graduated from Lady Shri Ram College in New Delhi.
Her preferred cadre is Haryana.
Tina's father is a serving Indian Telecom Service officer.
Tina's mother is a former Indian Engineering Service officer.
Having graduated at 20, she had a year before she became eligible and she used the time to prepare for the exam.
Tina's quotes
"It is indeed a proud moment for me".
"I am surprised but at the same time happy and very ecstatic. I did believe that I would make it to the list but being number one is something of my dreams. The secret formula to my success is a lot of hard work, lots of patience and being blessed with a very hardworking mother."
"I love studying. I used to study 10, 12 and 14 hours a day. And I guessed that it worked in my favour that I never lost patience and always used to believe in my abilities. I never thought that Civil Service Examinations is a very tough exam, is very time-consuming. Patience, focus, discipline and family support, I suppose worked in my favour."
"My mother is my role model. She wanted me to study political science. I chose it and got through in the examination. It was one of my main subjects,"
"I opted for Haryana because it presents such an interesting example, where you have a lot of economic progress but when it comes to social indicators you are lagging behind, and that is a very big paradox."
"I always wanted to work in a challenging state. That is why I chose Haryana. We all know the sex ratio of girl and boy child is quiet less and that is why I would like to contribute my efforts for the empowerment of women there."
Two updates from ClearIAS Team:
 Take the most out of these. All the best!
Congratulations from Prime Minister Narendra Modi and Delhi Chief Minister Kejriwal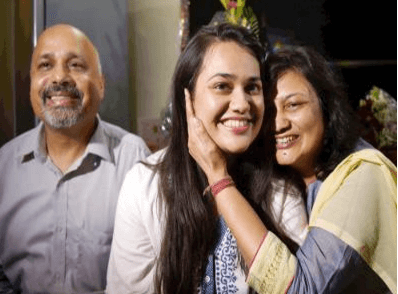 Prime Minister Narendra Modi congratulated successful candidates of civil services examinations and conveyed good wishes for their new and exciting phase of lives. "Congrats to all those who cleared the civil services exam. My good wishes as they commence a new & exciting phase of their lives. To those who couldn't clear – the disappointment is understandable but you must look ahead & work hard for your future endeavours. Good luck," Modi tweeted.
Delhi Chief Minister Arvind Kejriwal congratulated the exam's topper Tina Dabi, who hails from the National Capital. "Congrats to Delhi girl Tina Dabi, topper of UPSC exam. I wish her a bright career," he said on Twitter.
It is the second year in a row that a Delhi girl tops civil services exam. Last year it was Ira Singhal who secured the top position.