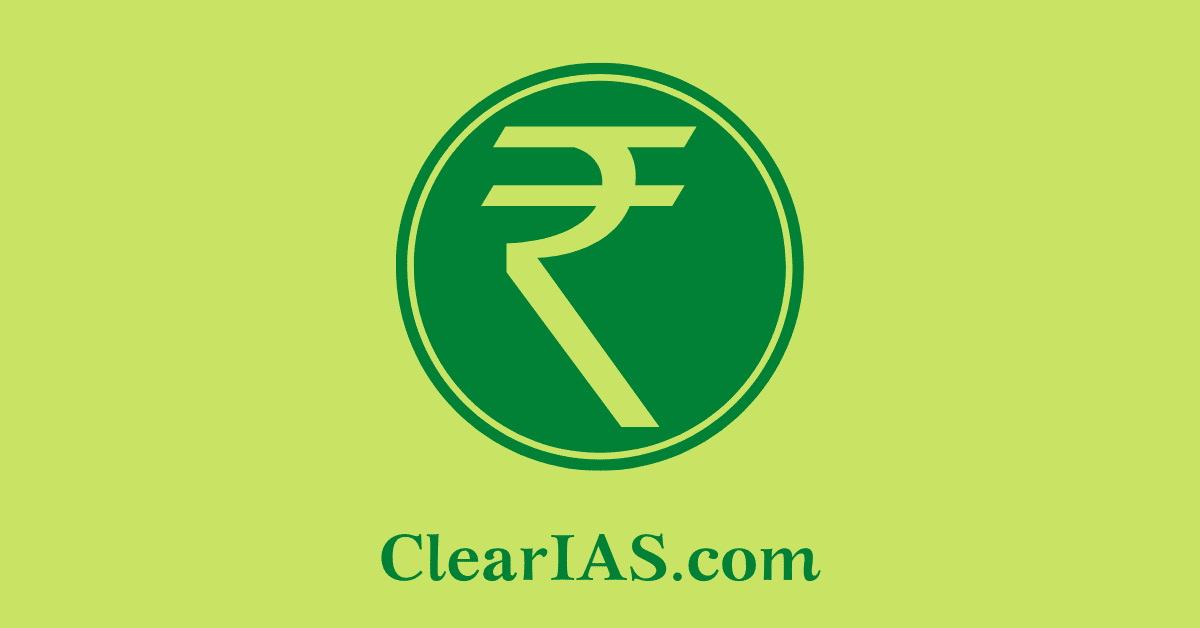 Are you familiar with the  PM MUDRA yojana? What do you mean by a refinancing agency? Read further to know more.
MUDRA is a refinancing Institution. It does not lend directly to micro-entrepreneurs / individuals. Mudra loans under Pradhan Mantri Mudra Yojana (PMMY) can be availed of from nearby branch offices of a bank, NBFC(Non-Banking Financial Company), MFIs(microfinance institutions), etc
About PM-MUDRA Yojana
Pradhan Mantri MUDRA Yojana (PMMY) is a scheme launched by the Hon'ble Prime Minister on April 8, 2015, for providing loans up to 10 lakh to non-corporate, non-farm small/micro enterprises.
These loans are classified as MUDRA loans under PMMY. These loans are given by Commercial Banks, RRBs, Small Finance Banks, MFIs, and NBFCs. The borrower can approach any of the lending institutions mentioned above or can apply online through this portal www.udyamimitra.in .
Under the aegis of PMMY, MUDRA has created three products namely 'Shishu', 'Kishore', and 'Tarun' to signify the stage of growth/development and funding needs of the beneficiary micro unit/entrepreneur and also provide a reference point for the next phase of graduation/growth.
MUDRA Vision
To be an integrated financial and support services provider par excellence, benchmarked with global best practices and standards, for their comprehensive economic and social development at the bottom of the pyramid universe.
MUDRA Mission
To create an inclusive, sustainable, and value-based entrepreneurial culture, in collaboration with our partner institutions in achieving economic success and financial security.
MUDRA Purpose
The basic purpose is to attain development in an inclusive and sustainable manner by supporting and promoting partner institutions and creating an ecosystem of growth for the micro enterprise's sector.
MUDRA Products
Three products, dubbed "Shishu," "Kishore," and "Tarun," were developed by MUDRA in response to the funding and growth requirements of the recipient micro-units.
Shishu: Providing coverage for loans up to Rs. 50000
Kishore: Loans beyond Rs. 50,000 and up to Rs. 5 lakh are covered.
Tarun: covers loans up to Rs. 10 lakh.
MUDRA Functions
The MUDRA Bank's main responsibilities are:
Create rules for micro- and small-business MFIs.
MFIs' registration
Regulation of MFIs
Promoting and regulating ethical financial behavior in order to safeguard clients, eliminate debt, and give appropriate protection guidelines and recovery techniques
Rating and accreditation of MFIs
Promoting appropriate technological solutions to issues that MFIs and borrowers encounter.
Creating a solid architecture for Pradhan Mantri Mudra Yojana's last-mile credit delivery to MSMEs.
Achievements of the Scheme
Since the PMMY's establishment in April 2015, around 32.53 billion loans totaling a sanctioned sum of Rs. 17.32 lakh crore have been made available.
Disadvantaged groups in society, including women business owners, SC/ST/OBC borrowers, minority community borrowers, etc., have received loans. New entrepreneurs have also been the spotlight.
According to a survey done by the Ministry of Labor and Employment, between 2015 and 2018, PMMY contributed to the creation of 1.12 crore net more jobs.
Women made up 69 lakh (62%) of the 1.12 crore anticipated increase in employment.
Challenges faced
In public sector banks, the percentage of Mudra loans that become non-performing assets has sharply increased (NPAs).
The primary cause of this development is how Covid has affected borrowers' salaries and ability to repay loans.
Why this trend?
The reason behind these trends
Pandemic Hard Lockdown: It is clear that those at the bottom of the pyramid, who are the target market for Mudra loans, have lost their jobs and earnings. This is now evident in the statistics as impacted repayments and delinquencies rise
Not Paying Heed to RBI's Warnings due to Government Pressure: The RBI has regularly warned banks about the scam and requested that they properly evaluate borrowers' ability to repay.
Inconvenience in Front of Banks to grant or deny a loan: Additionally, banks are required to lend MSMEs a particular amount of money.If they don't lend, they must take responsibility for not authorizing enough loans, but if they do, they are accused of having a carefree attitude about NPA.
Measures to improve the Scheme
provision for online applications via the udyamimitra and psbloansin59minutes portals.
End-to-end digital lending for automatic sanctions has been implemented by some public sector banks (PSBs) under PMMY.
PSBs and Mudra Ltd. have engaged in extensive public relations activities to raise awareness of the plan among stakeholders.
Mudra Nodal Officers are nominated for PSBs.
periodic evaluation of PSBs' PMMY and other performance
Conclusion
Micro, small and medium enterprises across India accounted for nearly 27 percent of India's GDP in the financial year 2021. Considering this significant contribution made by the sector towards national development, MUDRA loans are a step in the right direction to realize their full potential.
Article Written by: Vivek Rajasekharan