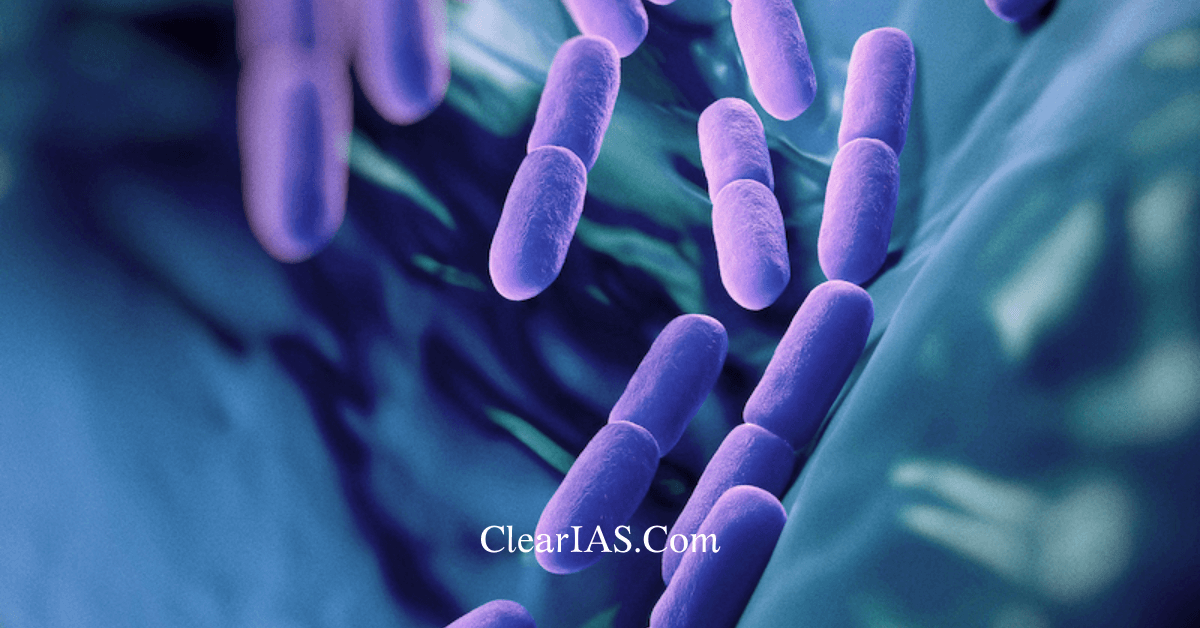 Do you know about the fact that not all bacteria are bad for health? Where are these good bacteria present? Read the Article to know more about these good bacteria namely probiotics.
These good bacteria can naturally live inside the body or be consumed from outside. Good bacteria which are consumed from outside are called Probiotics.
In this century, increased attention has been received to probiotics from manufacturers, researchers, and consumers. One of the oldest techniques of fermenting dairy foods is also a type of probiotic food.
A study conducted by York Health Economics Consortium(YHEC) and Cochrane Collaborative reported that general probiotics use can lead to a reduced number and duration of influenza-like illnesses(ILIs) which can save around $1.4 billion in medical bills caused due to respiratory tract infections (RTIs).
What are probiotics?
Probiotics are live microorganisms (bacteria and yeast) that are thought to have health benefits when consumed in adequate amounts. The human body can host both good and bad bacteria. Bad bacteria bring infections while good bacteria fight off bad bacteria by strengthening your immune function. These good bacteria are referred to as probiotics.
Inside the human body, they can live in the gut (mainly),  mouth, vagina, urinary tract, skin, and lungs.
Microorganisms found in probiotics
Bacteria (most common) – Lactobacillus and Bifidobacterium.
Yeast – Saccharomyces boulardii
Lactobacillus produces lactase, an enzyme that breaks down lactose or milk sugar which is why fermented dairy products are easier to digest.
Health benefits of consuming probiotics
It can help cure antibiotic-associated diarrhoea.
Helps in combating irritable bowel syndrome(IBS), constipation, etc.
Skin benefits – reduce acne, rosacea, and other skin disorders.
It improves mental health as gut health is linked to mood and mental health. They help in curing depression, autism, and obsessive-compulsive disorder and also improve memory.
Reduce inflammation.
Helps in preventing bad bacteria from control.
Some probiotic strains help in weight loss. They prevent the absorption of some of the dietary fats in the intestine.
Probiotics have the ability to maintain a natural balance of friendly bacteria in the gut.
It also helps in keeping our heart healthy by lowering bad cholesterol and blood pressure.
Foods rich in probiotics
Yoghurt, Kefir, Tempeh(fermented soya bean product), Pickle, fermented foods like Idlis, Dosas, dhoklas, paneer, etc.
According to some researchers, we can make use of probiotic supplementation to fight and treat infections like COVID -19. The Central Food Technological Research Institute(CFTRI), a lab of CSIR in Mysuru has been working on probiotic food which can protect children from infections.
Dr. Sridevi Annapurna Singh, Director of CSIR-CFTRI said the importance of Bifidobacteria in the development of the new-born child and maintaining gut microbial homeostasis in the entire life of the individual and its potential in immunizing humans from common cold to cancer, recently in a national workshop held at CFTRI.
Probiotics v/s prebiotics
Prebiotics are non-digestible substances that come from carbs (mostly fiber) which serve as food for probiotic bacteria and stimulate their growth in the large intestine.
The products that combine probiotics and prebiotics are called Synbiotics.
Way forward
Growing markets of probiotics require the regulation and promotion of more research on the use of probiotics and their side effects as there is only less scientific evidence available to substantiate the claims of commercial manufacturers of probiotics.
Research also has to be done on various unknowns such as the interaction of age, gender, health conditions, long-term effects of treatment, etc.
Previous Year UPSC questions related to the topic
Read the question (Prelims 2022) below:
Consider the following statements in respect of probiotics:
Probiotics are made of both bacteria and yeast.
The organisms in probiotics are found in foods we ingest but they do not naturally occur in our gut.
Probiotics help in the digestion of milk sugars.
Which of the statements given above is/are correct?
(a) 1 only
(b) 2 only
(c) 1 and 3
(d) 2 and 3
Answer:- (c)
Article written by: Krishnapriya. JR