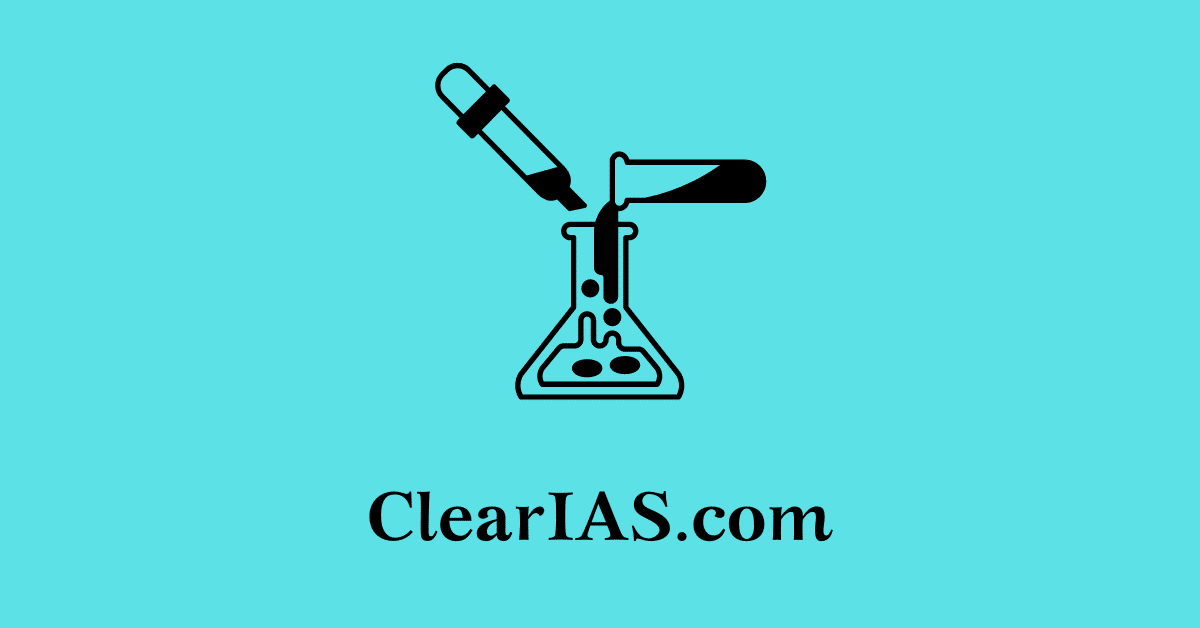 The department of science and technology has recently released the Scientific social responsibility (SSR) guidelines 2022. Read further to know more about SSR.
Scientific social responsibility may be defined as the ethical obligation of knowledge workers in the field of science and technology to voluntarily contribute their knowledge and resources to the widest spectrum of stakeholders in society, in a spirit of service and conscious reciprocity.
Objectives of Scientific Social Responsibility
Facilitating inclusive and sustainable development by transferring the benefits of scientific work to  meet existing and emerging societal needs
Creation of a knowledge ecosystem for sharing ideas and resources
Interacting with communities to identify their needs and requirements and suggests suitable technological interventions
infusing scientific temper into day to day lives of ordinary citizens
Stakeholders
SSR guidelines would involve four different categories of stakeholders: beneficiaries,implementers, assessors and supporters.
Beneficiaries-Any community, group, entity, or individual benefitting from the SSR activity, including students; school/college teachers; local bodies; communities; women's groups; farmers; self-help groups; self-employed; informal sector enterprises; micro, small and medium enterprises (MSMEs);  etc.
Implementers-Public and private knowledge institutions (laboratories, institutes, universities and colleges, Anchor Scientific Institutions) and their knowledge workers, science centers, Central Ministries, State Governments, their departments, and associated autonomous agencies.
Assessors-Internal assessment cell or external agency carrying out an assessment of SSR activities/projects at institutional, project, and individual levels.
Supporters-Funds provided as part of sponsored projects by the government, Corporate bodies providing funds (as per the CSR guidelines), Non-Resident Indians (NRIs), Overseas Citizens of India (OCIs), Alumni Associations, or any other agency providing funds for the purpose are the supporting stakeholders.
SSR Guidelines 2022
All Central Government Ministries and State Governments would plan and strategize their SSR in accordance with their respective mandates.
Every knowledge institution would prepare its implementation plan in consultation with an identified knowledge-based institution called "Anchor Scientific Institution (ASI)"
There should be an SSR assessment cell in each institution including Anchor Scientific Institution to periodically assess institutional projects and individual activities.
Individual and institutional SSR activities should be adequately incentivized, including with necessary budgetary support.
SSR activities and projects of a knowledge institution would not be outsourced or subcontracted
Activities under SSR
An illustrative list of SSR activities to be carried out by different categories of stakeholders includes:
Lectures by scientists in schools and colleges on modular or full courses or on a theme for inspiring students to study science and take up career in science.
Setting up and maintaining interactive exhibits in schools or for the public (museums, libraries)
Skill development through training and workshops.
Building capacity in writing professional research papers and Ph.D thesis.
Aiding NGOs in the use of S&T for societal challenges.
Using a diversity of visual and performing art forms to create awareness of science in society.
Working with innovators: Technical support to rural and local innovators; solving specific problems.
Any other activity which will transfer the benefits of science to society.
Benefits of Scientific Social Responsibility
SSR has the potential to bring scientific and innovative solutions to societal problems, especially to marginalized sections of society, thereby transforming the country. Some of the envisioned benefits of SSR include:
Expanding the domain of science and its benefits to the community. Encouraging students into science through handholding and nurturing their interests.
Creating an opportunity for cooperation and sharing of S&T resources in laboratories with other researchers in universities and colleges.
Providing training for skill development and upgrading scientific knowledge.
Helping MSMEs, Start-ups, and informal sector enterprises in increasing their overall productivity.
Facilitating scientific intervention in rural innovation.
Empowering women, disadvantaged and weaker sections of society through scientific intervention.
Facilitating actions towards addressing Technology Vision 2035 Prerogatives and Sustainable Development Goals (SDGs) of the country such as water, ecology, health and livelihood
Conclusion
The SSR guidelines envisage a scientifically empowered class of citizenry built on the foundation of rationality and reason. It contributes to the larger goal of Atmanirbhar Bharat by building a scientific community for transforming India into a self-reliant nation.
Article written by : Vivek Rajasekharan