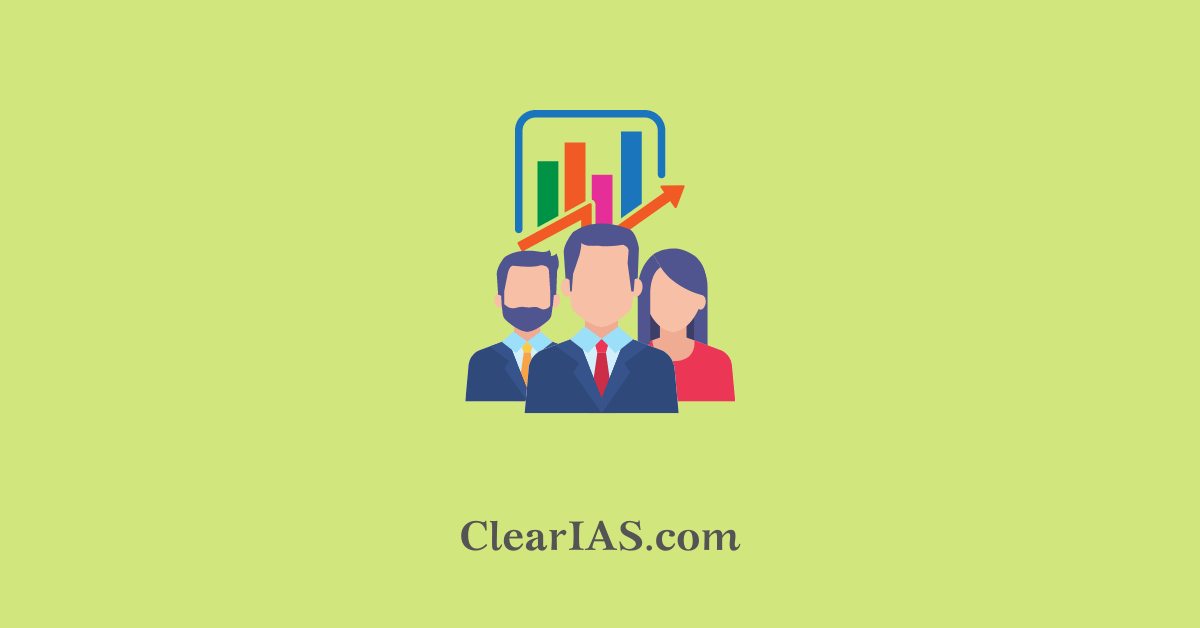 Small Industries Development Bank of India (SIDBI) is under the jurisdiction of the Ministry of Finance and it is the top regulatory body for overall licensing and regulation of MSMEs in India.
SIDBI is a statutory body, established through an Act of Parliament in 1990.  SIDBI is the primary financial institution in charge of promoting, financing, and developing the Micro, Small & Medium Enterprises (MSME) sector and coordinating the actions of other institutions involved in related activities.
The Bank is the Nodal Agency for bringing the Government's MSME-oriented Schemes into action. The Government of India has selected SIDBI as the trustworthy institution for directing financial assistance and economic aid to the pandemic-affected MSME sector.
Loan amounts can range from Rs. 10 lakhs to Rs. 25 crores, and loan repayment terms can be up to 10 years. These loans, which come with attractive interest rates, aid MSMEs with the funds they need to expand and develop.
Functions of SIDBI
To support the financial stability of small-scale businesses in the Small and Medium Enterprises (MSME) sector, assist financial institutions (cooperation banks and commercial banks).
supporting small businesses to export their goods to other countries. Such exporters' products are displayed in international shows with the assistance of SIDBI, which also covers related costs.
Provides indirect funding through the refinancing of banks and other financial institutions to enable further lending to MSMEs. Direct financing through mechanisms such as finance for the service sector, risk capital, sustainable financing, etc.
promotes employment and provides sector-wise technology upgradation.
ensures the stability of commercial banks and cooperative banks' lending to small businesses.
surveying certain geographic areas to determine whether MSMEs have a chance of growing there, additionally provides non-financial aid by assisting business owners in obtaining raw supplies.
Loan Provisions Under SIDBI
Direct Lending: Through the SIDBI branch network, financial assistance is provided to MSMEs directly in order to close credit gaps that may further be scaled up by the banking ecosystem.
Indirect Lending: Banks, NBFCs, New Age Fintech, SFBs, and MFIs are given financial assistance, which has a multiplier effect that accelerates the flow of credit to MSMEs, especially underserved and unserved/underserved MSMEs.
Microlending- PRAYAAS: To efficiently and effectively support bottom-of-the-pyramid entrepreneurs, particularly women and the underprivileged, through partnerships.
Fund of Funds: Equity support for startups – To encourage the spirit of entrepreneurship, equity support is given to startups through the Fund of Funds, which is managed by SIDBI on behalf of the government. These funds are known as Alternative Investment Funds (AIFs).
Infrastructure Development: SIDBI Cluster Development Fund (SCDF) has been established with a capital of 6,990 crores to offer State Governments low-cost funding for the growth of infrastructure in MSME Clusters in order to foster cluster development.
Green Financing: For projects involving renewable energy, climate change, electrical vehicles, energy efficiency, etc., new initiatives are being launched under green financing.
Promotional and Developmental Role
All of the promotional and developmental initiatives have been built around "Mission Swavalamban," an overarching framework for fostering an entrepreneurial culture and assisting various livelihood and entrepreneurship initiatives.
Mission Swavalamban has 4 distinguishing pillars (4S) i.e.,
Sampark- connect with MSMEs and Entrepreneurs
Samwad – 'dialogue' to strengthen the relations among various stakeholders of the MSME Sector
Suraksha – to create an enabling environment for the growth of MSMEs
Sampreshan – constructive engagement with policymakers & MSME entrepreneurs
Benefits of SIDBI
Customization of Loans: SIDBI offers its customers a number of loan programs. However, if someone has a specific need, the institution offers customized loans based on the needs of the enterprise.
Collateral Free Loans: SIDBI offers security-free loans to its customers, allowing MSMEs to borrow up to Rs. 1 crore without having to put up any security.
Rate of Interest: SIDBI makes it simple for businesses to obtain loans by providing a low-interest rate. SIDBI is able to maintain a low-interest rate because of partnerships with numerous national and international financial organizations, including the World Bank and the Japan International Cooperation Agency.
Transparency in Procedure: There are no hidden fees when applying for a loan through SIDBI, and its sanctioning process is highly transparent. To provide complete openness throughout the loan process, the interest rates and other fees are disclosed to lenders in advance.
Availability of Special Assistance: SIDBI also helps new businesses and entrepreneurs by offering insightful advice on various aspects of running a business. During the loan application process, their relationship managers guide business owners in making the best choices.
Special Schemes and Programmes
SIDBI MSME Covid Response Fund (SMCRF): It aims to assist MSMEs, small enterprises, and microloan borrowers by investing in the debt instruments of financial institutions (FIs), such as NBFCs, Fin-Tech firms, and Micro Finance companies.
Partial Guarantee Pool Loan Issuance Scheme: The Bank offers loans to several, well-managed, small- to medium-sized NBFCs and MFIs.  The scheme has directed end-use aimed at smoothening the liquidity challenges faced by institutions and businesses due to the Covid-19 pandemic, catering to the financial needs of millions of underserved in India.
Udyam Gyanshala: SIDBI conducted two Gyanshalas that is Udyam Gyanshala on 'Modern Techniques of Management for Manufacturing Sector' for upskilling MSMEs and Udyam Gyanshala on 'Making business resilient and sustainable during uncertain times.
Livelihood Outreach Program: The Bank started the program to help artisans become more digitally literate and to increase their capacity for onboarding / direct sales of their goods to companies/end customers directly on digital platforms.
Swavalamban Challenge Fund: The Swavalamban Challenge Fund was established by the bank to offer financial assistance to development organizations, educational institutions, and start-up businesses that had a particular focus on environmental initiatives, sustainable livelihoods, financial inclusion, health and sanitation, access to financial services, as well as fostering an entrepreneurial culture.
SIDBI Assistance for Harnessing Aspiring Swavalambis (SAHAS): this is to encourage entrepreneurship and provide answers to the problems facing the MSME sector, including grant support for the selected Startup.
Conclusion
The COVID-19 epidemic has severely impacted the operations and supply chains of numerous MSMEs around the world, including India. Both the Government and the RBI launched a variety of initiatives to increase the system's liquidity, and give affected economic sectors easier financial access to foster growth during these challenging circumstances.
The outstanding business portfolio of the Bank for the first time exceeded the Rupees 2 trillion mark during FY 2022 and represented an increase of 29% over FY 2021. As of March 31, 2022, the bank's asset base was 2,47,379 crores, representing a 29% year-over-year growth.
As the globe adjusts to the "new normal," SIDBI kept working to strengthen the MSME sector, which is crucial for a resilient economy, by creative interventions at the product and process levels, turning MSMEs into "Future Champions."
Article Written By: Priti Raj