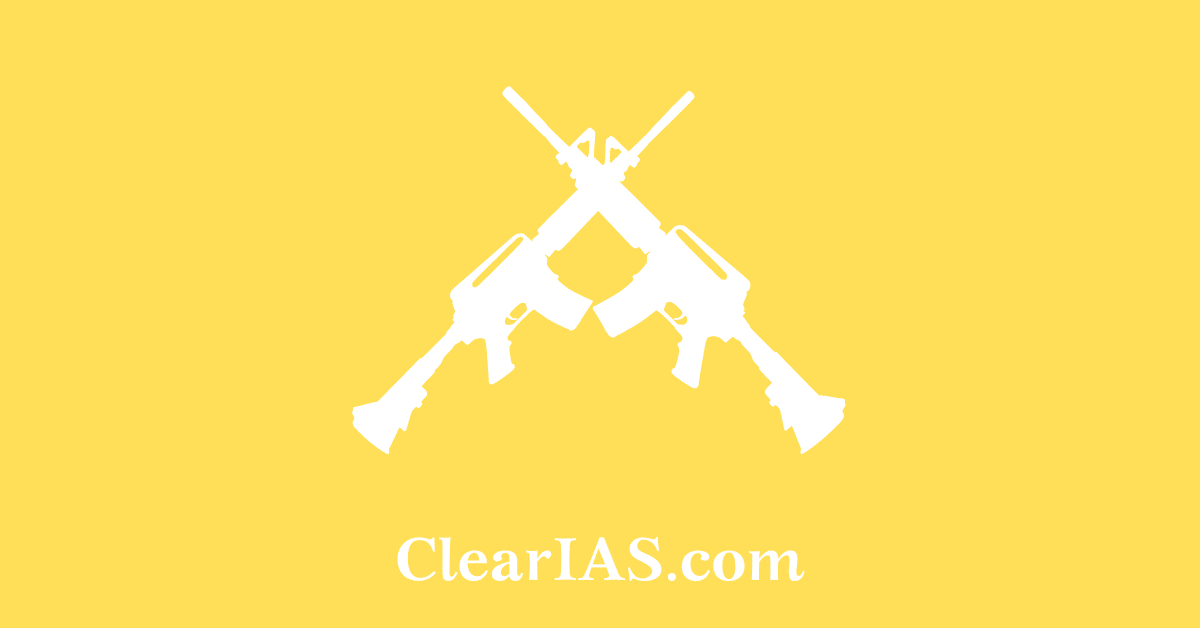 What is meant by terrorism? What do you think are the reasons? Have you thought about its impacts and what are its solution?Read further to know more.
Defining terrorism is a tedious and confusing task as there is a lack of consensus at the international level. However several efforts have been made in this regard.
Defining Terrorism
An agreed, comprehensive definition of terrorism has never been created by the international community. The United Nations' attempts to define the term during the 1970s and 1980s failed mostly because of disagreements among its members over the use of violence in conflicts over self-determination and national liberation. Due to these differences, a conclusion cannot be reached.
According to the FBI: "Terrorism is the unlawful use of force or violence against persons or property to intimidate or coerce a government, the civilian population, or any segment thereof, in furtherance of political or social objectives."
Causes of Terrorism
There are many causes for terrorism such as:
Political causes
Insurgency and guerrilla warfare, a type of organized conflict, were the contexts in which terrorism was first theorized. A non-state army or organization committing political violence. Because they dislike the current system, they pick terrorism. They oppose the current social structure and wish to change it.
Religious reasons
In the 1990s, experts started to claim that a brand-new sort of terrorism propelled by religious zeal was on the increase. They cited groups like Al Qaeda, the Japanese cult Aum Shinrikyo, and Christian identity movements. Religious concepts like martyrdom were viewed as especially hazardous.
Socio-Economic
According to socio-economic theories, persons who experience different types of deprivation are more likely to turn to terrorism or are more open to being recruited by groups that use terrorist tactics. Lack of political freedom, lack of access to education, and poverty are a few examples.
Types of Terrorism
The following are the various types of terrorism.
Ethno-Nationalist Terrorism
According to Daniel Byman, ethnic terrorism is the premeditated use of violence by a subnational ethnic group to further its cause. Such violence typically aims at either the establishment of a separate State or elevating one ethnic group above another.
Activities by Tamil nationalist groups in Srilanka are an example of Ethno-Nationalist terrorism.
Religious
Hoffman claims that those who engage in terrorism who are either wholly or partially driven by religious imperative view violence as a sacramental or heavenly responsibility. Religious terrorism is more destructive in nature because it adopts different justifications and modes of legitimization than other terrorist organizations.
Ideology oriented
Several ideologies have been used to legitimize terrorism. They include:
Left-Wing Extremism
The idea focuses on overthrowing the state through an armed struggle and establishing a communist state.
Right Wing Terrorism
Right-wing organizations typically aim to preserve the status quo or go back to a scenario from the past that they believe should have been preserved.
They might compel the government to seize a piece of land or to step in to defend the rights of a minority that is being "oppressed" in a neighboring nation.
State Sponsored Terrorism
State-sponsored terrorism and proxy war are as old as organized warfare itself. According to Walter Laqueur, these customs were in place in antiquity in the Eastern Empires, Rome and Byzantium, Asia, and Europe.
Impacts of Terrorism
It seriously jeopardizes global peace and security and undercuts the fundamental principles of growth, peace, and humanity. Terrorist activities not only have a catastrophic human cost in terms of lives lost or permanently changed, but they also endanger political stability and economic and social advancement.
Often, terrorist attacks disregard international boundaries.CBRNE (Chemical, Biological, Radiological, Nuclear, and Explosives) materials are used in terrorist attacks that have devastating effects on infrastructure and communities.
Measures To Counter Terrorism
The United Nations Office of Counter-Terrorism (UNOCT) is responsible for leading and coordinating the UN system's efforts to prevent and combat terrorism and violent extremism worldwide.
Under UNOCT, the UN Counter-Terrorism Centre (UNCCT) encourages global collaboration in the fight against terrorism and assists the Member States in putting the Global Counter-Terrorism Strategy into practice.
The United Nations Office on Drugs and Crime's (UNODC) Terrorism Prevention Branch (TPB) is a key player in global efforts.
International standards are established by the Financial Action Task Force (FATF), a global organization that monitors money laundering and terrorist funding with the goal of preventing these illicit actions and the harm they do to society.
Conclusion
A combined effort at the international level is the need of the hour to tackle the perils of terrorism. Terrorism of any form is unacceptable in a civilized society.
Article written by: Vivek Rajasekharan