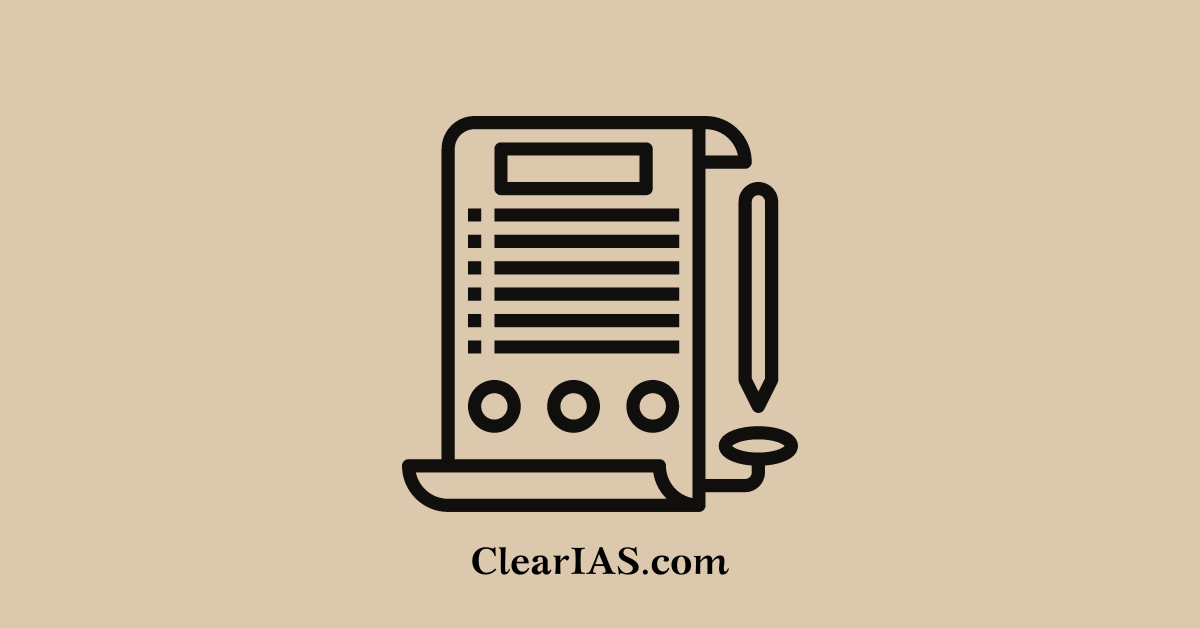 ClearIAS Team has successfully conducted UPSC mains answer writing sessions online for free for last 30 days. There were regular participation from our readers for the Answer Writing Program (AWP). We are announcing the names of the top 5 active participants of ClearIAS AWP who will get Rs.300 worth Amazon Gift Voucher each.
Top 5 active participants of ClearIAS AWP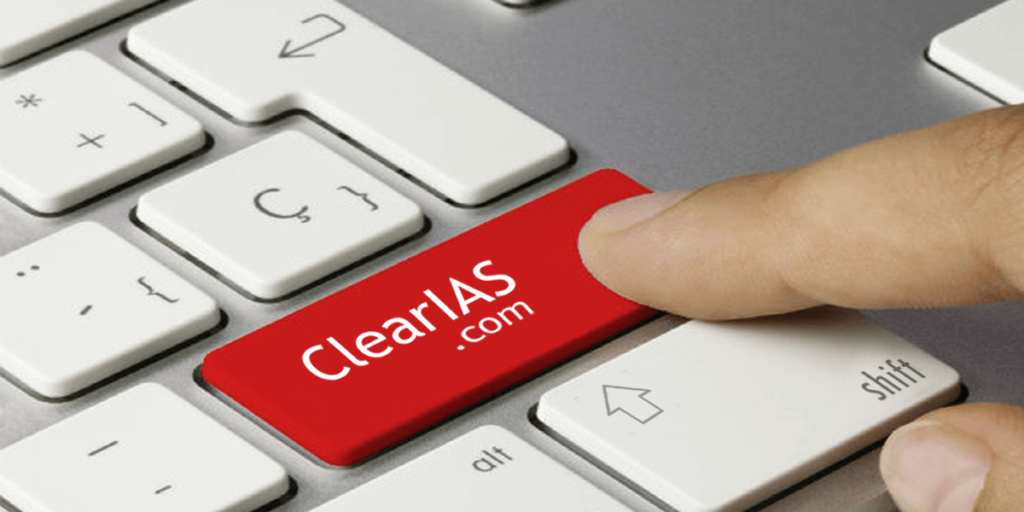 We had announced in the beginning that to encourage serious aspirants, 3 aspirants who write quality answers on a regular basis will be awarded Amazon gift vouchers at the end of the program which can be used to buy text books. We have extended the gift voucher to the most active 5. The selection criteria included regular participation, quality of answers as well as peer answer review. The winners are:
Ayush Kumar
Passerby
Alex
Manoj
James
As promised, to help participants remain anonymous, we are not publishing the email ids or details of any participants except their usernames. Congrats to all those who participated. Of course, there are many others who participated and deserves a mention (Geethu, Shoba, Dheerendra, Arjun, Shiyaz etc to name a few). All the best to all for UPSC CSE Mains.
About ClearIAS Answer Writing Program (AWP)
The motive behind ClearIAS Answer Writing Program (AWP) was to provide proper guidance for all serious UPSC civil services aspirants regarding the requirements of the mains exam. The program was free and was designed in such a way as to cover almost all relevant topics for UPSC mains within 30 days.