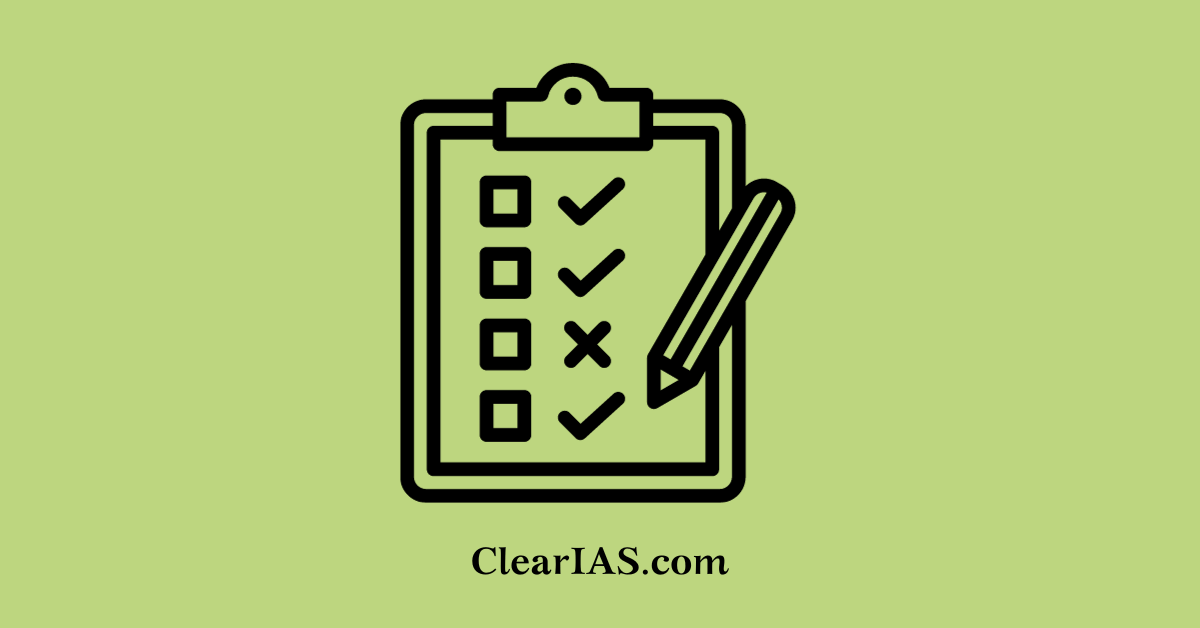 The Union Public Service Commission (UPSC) has published the results of Indian Forest Services (IFS) exam. 223 candidates are called for the final round – UPSC interview – at Delhi. Scroll down to check the UPSC IFS 2018 Main Exam results.
Candidates selected for Interview – UPSC IFS 2018 Main Exam Results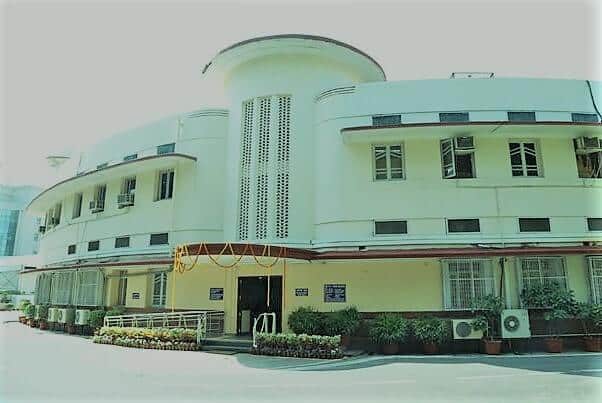 On the basis of the results of the Indian Forest Services (Main) Examination, 2018 held by the Union Public Service Commission from 2nd December to 10th December, 2018, the candidates with the above mentioned Roll Numbers have qualified for Personality Test for selection to the Indian Forest Service Examination-2018 (Group 'A').
About UPSC Interview for the Indian Forest Service (IFS or IFoS)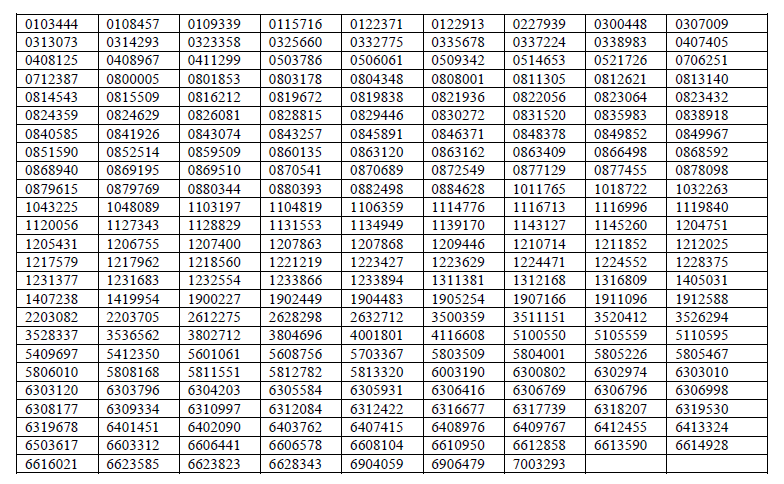 Personality Test of the above-mentioned candidates is likely to commence from 28th January 2019 onwards.
Personality Tests will be held in the Office of the Union Public Service Commission at Dholpur House, Shahjahan Road, New Delhi 110069.
The e-Summon Letter of Personality Test of candidates being called for Interview may be downloaded from the Commission's Website https://www.upsc.gov.in & https://www.upsconline.in from 10th Jan 2019.
More details here.
Common Prelims but Separate Mains for Civil Services Exam (CSE) and Indian Forest Service Exam (IFS)
The first stage is common for both Civil Services and Indian Forest Service – Civil Services Preliminary Exam (CSP).
The toppers of the Civil Services Preliminary Exam are invited to appear for the Civil Services Main Exam and Indian Forest Services Main Exam, based on their preference. If the candidate clear cut-off score for both, he/she can appear in the Main exams of CSE and IFS.
Thus it can be seen that preparing for Civil Services gives an additional opportunity to get selected in Indian Forest Service (another prestigious All-India Service like IAS and IPS) as well.