Resolution is a firm decision to do or not to do something. Certain resolutions can change your life. We thought to help you with a few suggestions related to Civil Services Exam which can give you extra motivation and vigour.
Take new resolutions!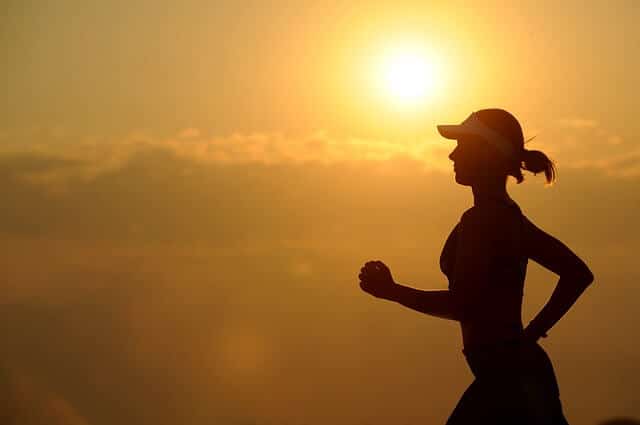 Today, why not try a new kind of resolution? Here we are providing some help that should make your planning easy.
1. Reinvent yourself:
If you don't feel happy no matter what you do, it is perhaps time to make some serious changes in your life. Reinventing yourself can give you a whole new perspective on life and take you in directions you may never have dreamed were possible.
2. Become more confident:
Confidence will give you the extra positive energy which can help you clear prelims, mains and interview.
3. Stop procrastinating:
The biggest barrier that keeps most people from reaching their goals is the desire to relax and do something fun instead of working hard. Learn to prioritize. Be punctual. That will create wonders.
4. Be organized:
This is the key to making life easy, managing time and living stress-free. Make a proper 'To-Do list', and you are halfway there already. Extra tip: Download and Install the ClearIAS app for free.
5. Get more quality sleep:
With computers, smartphones, tablets and all sorts of gadgets with glowing lights and beeping alerts, it can be hard to get enough sleep at night. You should be gunning for at least 8 hours of sleep a night.
6. Sack stress:
This sounds easier than it actually is, and there is no magic tip. You have to find your own haven.
7. Read more:
Books are an excellent way to gain a lot of knowledge on a huge variety of topics and are also a great exercise for your brain. If your dream is civil services, get the basic books at the earliest. Extra tip: Download ClearIAS study materials for free.
8. Write more:
Writing improves your clarity of thinking. Besides this would help a lot in the main exam
Improve communication skills: Not only for the success in UPSC interview but also for the success of life in general, you need to develop good communication skills.
9. Improve communication skills:
Not only for the success in UPSC interview but also for the success of life in general, you need to develop good communication skills. Practice speaking quality English. Read newspapers and listen to the news. Develop a good vocabulary.
10. Practice, Practice, Practice:
Be it UPSC Services Prelims, Mains or Interview, what matters most is practice. Take at least one mock test every week. The ClearIAS team has integrated learning with practice in the ClearIAS mock test series for Prelims. Enrol for the same today and let that be a new beginning. Link: Enroll for ClearIAS Online Prelims Test Series.
Also read: How to Stay Motivated During UPSC CSE Preparation Journey?
Wish you a successful life! All the best!