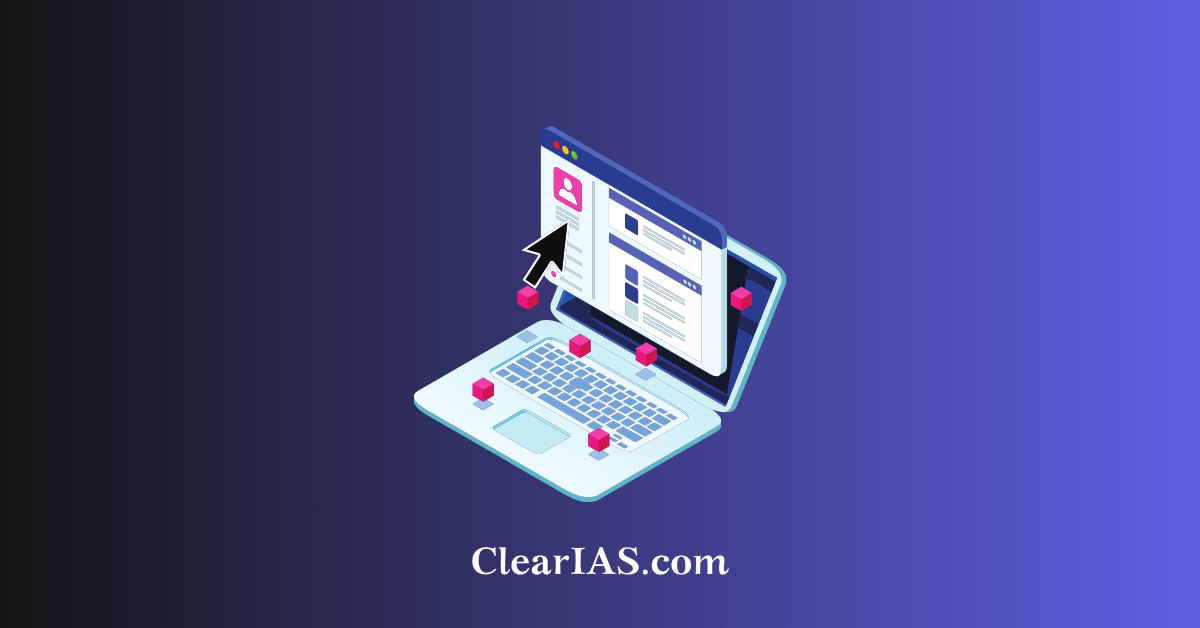 A small break from our regular posts and toppers interviews, to share with our readers some special news about Clear IAS™. As you might be aware, the traffic and popularity of Clear IAS™(www.clearias.com) has been rapidly increasing, thanks to the support and enthusiasm of thousands of IAS aspirants. We have been sharing articles and study materials helpful for UPSC Civil Services Exam in many popular social media like Facebook, Google Plus and Twitter for a while, and we are happy to let you all know that on July 19, 2014 we crossed the mile-stone of 1,00,000 (1 lakh or 100 K) Facebook followers!
Clear IAS Facebook Page
Our Facebook Page (https://www.facebook.com/ClearIAS) is connected with www.clearias.com website, so that every post we publish in the website is automatically shared to the Facebook page. In addition to this, we also share our helpful previous articles, current affairs, quizzes and updates related to UPSC Civil Services Exam on our Facebook page.
Clear IAS feels proud and happy to guide a large community of more than 1 lakh members who found us good. We realize that it also adds a lot of responsibility on our shoulders. ClearIAS.com, being a venture to help all aspirants who look for guidance outside the classroom coaching or who can't afford it due to time/financial constraints, we re-affirm our vision to guide maximum candidates in the right path, particularly from the rural side, who other wise would have very little chance to walk through the power corridors.
Clear IAS Mobile Application (Android)
On June 8, 2014, Clear IAS™ released its free android mobile app with the same name Clear IAS™. The android app helps aspirants extend their IAS Preparation from laptop to mobile too. The application too has been a huge hit, a within the first month of its launch it clocked more than 10,000 downloads making it to the list of top new free apps in education in Google Play store. We have been receiving lot many 5-stars and positive comments from the users, which is our main motivation to work harder. Aspirants may click the link to install Clear IAS™ Android App from Google Play Store or scan the QR code image using any QR code reader installed in your mobile.
Clear IAS Story
No, we are not here to share any story about ourselves, but just want our readers be toppers and share their story here 🙂 . But, if any you want to know more about us, our mission and vision, you can go through this post which is a short note about Clear IAS™.