UPSC Civil Services Mains Agriculture Optional Subject consists of 2 papers. Each paper is of 250 marks, making a total of 500 marks.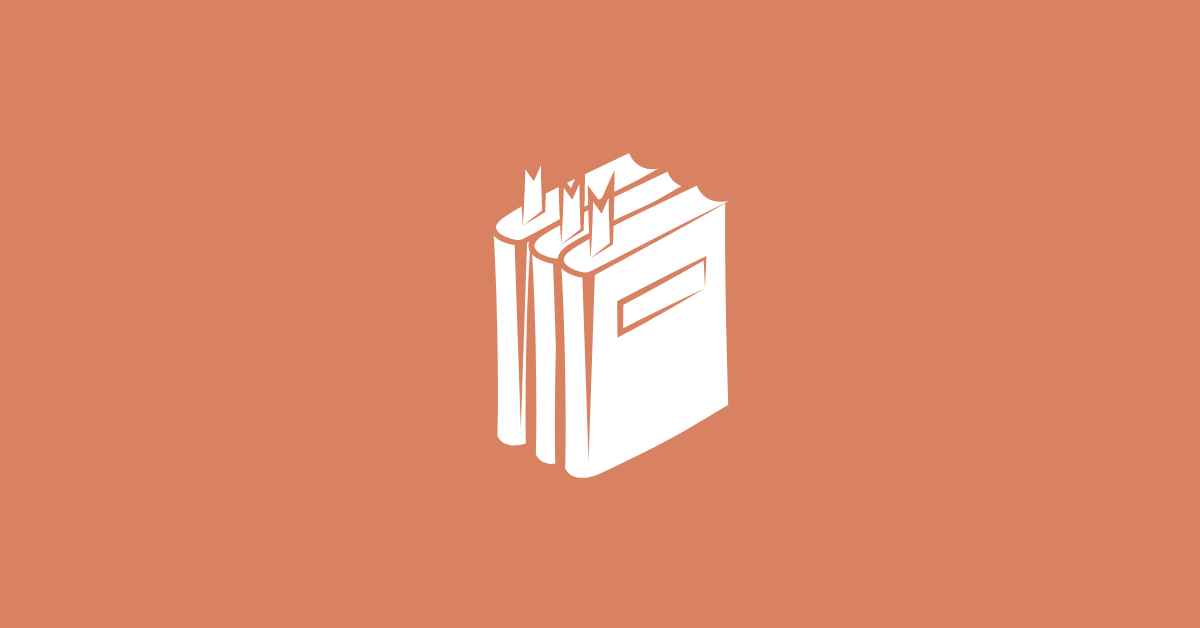 Recommended Books for Agriculture – Civil Services Books – Mains Exam
Plant Breeding
Genetics
Physiology
Introduction To Horticulture
Handbook Of Agriculture By ICAR
Agricultural Economics and Farm Management
Agricultural Extension Education in India
Soil Science
Agronomy
Reference materials for Agriculture – IAS Mains Exams
Pathology
Entomology
The Hindu – Survey Of Indian Agriculture
Agriculture Statistics – Department of Agriculture & Cooperation, Ministry of Agriculture, Government of India  – https://agricoop.nic.in.