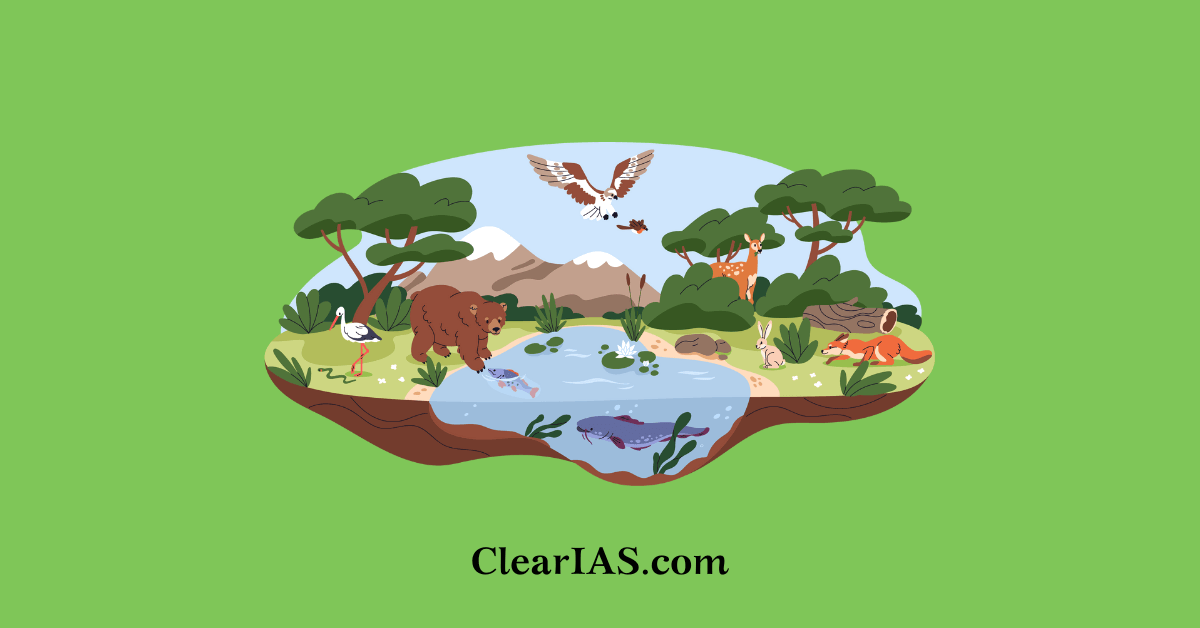 Biodiversity is fundamental to addressing some of the world's greatest challenges such as climate change, sustainable development and food security. India is known for its rich biological diversity. The country has already documented over 91,000 species of animals and 46,000 species of plants in its ten bio-geographic regions.
India as a Mega Diverse Country
India is one of the 17 mega diverse countries classified by Conservation International. The mega diverse counties are the following:
Australia
Brazil
China
Colombia
Democratic Republic of the Congo
Ecuador
India
Indonesia
Madagascar
Malaysia
Mexico
Papua New Guinea
Peru
Philippines
South Africa
United States
Venezuela
India is also recognised as one of the eight Vavilovian Centres of Origin and Diversity of Crop Plants. Nearly 65,000 native plants are still used prominently in indigenous health care systems. Here we have more than 300 wild ancestors and close relatives of cultivated plants still growing and evolving under natural conditions.
Ten Biogeographic Zones in India
There are 10 biogeographic zones in India. They are the following:
Trans Himalayan zone.
Himalayan zone.
Desert zone.
Semiarid zone.
Deccan platea zone.
Gangetic plain zone.
North east zone.
Coastal zone.
Islands present near the shore line.
Critically Endangered Animal Species of India
Click to explore the list of critically endangered animal species of India.