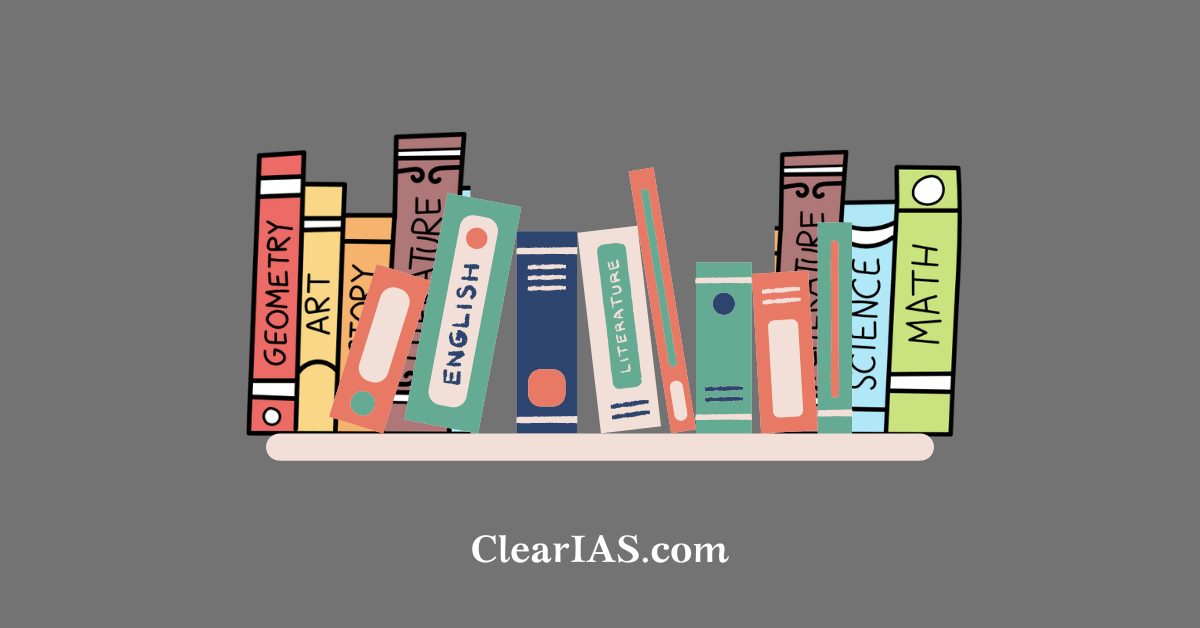 You might have heard from almost all toppers, about the importance of NCERT books in the UPSC Civil Services Examination. Have you ever wondered why these school texts are so important for IAS exam which can be attempted by only graduates and above?
The answer is simple.
Whether you do graduation, post-graduation or PhD, your school gives you the fundamental education. It is only upon this foundation, you build your higher studies. And, NCERT texts till Class 12 provides this fundamental education in the most simple and cost-effective manner.
UPSC aspirants can now buy NCERT books online as online shopping players have started adding NCERT books to their shelves.
Update: Now you can buy 40 NCERT books needed for UPSC exam preparation online as a set.
Buy NCERT Texts Online from Flipkart
If you are looking for hard copies of NCERT texts you can buy it from any good academic bookstore nearby. Also, you can buy NCERT books online from Flipkart, and get it delivered to the doorstep.
NCERT books are very cheap when compared to many IAS books available in the market, but all of them are treasure houses of knowledge.
Download NCERT Books as PDF for Free
If you are unable to find the required NCERT book in hard-copy format, you can go for the soft-copy version. All NCERT Books are available for free download from NCERT's official website. Take the best out of it!
You may download and make separate folders in your laptop as NCERT Books for Prelims and NCERT Books for Mains. Also remember that for Hindi medium students, there are Hindi versions available for all NCERT texts.
Download NIOS Books as PDF for Free
Another category of useful texts is NIOS texts. NIOS corresponds to National Institute of Open Schooling. NIOS texts are very useful for subjects like Indian Culture. You can download NIOS texts for free.
Download IGNOU Books as PDF for Free
While NCERT and NIOS are school-level texts, IGNOU represents a higher version – graduation levels texts. Indira Gandhi National Open University (IGNOU) texts represent the next level of open-school, beyond NIOS. IGNOU books are especially useful for Mains papers like GS4 (Ethics), GS2 (International Relations) etc. You can download IGNOU texts for free from egyankosh website.
How important are NCERT texts for UPSC Civil Services Exam?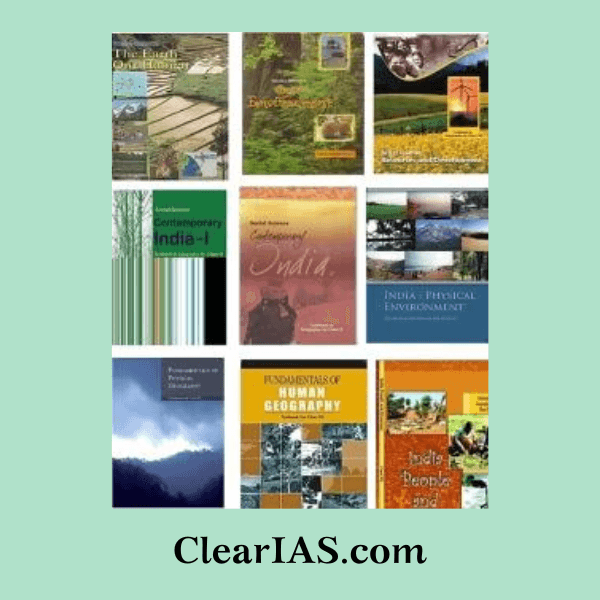 As mentioned before, NCERT texts are very helpful to get a strong foundation. NCERT and NIOS texts are famous for their simple, interesting and interactive style of content presentation. Though almost all NCERT and NIOS textbooks are useful for UPSC Civil Services Preparation, you can still prioritize them.
Also note that though most of the NCERT books are useful for IAS exam, NCERT Books are not the end of the world. There are many areas outside the purview of NCERT texts (Eg: Ethics, Internal Security, Technology etc.) and for those areas you definitely need other IAS textbooks or newspapers.
For subjects like Geography, there are no substitutes for NCERT books. Read NCERT books for geography from class 6-12, and you will start loving the subject! But for subjects like Polity and Economics, though NCERT texts are good, you might need extra texts to make your concepts clear (Eg: Laxmikanth for Indian Polity).
Go beyond the usual NCERT texts and read subjects like Sociology and Political Science; it will surely aid a lot in IAS Mains Exam Preparation.
PS: For certain subjects like History, it should help if you can collect Old Syllabus NCERT texts too. But this task won't be easy as these texts are not available for sale anywhere now. Mentioning the details below so that if you find these books somewhere you can grab them at once:
Ancient India (class XI) authored by RS Sharma.
Medieval India (class IX)  authored by Satish Chandra.
Modern India (class X)  authored by Bipin Chandra.
Download Yojana Magazine for Free
Yojana Magazine Download.
Download Kurukshetra Magazine for Free
ClearIAS.com Online Study Materials for Free