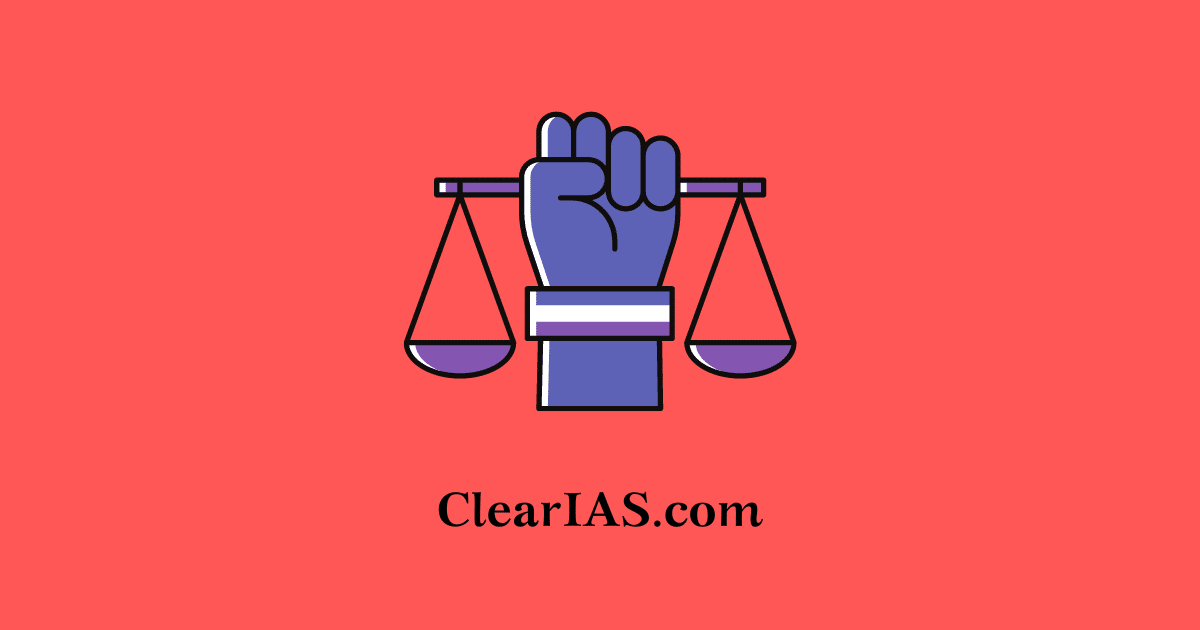 What is the Code of Ethics? What are its components and characteristics? What are its issues? To answer these questions, read further.
A code of ethics is primarily intended to provide direction for all decision-making and to establish a shared ethical foundation for all decisions. Additionally, it aids experts in understanding the steps that need to be taken by them.
It is a set of rules intended to promote proper conduct among members of a certain group, association, or profession.
The code is developed based on actions that the organizations want to prevent from occurring and happening rather than just based on the actions of past organizational and individual experiences.
Robert Bowen has given two fundamental and significant functions of the code of ethics.
The first purpose is the moral and professional standards of conduct. These will hold people accountable for performance and their dedication to honesty and obligation.
The second purpose is to define professional behavior to promote a sense of tolerance, pride, and responsibility among professionals.
While writing a code of ethics, we should keep in mind that it should be written to a general audience. It is written in a clear yet specific language and should follow a logical order.
A code of ethics is crucial for any sort of business as violations of ethics can lead to major problems with users, partners, or the government. It can lessen ambiguity and take individual opinions into account when establishing ethical norms.
A code of ethics is primarily intended to serve as a general framework for all administrative decisions, providing direction for all decisions.
Characteristics of Code of Ethics
The code should be such that it should be feasible. It must not be so difficult as to prohibit the ability to adhere to it. It should be enforceable.
A code of ethics that is enforceable but serves no useful function is equivalent to laws without punishments.
An individual will lose respect for the law if the law is not implemented in letter and spirit. This is even true for ethical codes as well.
The failure to enforce the codes leads to a lack of respect for the codes and diminishes the integrity of the process and support for ethos.
Components
Always show respect to everyone you interact with, and do so to the degree that you would like to be shown respect in return. For example, since Atal Bihari Vajpayee accepted other people's opinions, even those of opposition leaders, he was respected by all leaders, including those in the opposition.
The code of ethics must also promote fairness and ensure that no one else's rights are violated while making decisions. It may be unfair to hire hiring managers from one part of the state over applicants from another.
It refers to making decisions consistently with high moral standards and honesty. For example, Rajni Sekhri Sibal, an IAS officer from Haryana. When the political establishment offered her a bribe to alter the outcomes of 3200 Junior Basic Training (JBT) instructors in 1999–2000, she firmly refused.
The code of conduct serves as a decision-making guide and waiver of liability. It reduces the cognitive dissonance and stress associated with some of the decision-making processes.
An official must select associates based only on merit, without regard to any factors that might serve his interests.
A group's decisions must be made in the interests of the greatest number of people possible, not just one particular group of people. For example, the Odd-Even program for Delhi Pollution inconvenienced vehicle owners but benefited Delhi's population as a whole.
The code of ethics includes taking accountability for organizational actions as well as accountability for the broader good.
Issues with the Code of Ethics
It is possible that not all people from the same socioeconomic origins can adhere to the same ethical standards. For preventive reasons, a police officer might not wish to detain people with his past or comparable backgrounds.
Organizations and government agencies today must find creative answers to several problems. Some of which may not be morally correct. A police officer may not be considered morally righteous for using his spies to provide him with information about prospective terrorist suspects.
It is limited to the imagination of the individuals as the behaviors cannot be guided by any set of rules. It should come from within the organizations and the individuals.
Public service is a profession that should be governed by a set of rules which do not come from reading a specific code.
In rare situations, they might occasionally impair rational decision-making. It might not be wise to uphold moral principles amid a riot or inter-communal conflict.
According to utilitarian principles, a specific person may be impacted for the sake of the greater good. A person may be detained as a preventive measure if there is reason to believe they may cause trouble later.
Conclusion
The civil service values that all civil servants and government servants should aspire should be defined and made applicable to all the tiers of the government and the organizations.
Any transgression of the mentioned values should be treated as misconduct that will invite punishment.
The 2nd ARC has also recommended measures to protect civil servants against malicious complaints.
Article written by Chetna Yadav.