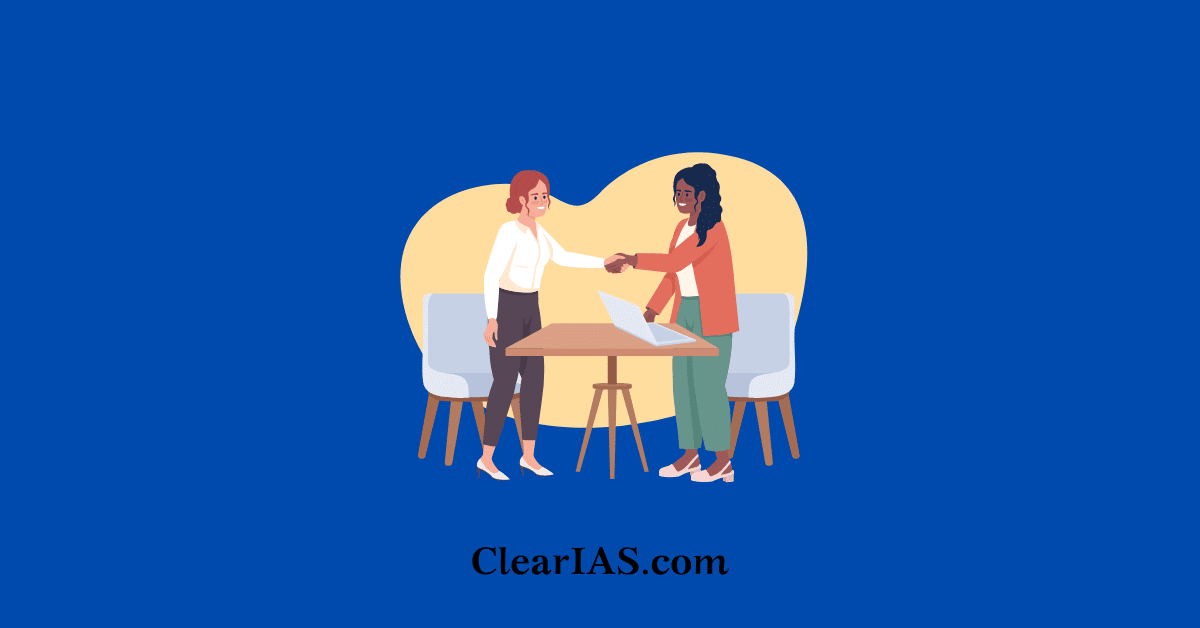 Divey Sethi cleared the UPSC Civil Services Examination in 2013. He was selected into the Indian Revenue Service (IRS). Based on the experience of him and his friends, Divey prepared a handy guidebook – Crack Civil Services in First Attempt – to help other aspirants with Do's and Dont's. The book has many practical tips and techniques for UPSC CSE, based on his convictions.
Experience of veterans matters, says Divey
The experience of those who have cracked UPSC Civil Services in the 3rd and 4rth attempt is highly valuable as they have suffered defeats before tasting the triumph. Divey before writing this book talked not only to the successful candidates but also with the unsuccessful candidates to gains valuable insights. One can learn many things from others' mistakes.
Warns against coaching institutes focused only on making profit
Divey says that commercialization of coaching and inter-coaching rivalries harming the aspirants more than helping them find the realize their goals. He wrote to us – "I usually see nowadays that aspirants join full GS course for the first year of their preparation in the so-called stalwarts of the coaching of civil services, however, very few find the name in the final list during their very first attempt and that too attending a regular coaching. This is the 'power' of being coached by the big brands – the chances of selection in the first attempt reduces drastically!"
Highlights of the book: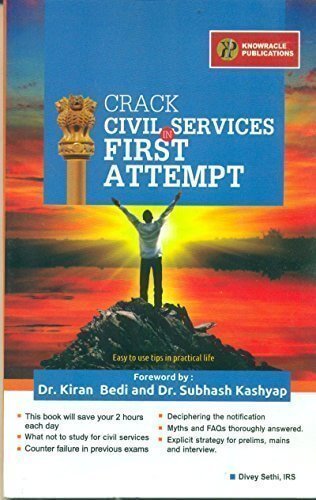 Deciding the optional subject.
The menace of coaching industry.
Role of newspapers, magazines and websites.
Preparations for the preliminary examination.
Preparation for mains examination.
Preparations for the Personality Test.
General Advises & Pitfalls during the Preparations.
How to buy 'Crack Civil Services in First Attempt' by Divey Sethi IRS?