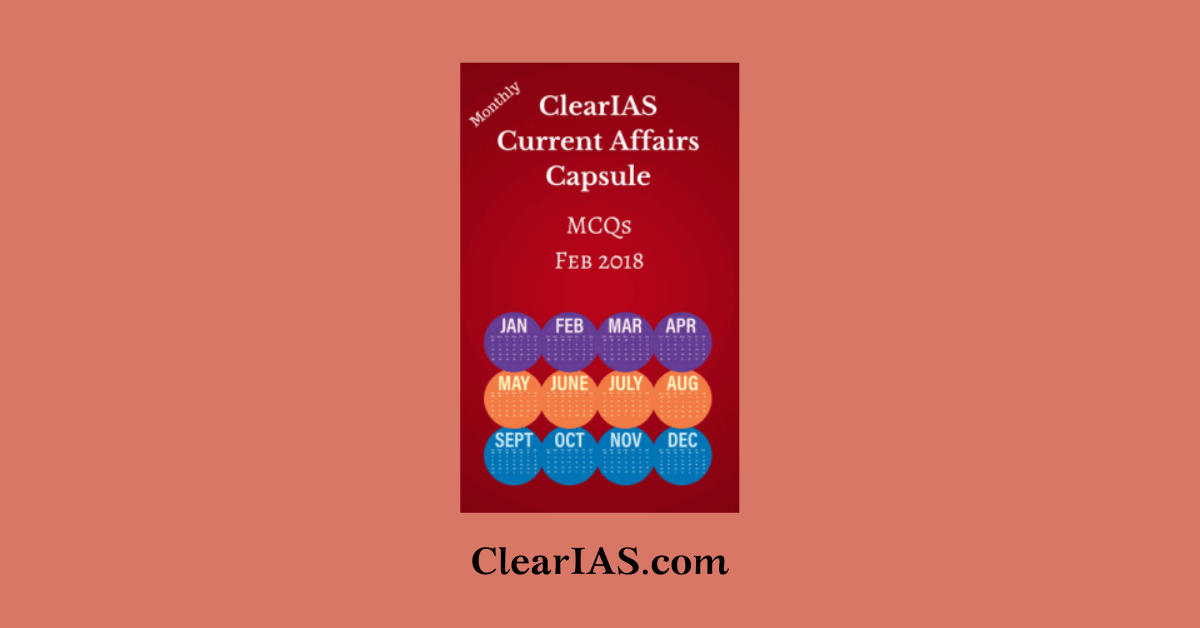 Preparing Current Affairs for UPSC Civil Services Preliminary Exam is now easy and faster! ClearIAS Current Affairs Capsules (CCC) Monthly MCQ eBooks for January 2018 and February 2018 is now available in the store. Download now for FREE!
How can you download ebooks of ClearIAS?
All ebooks published by ClearIAS – free and paid – are available at ClearIAS Store (accessible from the top menu).
Download the previous issues as well – important for Prelims 2018
What else should be done to ensure that you stay on the top?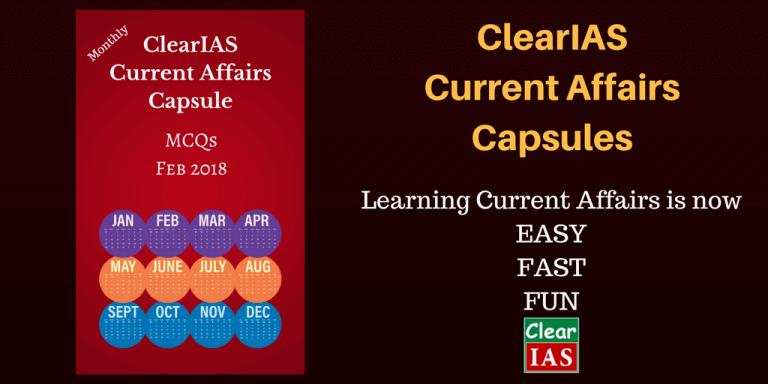 ClearIAS Prelims Test Series 2018 has 7 current affairs specific mock exams (100 questions each). Solving all the model exams in a timed environment will boost your prelims marks.
Types of Mock Exams in ClearIAS Prelims Test Series 2018
ClearIAS Prelims Test Series is the biggest UPSC Prelims Mock Test Platform in India. With more than 1,00,000 registered users, 5000+ questions, and 56 exams, we have everything you need to clear IAS prelims in flying colours.
Here is the type of exams included in the complete package:
Full-Topic Mock Exams covering the entire syllabus – 18 tests
NCERT-based subject-specific exams  – 8 tests
Subject-specific exams – 7 tests
Current Affairs Mock Exams  – 7 tests
CSAT Exams (GS Paper 2) – 2 tests
Previous Year GS Paper 1 re-take (2011-2017) based on official UPSC key – 7 tests
Previous Year CSAT ie. GS Paper 2 re-take (2011-2017) based on official UPSC key – 7 tests