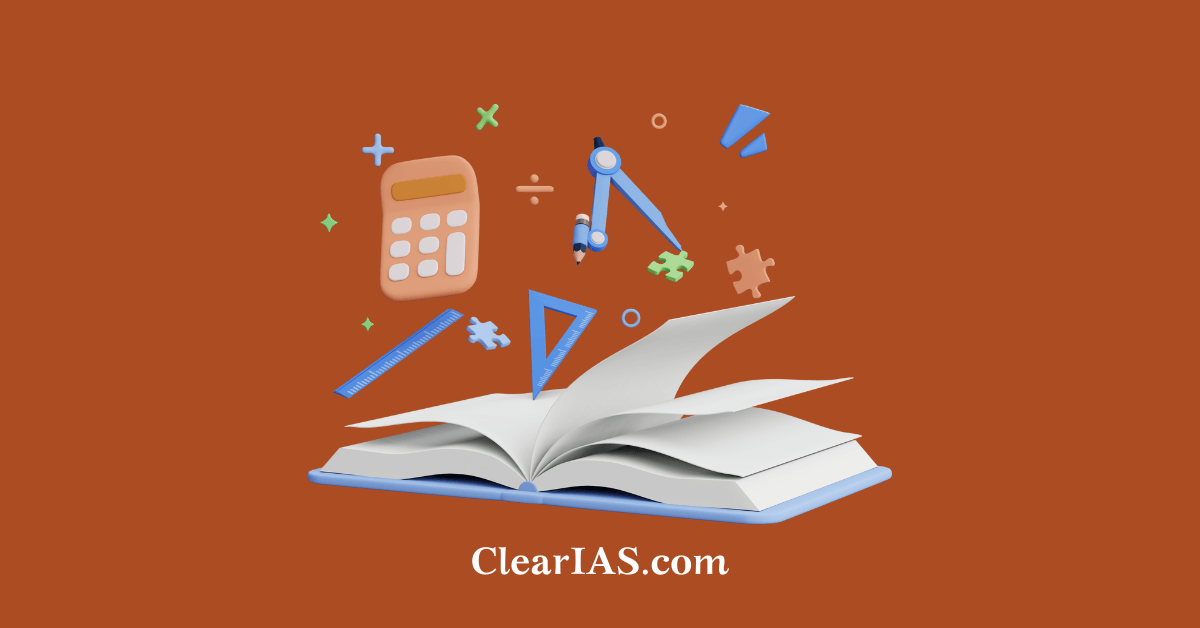 Are you ignoring CSAT (GS Paper 2)? Do that at your own peril.
We hope that by this time everyone who is preparing for the UPSC Civil Services Preliminary Exam knows that there are two papers in the first stage – GS Paper 1 and GS Paper 2 (CSAT).
Are you devoting adequate time to both papers? Or is your full effort behind only GS Paper 1?
You need 66+ marks out of 200 for CSAT (GS Paper 2)
To clear IAS prelims, you need at least 66 marks out of 200 for CSAT (GS Paper 2), however high are your marks in GS Paper 1.
If you are thinking that scoring 66 marks out of 200 for CSAT is not a big deal, you may be mistaken.
We have seen many candidates who end up worrying after the exam.
The difficulty level of this paper is steadily increasing.
You need to take this paper seriously.
What does UPSC say about General Studies Paper 2?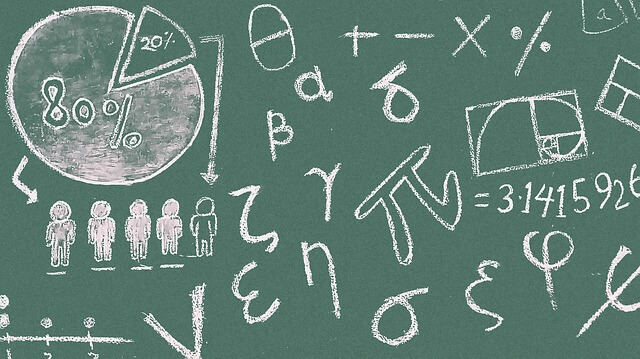 The Civil Services Preliminary exam comprises two compulsory papers of 200 marks each (General Studies Paper-I and General Studies Paper-II). The questions will be of multiple-choice, objective type. The marks in prelims will not be counted for final ranking, but just for qualification for the main exam.
The Commission will draw a list of candidates to be qualified for Civil Service (Main) Examination based on the criterion of minimum qualifying marks of 33% in General Studies PaperII of Civil Services (Preliminary) Examination and total qualifying marks of General Studies Paper-I of Civil Services (Preliminary) Examination as may be determined by the Commission.
If you don't have 66+ marks in GS Paper 2, however high your marks in GS Paper 1, you are out!
If you are not competent in Maths, Comprehension or Logical Reasoning – you should put good effort and practice on this paper to score good marks.
CSAT (GS Paper 2) Syllabus for Preliminary Exam
200 marks. Duration: Two hours
Comprehension.
Interpersonal skills including communication skills.
Logical reasoning and analytical ability.
Decision-making and problem-solving.
General mental ability.
Basic numeracy (numbers and their relations, orders of magnitude, etc.) (Class X level), Data interpretation (charts, graphs, tables, data sufficiency, etc. – Class X level).
The right strategy (and fast strategy too) to start GS Paper 2 preparation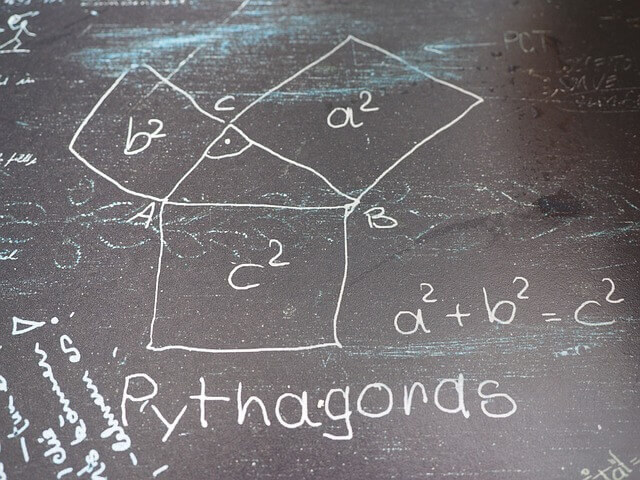 The right way to start this paper is by practicing the previous year's CSAT questions.
ClearIAS offers previous year UPSC Qns re-take exams on CSAT  in a timed environment. We provide you with detailed solutions soon after the exam. You can also learn how to approach each question using the fastest problem-solving techniques.
Also read: IAS Books For Civil Services Preliminary Exam Paper 2 ( CSAT)
Conclusion
As per many toppers, the practice of the right kind of model questions and previous year's question papers is the primary step any serious candidate should take to clear CSAT papers.
ClearIAS has provided the re-take option of the last 8 years of UPSC question papers (2011- 2018) in a timed environment for anyone who enrolls in ClearIAS Addon-Packages.
Users are also provided detailed solutions based on the official UPSC key.
This would help you analyse your performance and learn the concepts behind many questions. We have also provided detailed solutions and shortcuts to answer each question. This would help you save time and maximize your marks.
Also read: UPSC CSAT Syllabus- Civil Services Exam Prelims Paper II