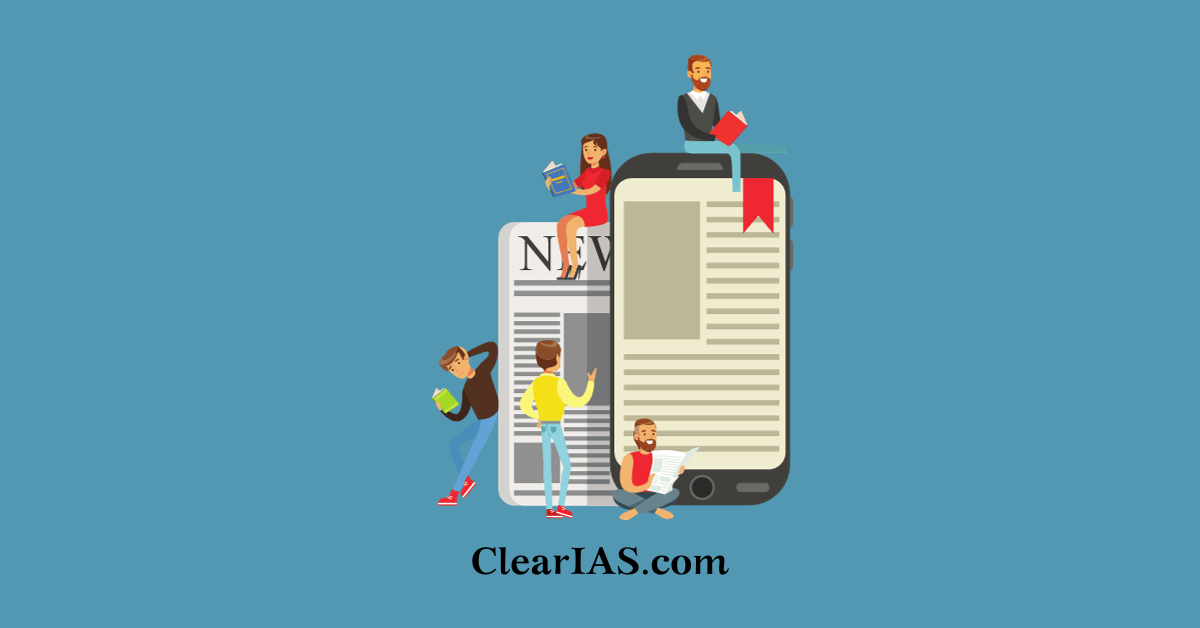 The 2nd Edition of the ClearIAS e-book "Current Issues – What's hot today?" (PDF) is now available in the store. The new edition includes about 50 current issues which need your immediate attention (yes, a lot more new issues than our 1st edition!). Also, many of the earlier topics still relevant today are updated with the latest current affairs.
50 Current Issues: Views vs Counter-Views
Issue-based study (with views and counter-views) is highly helpful for the UPSC Civil Services Exam Mains (written test) as well as the Interview (personality test). These are the issues covered in this e-book.
Aadhaar and Privacy issues
Ban on cow slaughter/ Beef Ban
Cashless Economy
Demonetization
Economic growth Vs Environmental conservation
Election Funding
Free Speech: Rights & Limits
Frequent promulgation of Ordinance
Full statehood to Delhi: Should it be granted or not?
Hate crimes against Indians in the US
Interstate water disputes: Focus on Cauvery Water Dispute
India and ISIS
Judicial activism and judicial Overreach
Judicial appointment: Collegium Vs NJAC
Kashmir Unrest
Liquor ban in Bihar and Kerala
Media freedom and Responsible reporting
Muslim Personal law: Polygamy/ Triple talaq
Nationalism vs Regionalism
NGOs and Development/ Crackdown on NGOs
Nuclear Energy: Support, opposition, Safety concerns India
Dalit assertion and Politics of reservation
Restriction on entry of women in places of worship
Should India spend more on science or Social welfare?
Student/Campus Politics
Supreme Court judgement on Caste, Religion in Polls
Parliamentary disruptions
Uniform civil code
Privatization of certain Healthcare Services
Agrarian crisis: Issues in farmer economy
Issues related to Social Media
Criminalisation of politics
Stubble burning in neighbourhood of Delhi
Marital rape
'Living wills'/ Euthanasia
Separate State Flag in Karnataka
Net neutrality
Merger of PSU banks
Privatization of Air India
Capital Punishment/death sentence
Politics and Economics of farm loan waiver
Laws to ban certain social practices
Entry of foreign universities in India
Respecting national anthem
Special court for trying politicians
Rajasthan bill to protect civil servants
FRDI bill
National Medical Commission Bill
Barring MPs from practising law
Controversy over changing the Constitution
Link to buy: Click to download the ebook "Current Issues: What's Hot Today?"
Unique features of the ebook "Current Issues – What's Hot Today?"

Most Important Events of National and International Importance presented in a simple and easy-to-learn language
You will get an idea of the background/history of important issues.
Arguments in favour and arguments against are presented. This will be highly useful for UPSC CSE Mains and Interview to take a stand.
Reference links to related discussions – text and video – from important websites like Rajya Sabha TV, PIB, PRS India, AIR etc are provided.
Details:
Pages – 252
Edition – 2.0
Format – PDF
Preparing for UPSC CSE Interview 2017-18? Get DAF based questions!