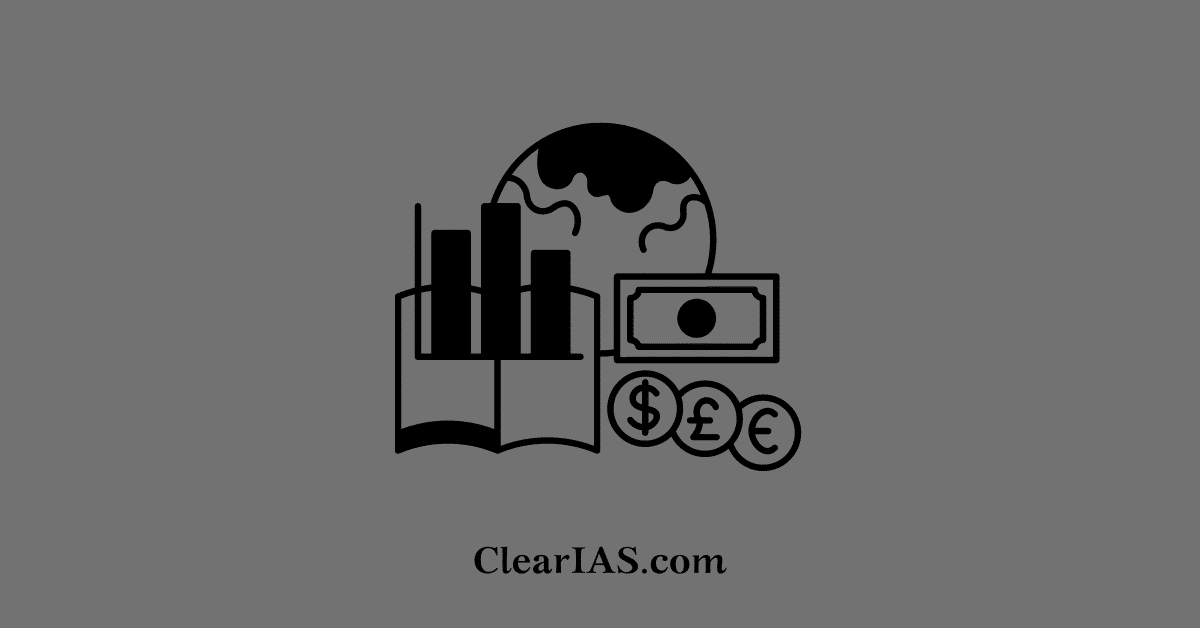 Which are the most recommended books to study Economics Optional paper? Read to know.
Civil Services Economics (optional subject in mains) requires vast but focused reading. As optional subject requires an understanding at an honors degree level, graduation or PG level textbooks should turn really helpful here.
For UPSC Civil Services Mains Optionals, the below-mentioned books can help.
NB: This post is for those who wish to take Economics as an optional subject in IAS Mains. For regular students, though there is an overlap of many books, the approach and books are slightly different.
Useful Books for Economics Optional – Civil Services Mains Exam
Paper 1:
Micro:
Macro:
Trade:
Salvatore – The best one.
IGNOU.
Growth:
IGNOU.
Development:
IGNOU
Public Finance:
Environment:
Paper 2:
Selected seminal articles from MA course like those by Deaton and Dreze, Deepak Nayyar, R Nagaraj, K Nagaraj etc.
Magazines: Yojana, Kurukshetra, Economy at a glance.
Draft Plan document- selected topics.
Business newspapers selected epw articles etc.
Extra Reference:
Macroeconomics – H L Ahuja.
Modern Microeconomics – Koutsoyiannis A H. L. Ahuja.
Modern Microeconomics – Kalyanjit Roy Choudhury.
Monetary Economics – S B Gupta.
Statistical Methods – S P Gupta.
Economics – Paul A. Samuelson (Read Relevant Chapters*).
An Introduction to Economics – A.W. Stonier and D.C. Hauge.
Monetary Theory and Public Policy – Kenneth Kurihara.
Outline of Monetary Economics  – A.C.I. Day (Read Relevant Chapters*).
Public Finance – H.L. Bhatia.
Modern Banking  – R.S. Sayers (Read Relevant Chapters*).
Macro-Economic Analysis – Edward Shapiro.
Money Supply in India: Concepts, Compilation, and Analysis: Functions and Working (Relevant Chapters*) – Reserve Bank of India.
Economic Growth and Development – Mayer and Baldwin.
Public Finance – K.K. Andley and Sundharam.
National Income Accounting – Bakerman.
Economics Choice – Koutsweanik.
Banking – S.B. Gupta.
International Trade – Bo Soderston.
Extra Tips
Indian editions of the imported books may cost you less. But, make sure that the book has not compromised on quality and content.
IGNOU Materials and financial newspapers can provide a lot of insights.