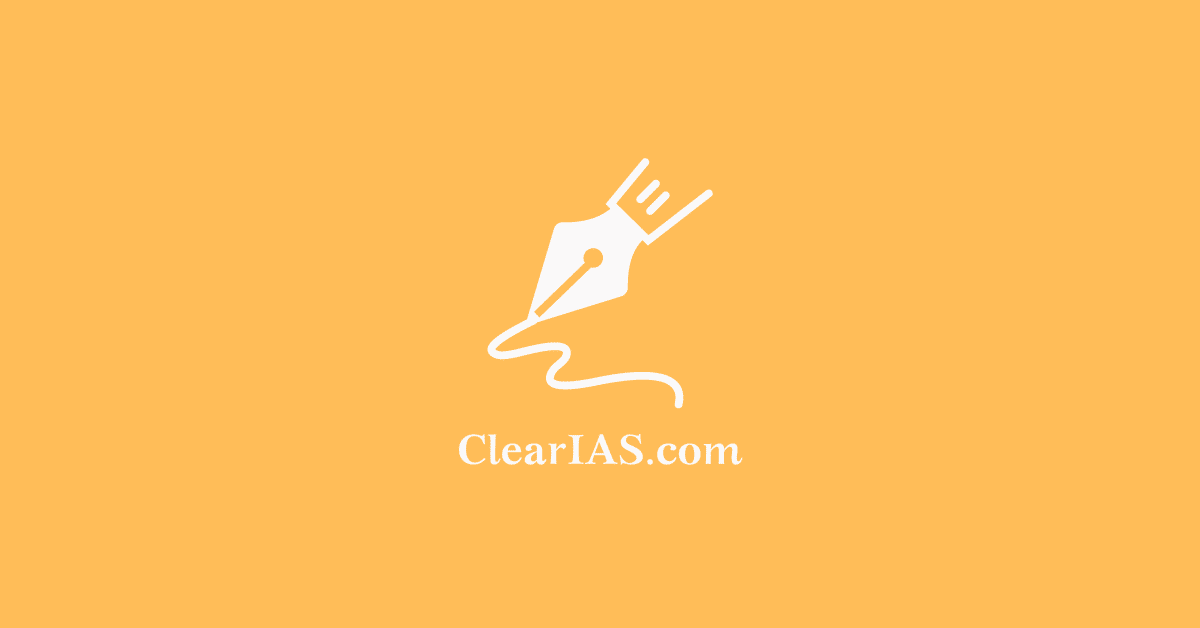 What are the most recommended books for Essay preparation for UPSC Mains Exam? How to write a good essay? Read further to know.
UPSC Civil Service Mains Paper 1 (popularly known as essay paper) is now of 250 marks.
Candidates may be required to write essays on multiple topics (two topics as of now). They will be expected to keep close to the subject of the essay to arrange their ideas in an orderly fashion and to write concisely.
Credit will be given for effective and exact expression.
Recommended Books for Essay Paper – Civil Services Books – Mains Exam
How to write a good essay
Here are some tips for writing a good essay:
Read and understand the essay topic: Ensure that you understand the topic and what is expected of you in the essay.
Plan and structure: Plan the flow of your essay and create an outline to ensure that your essay has a clear structure.
Write in a clear and concise manner: Make sure your writing is easy to understand and avoids unnecessary technical terms or jargon.
Use examples and evidence: Use real-life examples and supporting evidence to reinforce your arguments.
Address counter-arguments: Consider and address any counter-arguments to strengthen your essay.
Conclusion: Sum up your key arguments and present a clear conclusion.
Edit and proofread: Revise your essay several times to ensure that it is error-free and presents your ideas effectively.
Remember to write in a way that is analytical, evaluative and comprehensive. Also, ensure that you stick to the word limit and allocate enough time for each essay.
To get a detailed idea on how to write a good essay, click here