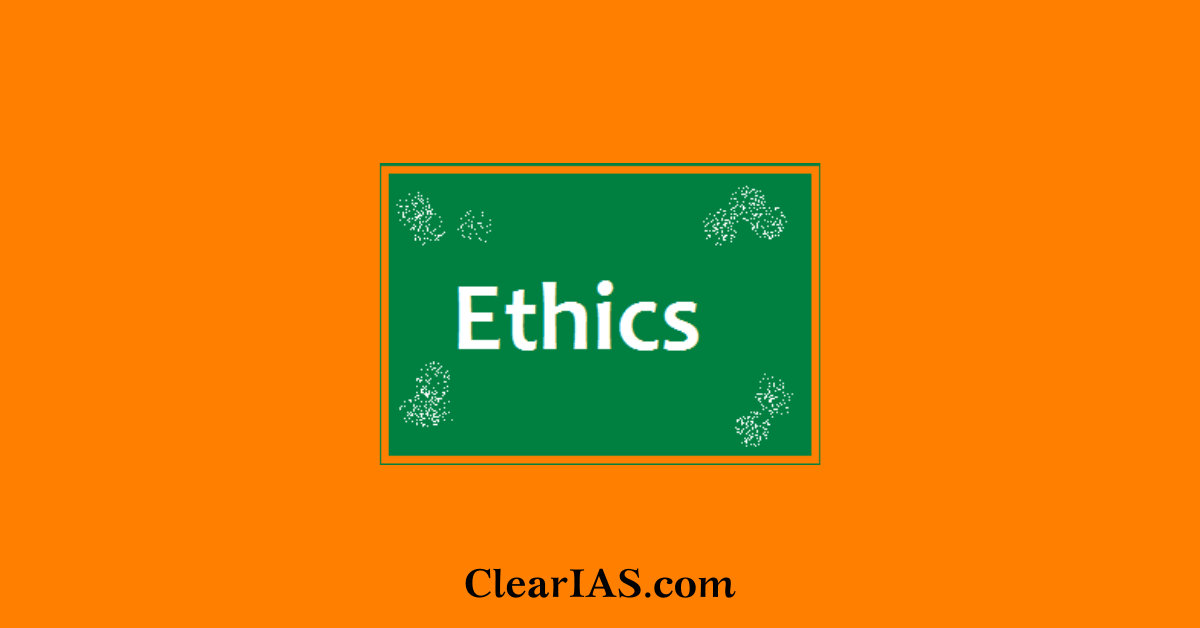 Ethics Case Study No 3 by ClearIAS.com related to Ethics, Integrity and Aptitude (Civil Services Mains Paper 5): Readers can post answers in the comment-space provided.
Ethics Case Study No 3 : Change in Eligibility Criteria
Question: You are the entrance exam commissioner for conducting Medical Entrance Tests. As per Government norms a few seats are reserved for students from economically backward sections. The criteria for economic backwardness is family income. Those students whose family income is below 4 lakhs per annum, based on merit, will qualify for the mentioned seats. Students are asked to declare their family income while filing application. 
When you published the final rank list after the exam, you get a call from the concerned minister. He presents before you a special case of his relative. While filing the application, his relative gave family income declaration as 6 Lakhs as his parent was working then. But two months after filing the application the parent retired from service and now the family income is only 3 lakh per annum. The student is bright, but will get admission only if gets the economic backwardness quota.
The Minister asks you not to stick too much to rules and give the benefit of family income to the student, by treating this as a special case. 
Is there any thing unethical in the minister's demand? What will be your approach to this case?