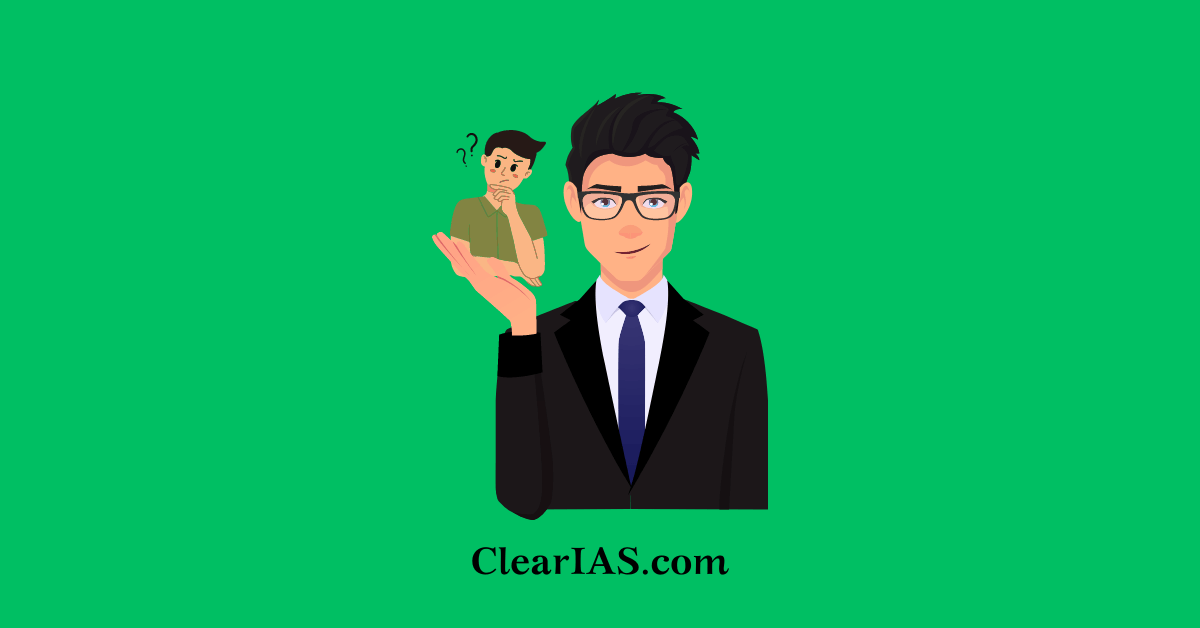 Ethics Case Study No 4 by ClearIAS.com related to Ethics, Integrity and Aptitude (Civil Services Mains Paper 5): Readers can post answers in the comment-space provided.
Ethics Case Study No: 4: Personal Ethics vs Professional Ethics [ClearIAS.com]
Question: You are a strong religious believer since childhood and have been an active participant in your religious institution. When you grew up, you became the administrative authority in the locality where the religious institution belongs. One day your superior informs you that the mentioned religious institution is an illegal construction on a government property and needs to be demolished.
You are shocked to hear this and upon verification found the information passed by your superior is true. You, like thousands visiting the place, have emotional attachment to the institution. Your personal ethics and religious values are holding you back from taking the initiative to demolish the illegal construction, but your profession demands so. Besides, you fear the destruction of such an institution may fuel communal violence.
Being born in a religious family, it's not easily digestible for you to carry the tag of 'demolisher of one's own religious institution'. You fear that the act will turn you against your own community. This situation pulls you into an emotional and ethical dilemma.
Is the above case a conflict between personal ethics and professional ethics? What will be your response?